La PanotiQ will softly open Friday at 4018 24th St., with its grand opening set for August 27th. This will be the sixth location for the French-inspired bakery, which serves pastries, sandwiches, savory dishes, salads, and brunch items like waffles, French toast and quiche.
The family-owned business first opened in Campbell in August of 2014, and over the past two years, it has expanded to several other locations around the Bay Area, including an outpost in Berkeley and a smaller store on 2234 Chestnut St. in San Francisco. 
Maria Guterman, daughter of co-owners Mikhail and Natalya Guterman, told us that she and her parents are excited about the Noe Valley location because it's double the size of the Chestnut Street bakery, which means they can accommodate seating for 31 people, including some four-tops and a community table.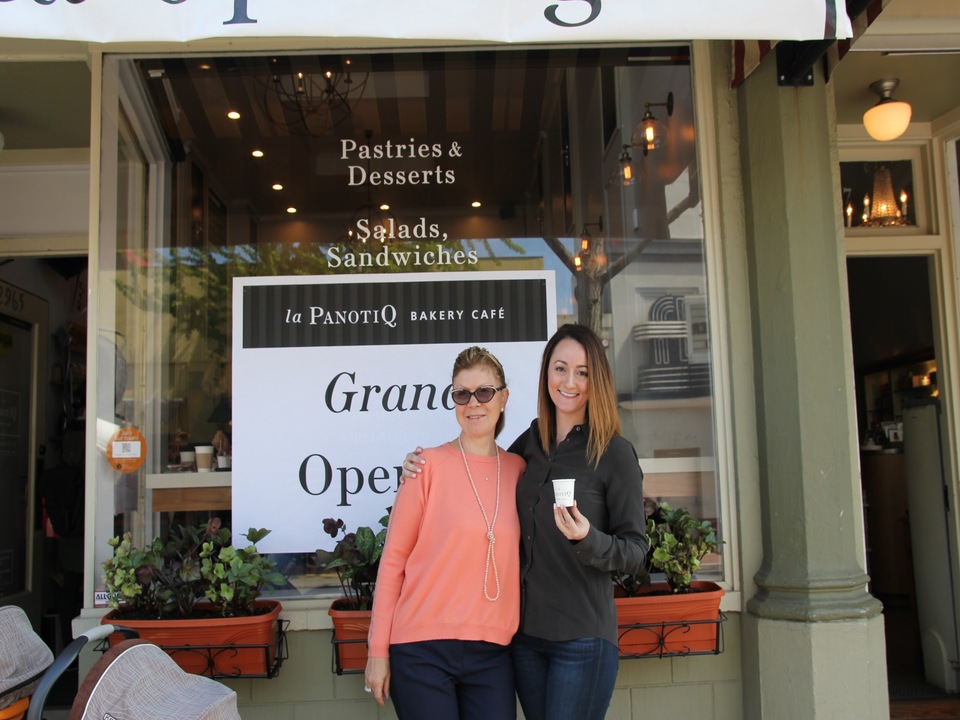 The Gutermans moved to the United States in '92, but are originally from Ukraine. They've traveled to France many times, and Maria studied abroad there in college. In France, the family fell in love with French cuisine and developed an affinity for desserts and breads. Maria said that her father has always been an entrepreneur, but when it came to La PanotiQ, "the love of the food came first and then the business idea followed."

La PanotiQ has a team in France that's in charge of creating recipes, and a lot of the ingredients for their baked goods come also come from France. They offer an imported AOP French butter at all their bakeries, which Maria says gives it a "distinct texture and flavor." Their bread also comes from France; it is par cooked there, flown to the U.S., and then fully cooked at the bakeries three times a day (they use the bread for all their sandwiches). Deli meats and charcuterie are sourced locally from Zoe's in Petaluma, and coffee is from Bicycle Bakery in Oakland. Maria says that they are pleased to offer local products from other family-owned businesses.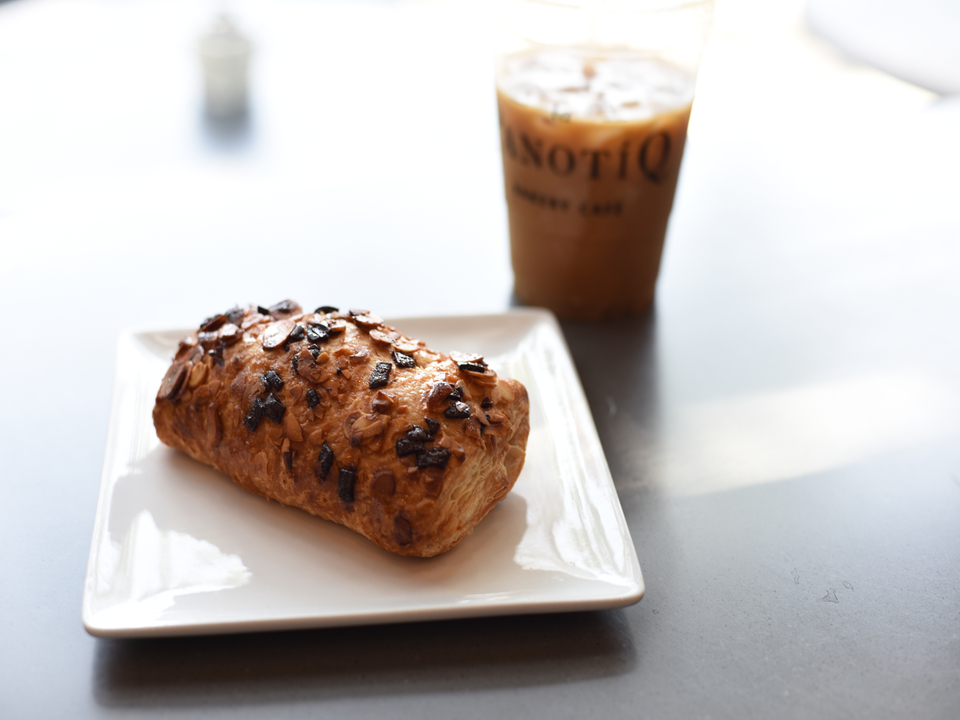 Regarding their new locale in Noe Valley, Maria said that the area is "a perfect fit" for the business on all levels. "We love the neighborhood, the weather, and the feeling of families walking around," she said. "The windows and the ceiling height is just what we were looking for, and it gets just the right amount of sun." 
While the Gutermans have been fine-tuning all the details for opening day on August 27th, Maria says that neighbors have been stopping in to see how they're doing and express their excitement for opening day. 
Check out the menu for the Noe Valley location here. Hours are Sunday through Thursday, 8am-8pm, and Friday and Saturday from 8am-9pm. Their grand opening event on August 27th will be from 12-4pm.  
Thanks to tipster Marcos V.