After decades of supplying the city's westside with Levi's, Dockers, and denim galore, neighborhood clothing retailer Jeff's Jeans is closing its doors at the end of this month. The store, a favorite among locals, has been managed by the Hanna family since 1985. 
Shop owner Mrs. Hanna—who prefers not to use her first name, but is known to many as Mrs. H—has been at the helm of Jeff's Jeans for the past 31 years. Now in her 70s, she has decided to retire, but not before overseeing the store's going-out-of-business sale throughout the month of September.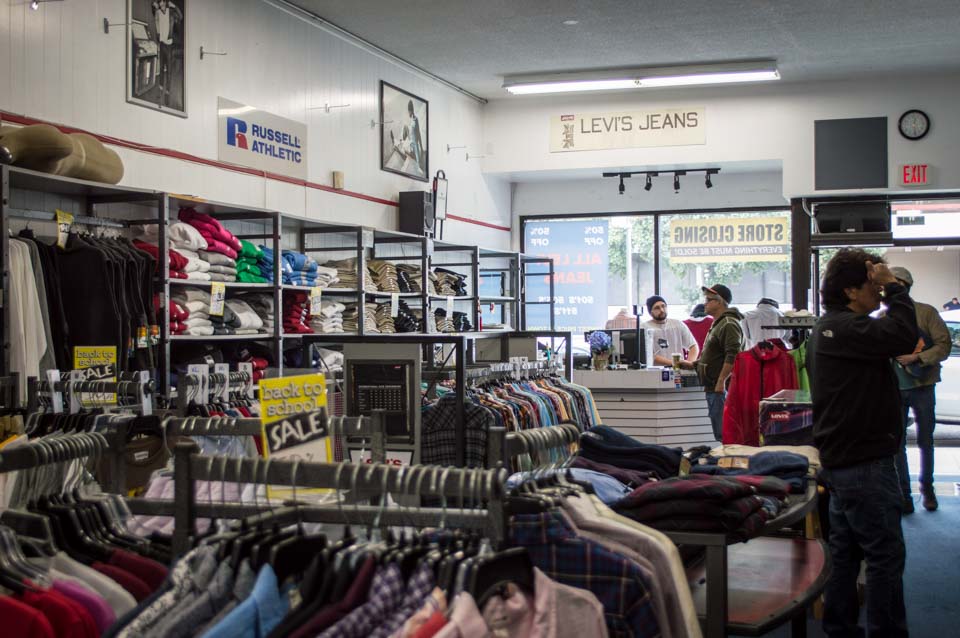 In its heyday in the 1980s, Jeff's Jeans once had several locations in San Francisco, including stores in the Sunset and Mission. The store's namesake was Jeffrey Morris, the original owner and son of Mervin G. Morris, who founded Mervyn's department stores.
In 1985, the Hanna family took the reins, securing the business as a neighborhood staple in an era increasingly populated by chain stores and shopping malls. The competition from those businesses eventually forced the family to close the Sunset and Mission locations, but the Richmond location remained a popular destination.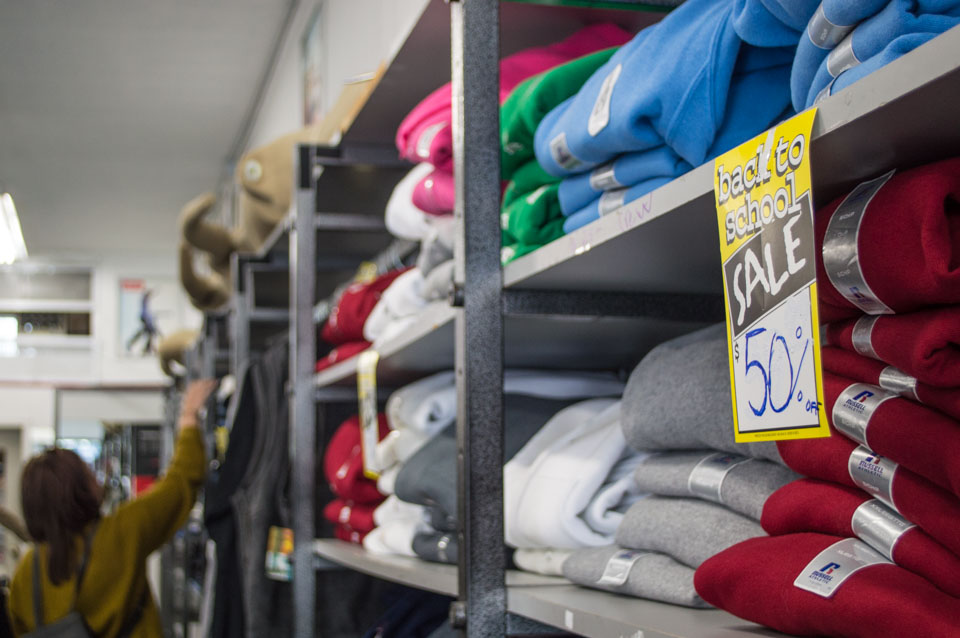 "Mrs. H" is known to locals as a generous employer, who's provided many young adults in the neighborhood with their first retail job. "We've put many students through college," she says proudly, explaining her policy of flexibility with young employees' schedules. "Education is very important to me."
One former employee, Angela Tickler, remembers her time at Jeff's Jeans in the late '80s and early '90s as an invaluable experience. "Since it was a small store, we got to do things that you'd never be able to do as an associate at Macy's, like arrange the window display."
In her eight years working at Jeff's Jeans, Tickler recalls outfitting many new arrivals to the Richmond's diverse community. To cater to the neighborhood's large Russian population, Mrs. H always employed at least one Russian-speaking staffer, who could converse with shoppers in their native tongue.
"[Jeff's was] the place where people new to this country went to buy their first pair of Levi's," Tickler says. "It was the ultimate symbol of Americana for them."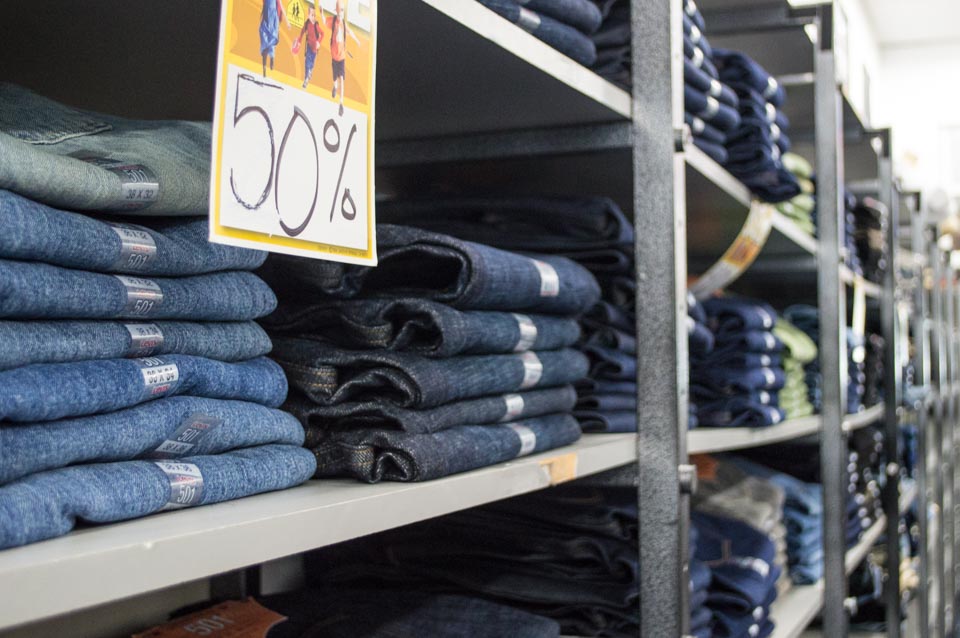 Armed with the experience she gained under Mrs. H's guidance, Tickler eventually went on to open her own clothing business, The Hard Wear Store in the Outer Sunset. She remains close with her former employer. "I never wanted to compete with Mrs. H," Tickler says. "Instead, we send each other customers."
With the impending closure of the Richmond retailer, Mrs. H has begun directing customers to The Hard Wear Store; Tickler plans to begin carrying a larger selection of Levi's to fill the gap left by Jeff's Jeans' imminent closure.
In its final month, the store is offering a 50 percent discount on its name-brand denim and other apparel, as well as in-store alterations for $8. In October, the lease will be handed over to Eliseevski, a Russian deli that currently resides at Geary and 10th Avenue.
As for Mrs. H? "There will be plenty to do [in retirement]," she says with a smile. "I have seven grandchildren, so I'm going to spend my time babysitting and volunteering at church."