After 53 years in San Francisco, cafe and roastery Capricorn Coffees will close its doors at 353 10th St. at the end of October, with plans to move its roasting operation from SoMa to Petaluma.

General manager Annie Ngo said that Capricorn's building at 10th and Sheridan streets (between Folsom and Harrison) was recently sold, and the company was not given an option to renew its lease. They toyed with the idea of reopening across the street, but the rent was prohibitive.

"Economically, it's not very attractive. It's just too expensive to operate in the city," said Ngo.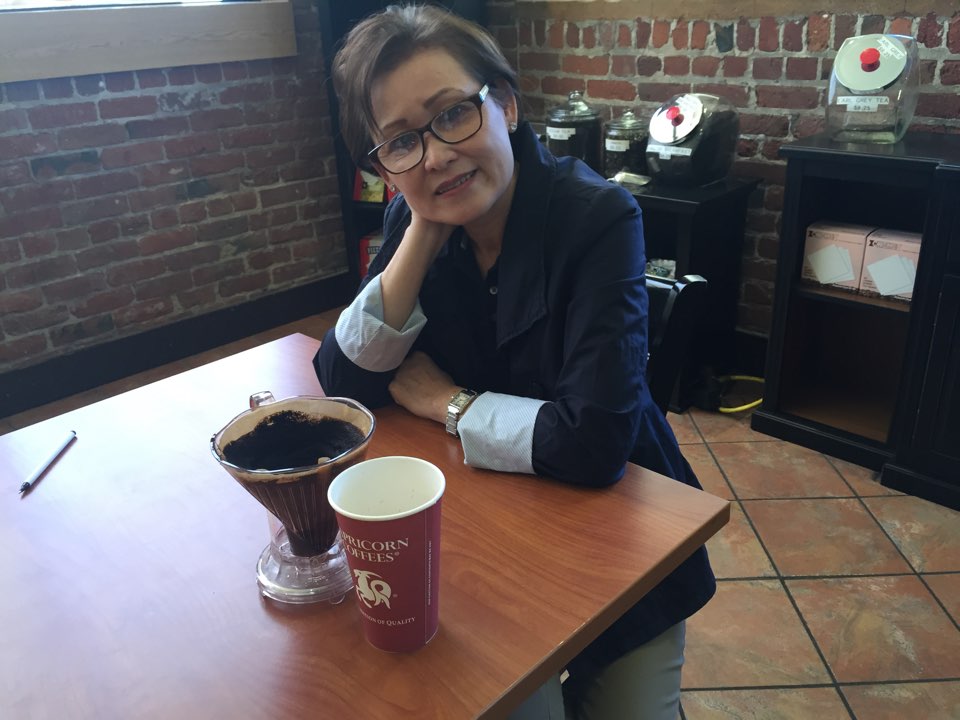 Founded in 1963 by lawyer Herb Donaldson and his partner Jim Hardcastle, the coffee roaster was ahead of its time. Ngo says it predated, and served as an inspiration for, both Peet's (which launched in the East Bay) and Starbucks (which started in Seattle).
A passionate and influential defender of gay rights in San Francisco, Donaldson, who passed away in 2008, was also the first openly gay municipal court judge, appointed by Gov. Jerry Brown in 1983. He sold Capricorn Coffees to Sacramento-based La Bou Bakery Cafe in the '80s; both are now owned by a parent company, World of Good Tastes.
While Ngo is sad to see Capricorn leave its longtime SoMa home, she says that 10th Street, with its frequent vandalism and graffiti, copious garbage and rough street scene, has proven an inhospitable environment for the coffee shop.
"Every week, as I turn into this alleyway, my heart starts racing really fast," she told us. "I don't know what kind of graffiti I'll see, what kind of garbage I have to clean ... It's been a nuisance for us."
The street isn't well-suited to retail, either. "There's no parking and it's a very fast thoroughfare after a certain time of the day ... The freeway entrance is right there. They're not going to stop, come in and get a cup of coffee," she said.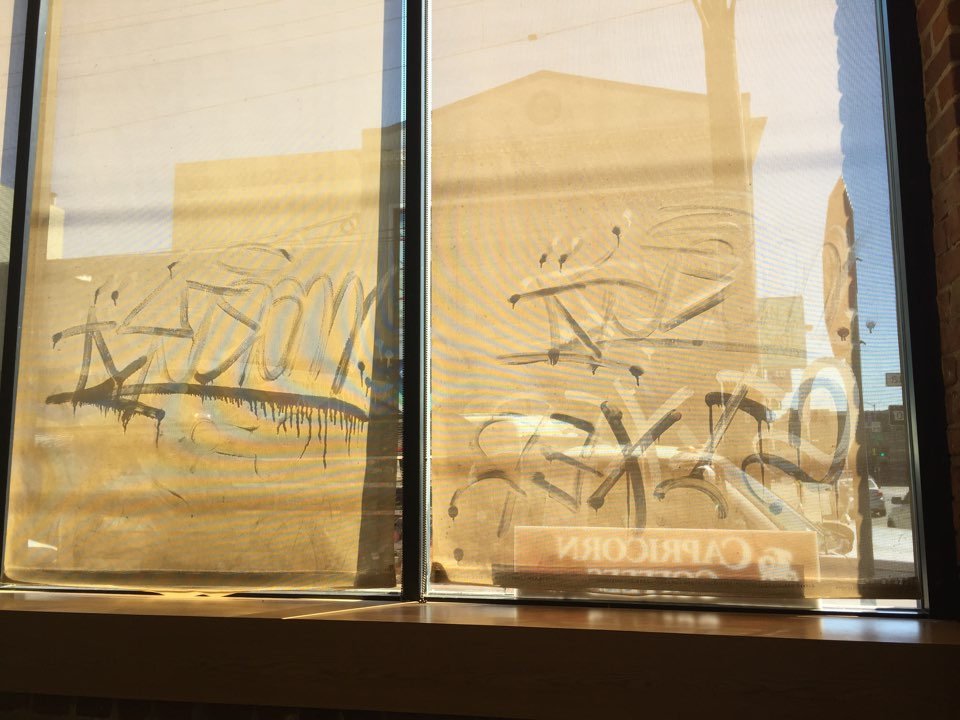 Ngo, a connoisseur who admits she "can't start my day without a cup of coffee," says that the company will continue to offer more than 50 kinds of single-origin beans and handcrafted blends, as well as a variety of teas and herbal tisanes, through its website and by phone. It'll also continue to be served at area restaurants, like Vietnamese chainlet Turtle Tower.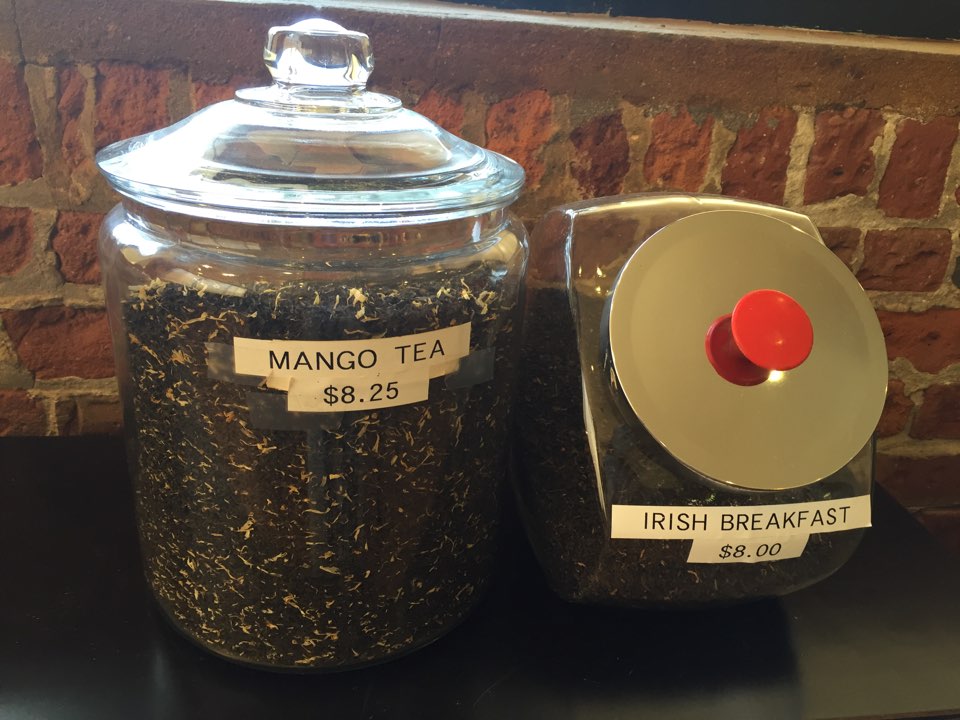 While Ngo says Capricorn's small-batch roasting and personal touch will remain the same after the move to Petaluma, some longtime customers who stopped by last week to pick up pounds of Dark French or Guatemalan or grab a cappuccino were shocked and heartbroken to learn the business was leaving the city.
As Ngo's managerial assistant, Gerard Wing, put it: "October 31st will be a bit of a sad day."