Bayview resident Richard Washington got his inspiration to open a nail salon from an unlikely source: reality television. One night, he was sitting on his couch watching the Oxygen show "Boss Nails," which centers on a black woman, Dana Cody, who owns a Miami nail salon staffed by 20 technicians of different races.
"That's when my wheels started spinning," said Washington, who currently works as an AT&T technician. "I realized I had never seen that here in Bayview—or anywhere, for that matter."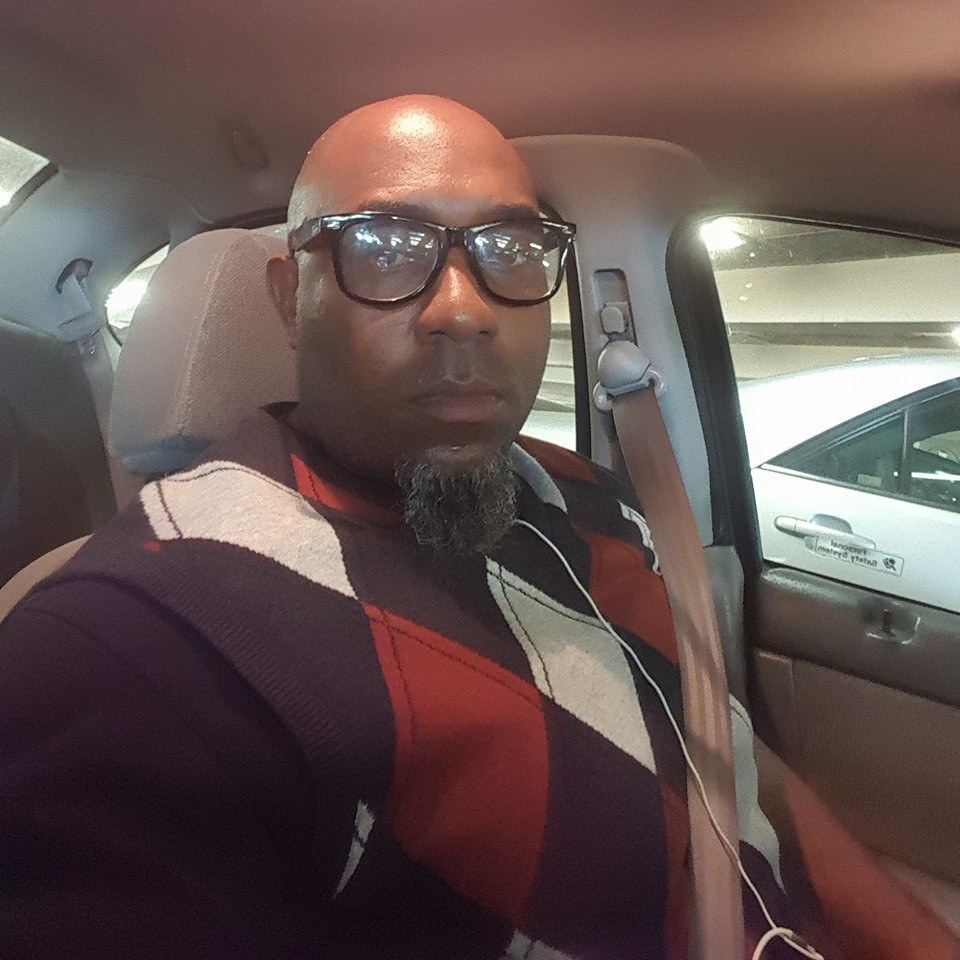 While Bayview has a handful of beauty salons and two barber shops, it only has one nail salon—Generation Nails, located in Bayview Plaza. Washington saw an opportunity for a new nail salon in the neighborhood, so he embarked on the process of creating a business plan and securing capital.
After a year of work, Washington was able to secure a $50,000 loan from Oakland-based Main Street Launch, which is dedicated to helping minorities secure small-business loans, and had been targeting potential Bayview entrepreneurs. With their support, he was able to lease a new 1,700-square-foot retail space at 4138 3rd St., which he plans to call Luxurious Nail Boutique. 
" I really stepped out on faith with this, but I'm nonetheless satisfied with my decision," said Washington. "Come October, I'm quitting my job at AT&T and putting all my energy into the salon."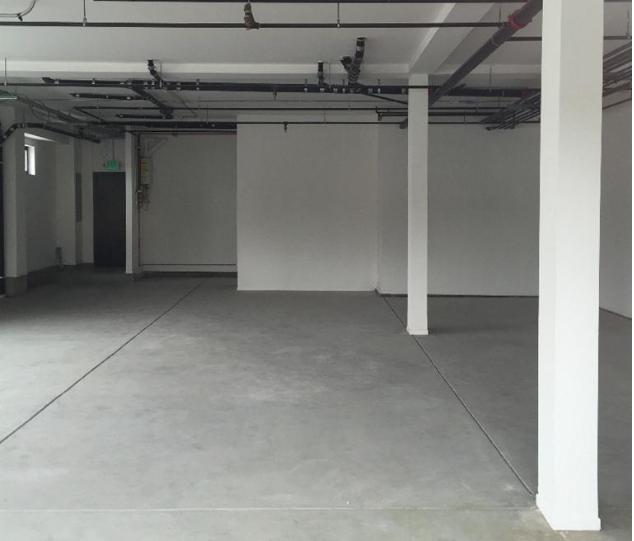 Renovations on the nail salon are already underway, but Washington says they won't take too long. "We don't have to do too much building out, because the space is brand-new." The salon will boast four queen throne spa chairs, four manicure tables with a vacuum (which cuts down on the odors from acrylic), and a nail bar, as well as couches for waiting customers. 

Luxurious Nail Boutique will offer full mani/pedi service, along with waxing, threading and custom nail design. Eventually, he hopes to create a service that takes the salon 'on the go' for groups celebrating birthdays, proms, and weddings, or partnering with sports institutions and breast cancer foundations for pampering events. 

Aside from cleanliness, Washington says his salon's most important value will be cultural diversity. He's already hired "three African-American ladies, two Latina ladies, two Vietnamese ladies, an Indian lady and a homosexual man," who specialize in everything from custom nail design to eyelash extensions.
Washington's goal is to create a diverse environment in which all customers feel welcome. "I often hear women express that they feel technicians are talking bad about them [in other languages]," he said. "I want my customers to feel comfortable, so our technicians will speak English unless the customer is not fluent. I want to be clear that I respect other languages, but I agree that it's sometimes rude, and I don't want to create that divide."
He's aiming for an opening date of Saturday, October 29th, after which Luxurious Nail Boutique will be open seven days a week. The nail salon's tentative hours will be Monday-Friday from 10am-6pm and Saturday-Sunday from 8am-6pm (weekend hours are subject to change). To stay posted on the salon and its planned grand opening event, check out Luxurious Nail Boutique's Facebook page.