Last April, we reported that Mission-based, family-owned grocery store Duc Loi was planning another location in Bayview, at 5900 Third Street. This morning, Duc Loi posted on Facebook that the new store, to be named Duc Loi Pantry, will open to the public on Wednesday, October 5th at noon.
The much-anticipated grocery store will fill a major gap in the Bayview, which has long lacked sufficient grocery options, particularly since the 2013 closure of Fresh & Easy. It will offer fresh produce, deli meats, a bakery, and hot and cold prepared foods (including the Mission market's popular banh mi sandwiches), along with cooking ingredients, household supplies, beer, wine, and spirits.
Peets Coffee & Tea is also on board, and will offer an in-store coffee kiosk daily from 8am-8pm.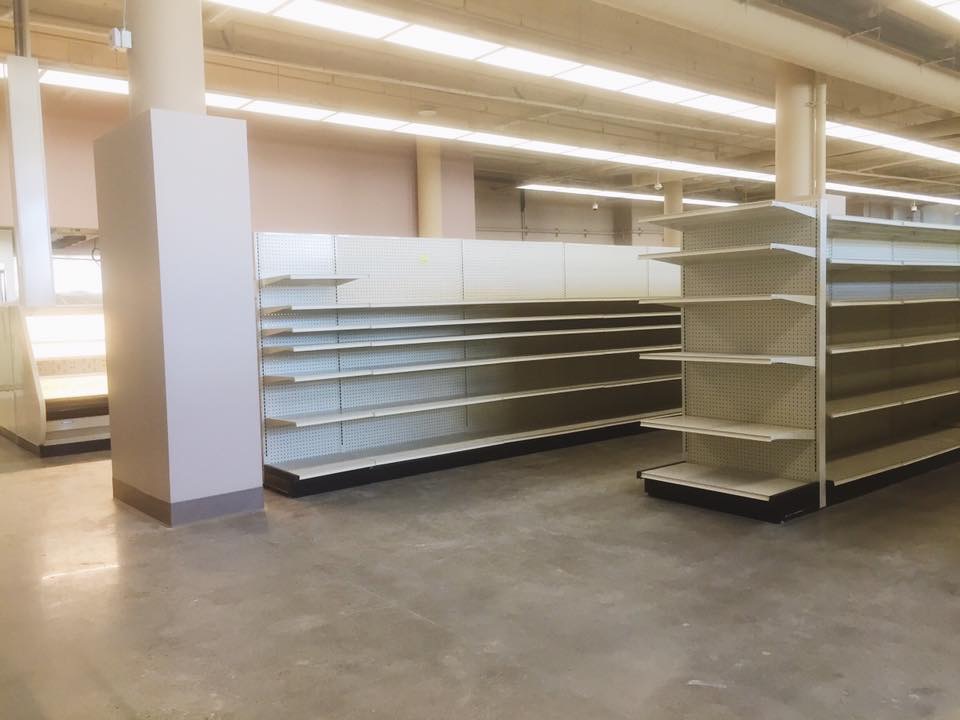 "I'm am incredibly thrilled that after a nationwide search, Duc Loi, a local San Francisco small business, is opening its doors in the Bayview community," said District 10 Supervisor Malia Cohen. "This neighborhood has waited far too long for access to the healthy foods they need and have worked so hard for."
Cohen said the city has invested "over $250,000 in this grocery store, because it was the right thing to do. It is now up to the community to sustain this investment, by taking advantage of the healthy food options that will be offered at Duc Loi."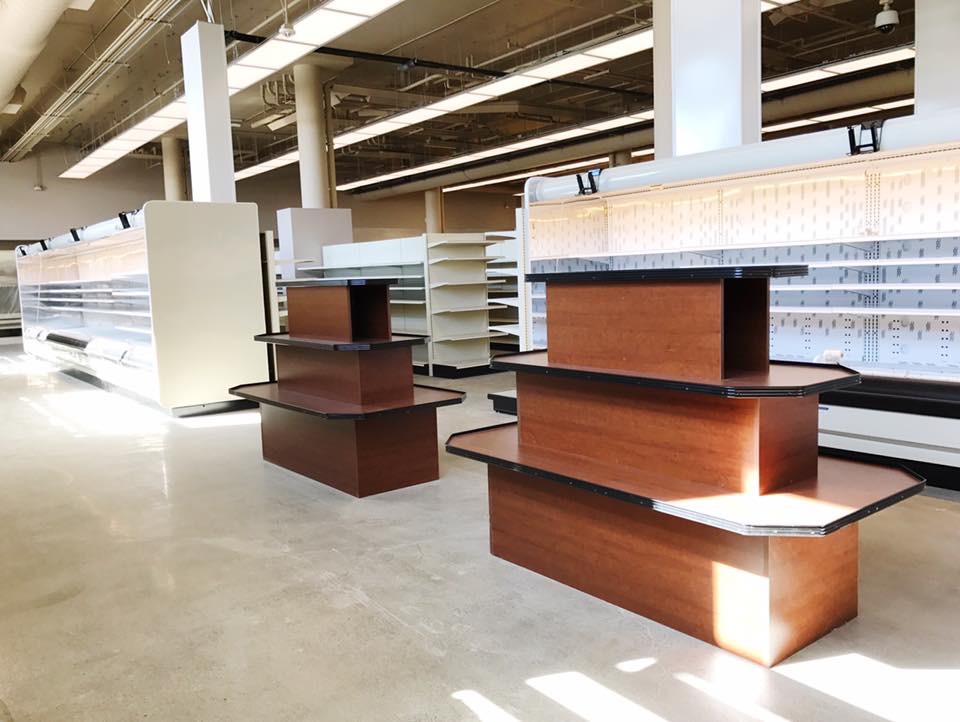 Duc Loi is also hiring for the new location. A recent Craigslist posting features job opportunities for florists, kitchen staff, cashiers and more. 
We'll keep you posted on Duc Loi's opening; for more info, visit their website.