After purchasing Utah Street nightclub Mighty in May and closing its doors at the end of July, the owners of Monarch are reopening the warehouse nightclub tomorrow night, with a whole new name, look and feel.
In a video sent to Monarch's email subscribers today, the ownership team offered a sneak peek inside the new Utah Street dance club, which has been renamed The Great Northern.
Like Mighty, the new venue will offer live shows, DJs and performances. Its new concept is "future deco," weaving technology and modern aesthetics into an "old theater" feel.
Key features include a stained-glass window behind the spacious bar that uses LED panels to mimic a real window, a custom sound system, more space to dance, and cozy nooks throughout.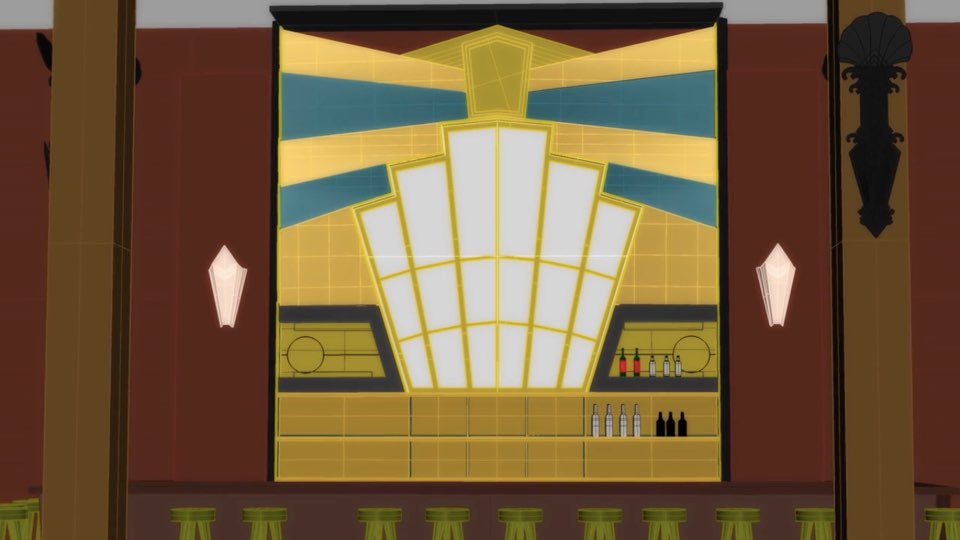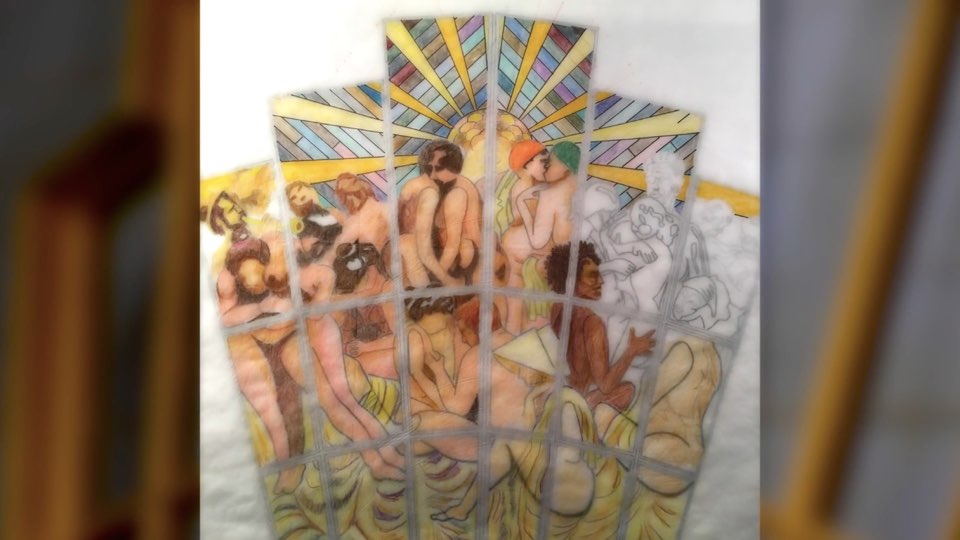 "It's gonna be glamorous," said founding partner Marcus Guillard in the video. "Lots of big columns, big ceiling, big bar; everything's gonna feel really big…"
Tomorrow night's opening party, with investors Greg Oreck and Holmar Filipsson of Thugfucker headlining, runs from 9pm-3am. Tickets are $10-$20 on UpAllNight and TicketFly.