As the new film Company Town begins, Examiner reporter Joe Fitzgerald Rodriguez introduces viewers to his neighborhood—the Mission.
"It's a little gritty, a little rustic, it's definitely not the cleanest of spots, but many people make it their home," Rodriguez says as he walks down Mission Street, where new condo developments are rising in between longtime businesses serving the area's Latino community.
A block away, Rodriguez stands on trendy Valencia Street. A real estate agent he's on the phone with says $2.4 million gets you a two-bedroom condo, and assures Rodriguez that the building's residents are "all tech."
Company Town, a new documentary by Bay Area filmmakers Alan Snitow and Deborah Kaufman, focuses on two neighborhoods hard-hit by evictions and rent increases—the Mission and Chinatown—to underscore how they believe technology interests are forcibly changing San Francisco.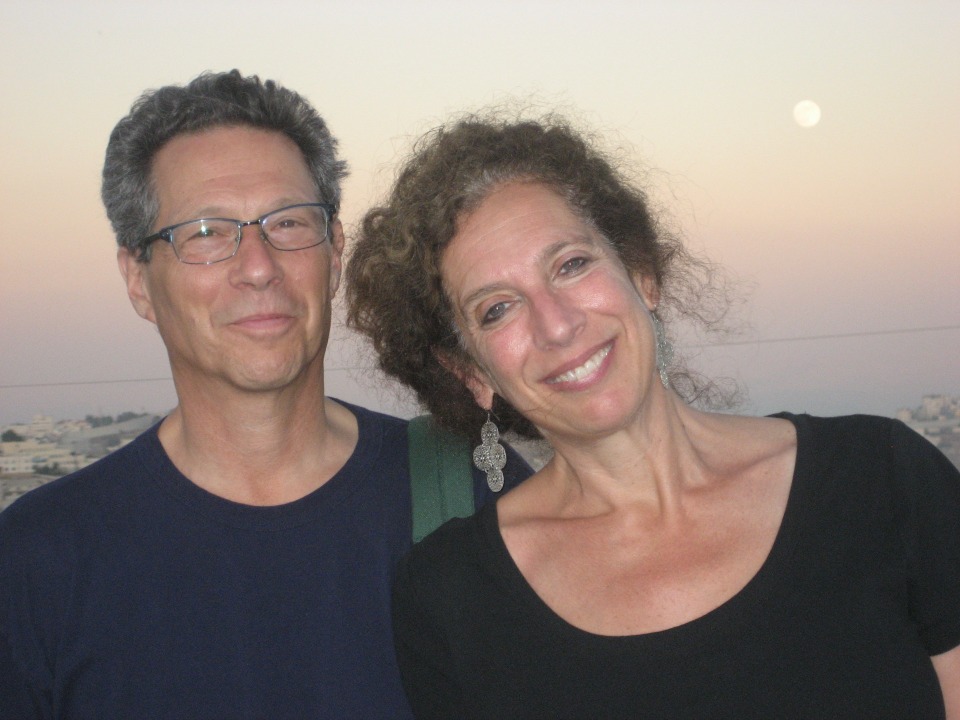 In the film, which screens at the Roxie Theater this weekend, neighborhood residents protest in front of a historic Chinatown building that might become tech offices. A Chinese immigrant, speaking inside her crowded one-room apartment, tells the filmmakers that she shares a bathroom with other tenants on the floor, and worries that if she loses her room, she'll be homeless.
Filmmakers Snitow and Kaufman understand these issues all too well; both are former San Francisco residents who moved to the East Bay after losing their housing in the city. However, they say displacement isn't a new phenomenon—it's been part of the fabric of San Francisco for much longer than most people realize.
"I got evicted from Noe Valley in the late 1970s," Snitow tells Hoodline. "Now there are whole swaths of neighborhoods being threatened, which is what makes this different from years ago."
Kaufman said she was priced out in 1979. "I had a great view of the Bay," she recalls. "But now Oakland and Berkeley have become the northern end of Silicon Valley." 
"It's increased in the last decade," Snitow added. "With hyper-evictions, people are being pushed out to Vallejo and Tracy."
Kaufman refers to the combination of landlords and tech companies as "the perfect storm."
"The idea that we have more jobs is a good thing," she said. "But housing hasn't caught up with it."
Company Town was filmed last year, during the race for the District 3 seat on the city's Board of Supervisors, and both candidates provide their takes on the technology industry's impact on the city.
Aaron Peskin, who won the seat, is shown campaigning on Columbus Avenue, alternating between English and Chinese as he greets passersby, while the incumbent, Julie Christensen, is also featured at a Chinatown ribbon-cutting ceremony alongside Mayor Ed Lee. (Lee appointed Christensen to the District 3 seat in January 2015, after former officeholder David Chiu was elected to the state assembly.)
"People are getting desperate," Kaufman said. "There's a lot of anger as things become more unaffordable. We need development without displacement. The government has to make sure that zoning laws are respected."
Snitow feels that corporations aren't paying their fair share towards housing. "There's no one with the power to slow things down," he said. "Who can control Airbnb? Why are we giving huge tax breaks to million-dollar corporations?"
Both filmmakers acknowledged that these issues have also heavily impacted the Castro. "The Castro has gotten a lot less attention," Snitow said. "There have been very few articles written about the Castro. The pressure is going up and people are moving out to Oakland."
Kaufman added that she's heard a lot of anecdotal eviction stories from the Castro. "I find it sad," she said. "The quality of the Castro as an LGBT mecca is changing—this has been a little bit under the radar and it shouldn't be."
Company Town is screening at the Roxie Cinema from October 28th-November 3rd. Tickets are available here.