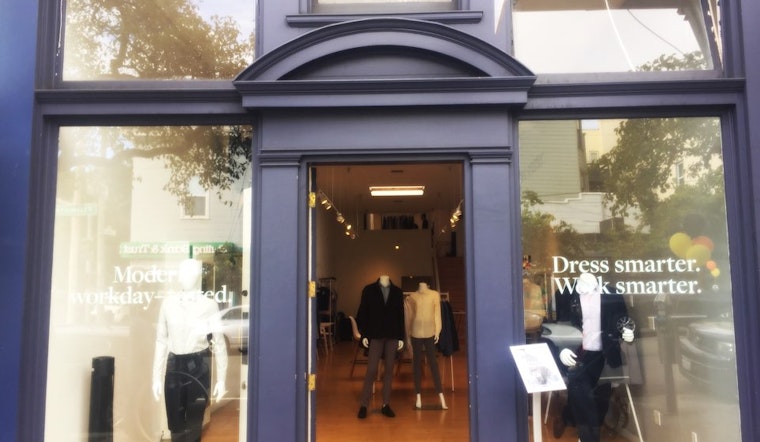 Published on November 04, 2016
"Dress smarter, work smarter" is the motto of Ministry Apparel, which has been offering men's officewear staples at 1903 Fillmore St. for the past two years. Now, the company has launched its first women's line, which aims to be both pragmatic and flattering.
Formerly known as Ministry of Supply, the company was founded in 2011 by three MIT grads—Aman Advani, Gihan Marasiriwardena and Kit Hickey—who took a scientific approach (they call it "quantifying empathy") to designing office clothing.
The trio began by researching what potential customers thought about their current officewear, and how they interacted with their work environment.
"We used these answers to engineer a wardrobe that was fit for the workday, but carried the performance qualities we'd come to expect in the gym," says Advani, Ministry's CEO. "Fundamentally, we're convinced that just like in the gym, this can unlock a much deeper level of productivity in the workplace."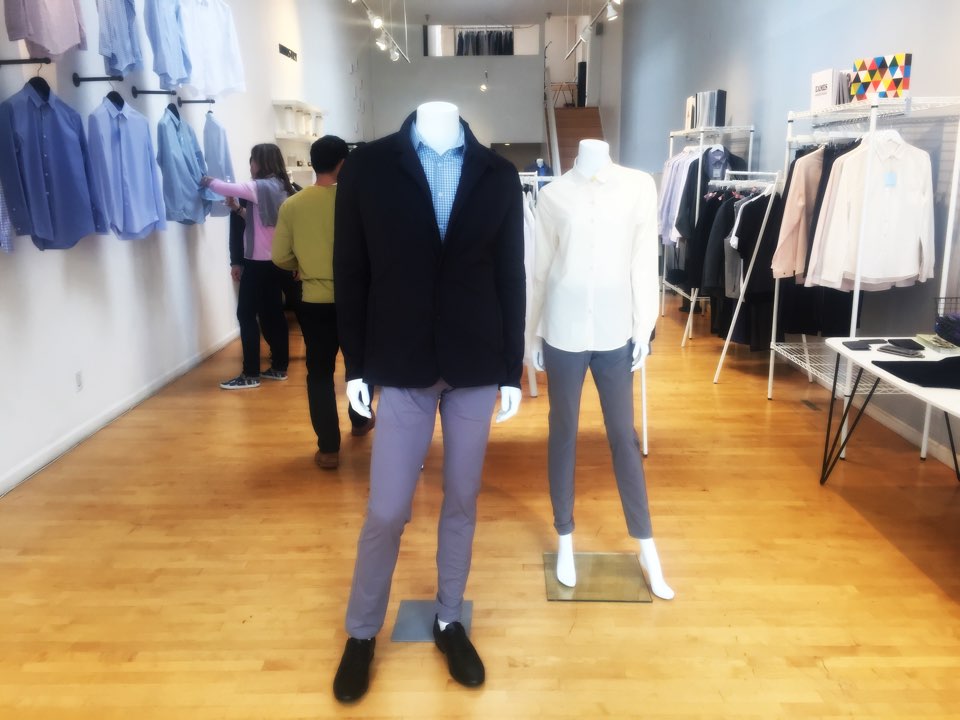 With the launch of the womenswear line (which has been accompanied by a rebranding), Advani says the company specifically wanted to avoid doing what many menswear-to-womenswear converts have done in the past—"shrink it and pink it."
"We started from scratch," he told us. "We had almost two years of conversations with women, asking all the same questions about what they wanted out of a wear-to-work wardrobe."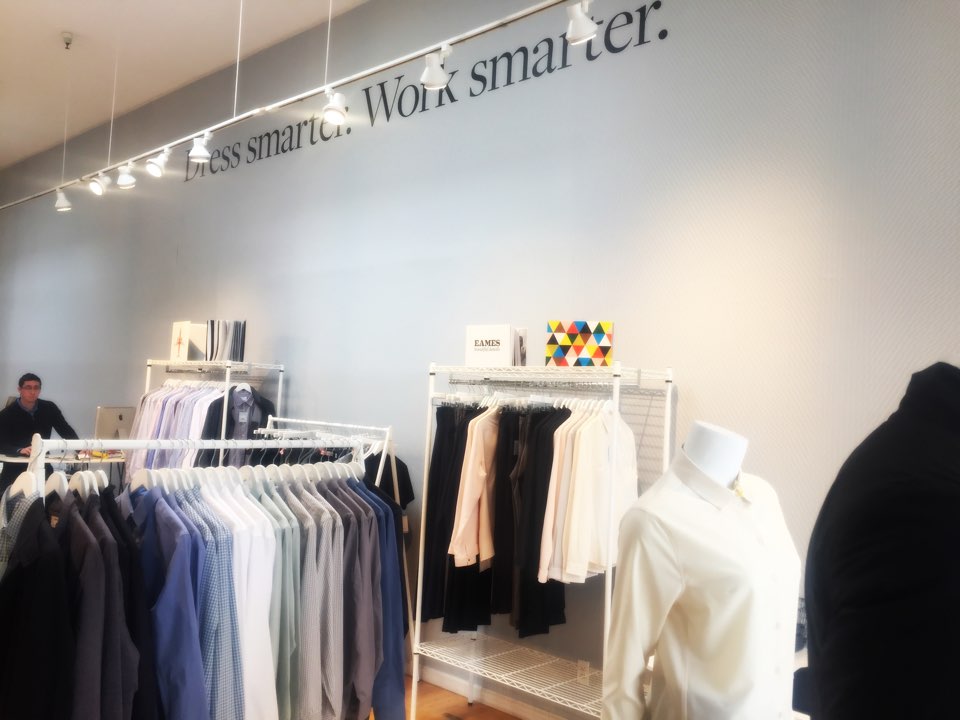 Ministry's womenswear is intended to deliver the same crisp style and athletic performance as its menswear. "Easier than silk" blouses offer the same look and feel as silk, but with moisture-wicking and anti-odor properties. Trousers are intended to be as comfortable and stretchy as yoga pants, but with the "structure of a nice pair of jeans," Advani says.
All the tops and bottoms are also machine-washable, cutting down on dry-cleaning bills.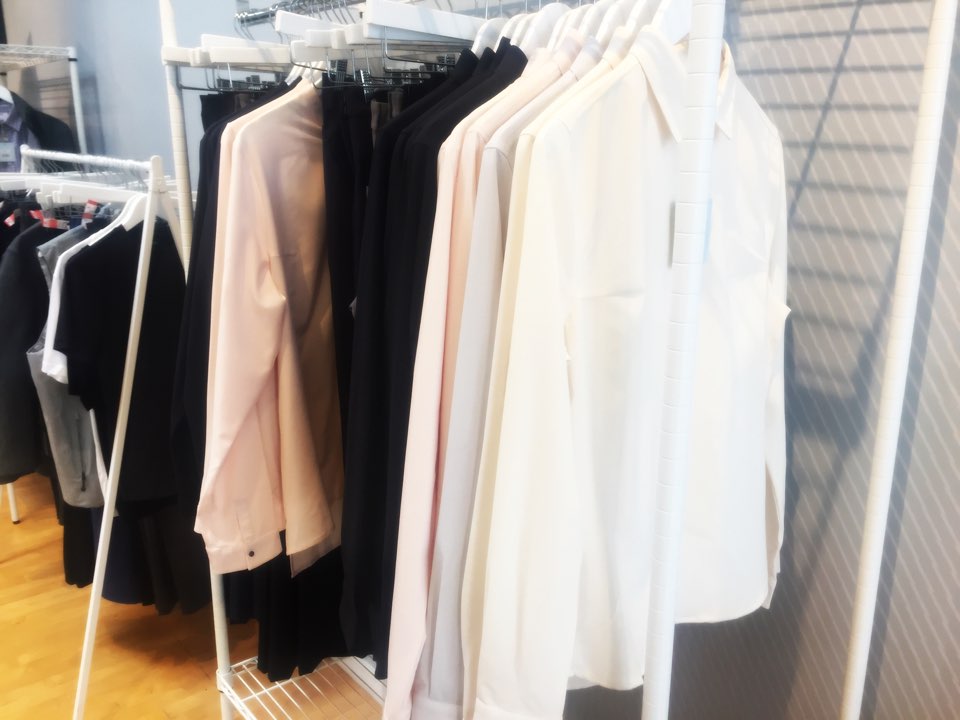 For now, the womenswear line only includes two styles each of tops and trousers, but it will continue to expand at a "strong but steady pace," Advani said. In the meantime, it's hosting Aer, a local line of "functional bags and accessories designed for the city," for a pop-up from November 4th-13th. 
The company is also seeking more retail locations. "We continue to love brick-and-mortar retail, since it gives us a great chance to have a real, two-way relationship with our customer," Advani said. "We're able to provide the education and attention that our customer is looking for."
Ministry Apparel is open 11am-7pm Monday-Saturday, and 11am-6pm Sunday.