The Fix-It Team, a 40-person City department that addresses quality-of-life issues, visited the Inner Sunset in July and August to hear concerns from residents and merchants. Recently, we checked in with program Director Sandra Zuniga and members of Inner Sunset Park Neighbors to see what's been addressed, and which major to-dos are still outstanding.
Zuniga solicited area input before conducting a walking tour through Golden Gate Park and the Inner Sunset's commercial district to assess safety, traffic and blight. The Fix-It Team's focus was the area encompassed by Nancy Pelosi Drive to Kirkham Street, and from 2nd Avenue to 15th Avenue.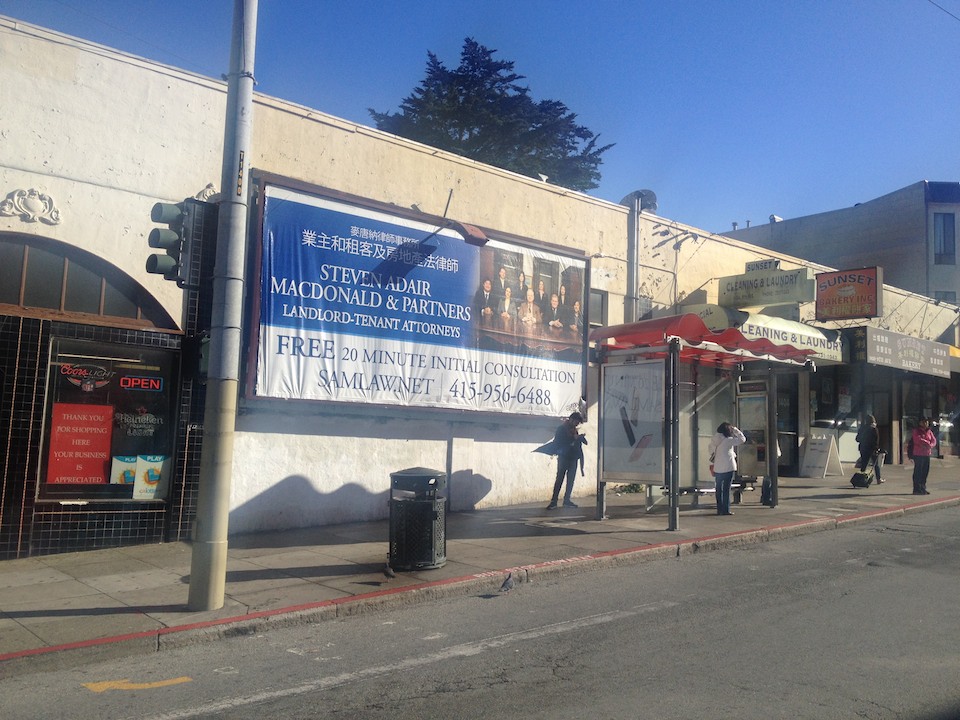 "We received several helpful suggestions," Zuniga told Hoodline via email. "It's critical that Fix-It engages the community and residents of the area to identify the specific needs of each neighborhood."

"Sandra definitely heard the input of those people who took advantage of the opportunities to give input," said Larry Rosenfeld, Chief Financial Officer and Secretary of Inner Sunset Park Neighbors, a community group that promoted the program to its members.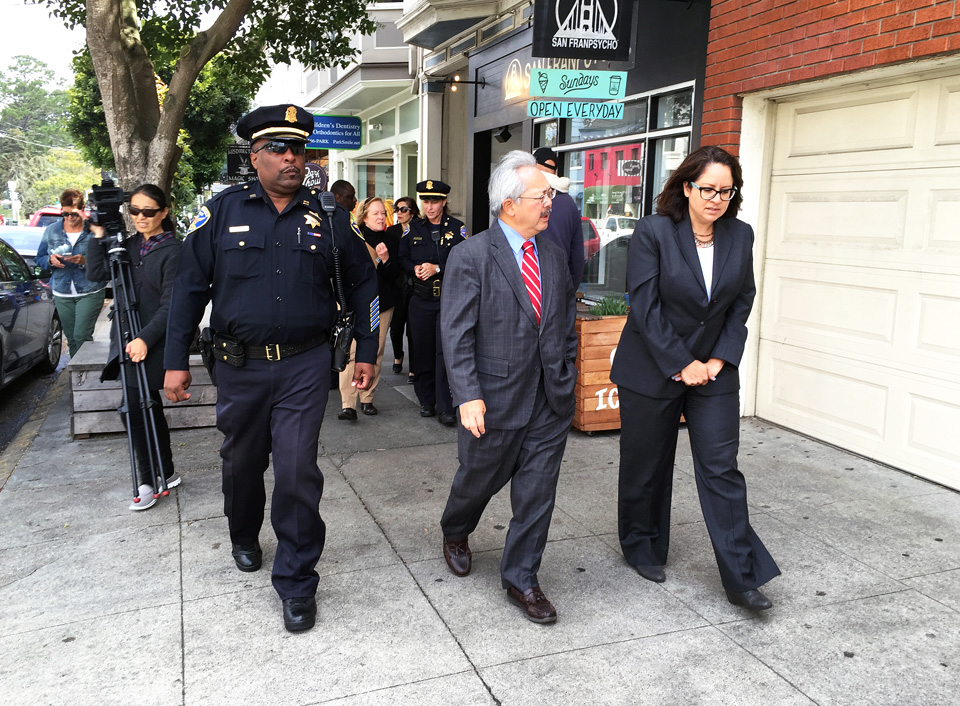 "We can bemoan the lack of participation in the neighborhood, but for those who took the time to give input, it was heard and recorded," he said.
One of the most visible changes was the removal of a large billboard at the corner of 9th & Judah. The advertisement was frequently in tatters or marred with graffiti, so after "the community expressed concern," Zuniga said the Fix-It Team "reached out to Clear Channel and the property owners to have the billboard removed." To take its place, a mural is under consideration, she added.
In addition to replacing 16 lights in the park to provide more visibility for pedestrians, joggers and cars, Fix-It consulted with Rec & Park to trim vegetation along Nancy Pelosi Drive. A "large sinkhole" that was growing near 10th Avenue and Irving has been addressed, and 54 signs around the area have been "replaced, cleaned or improved," Zuniga said.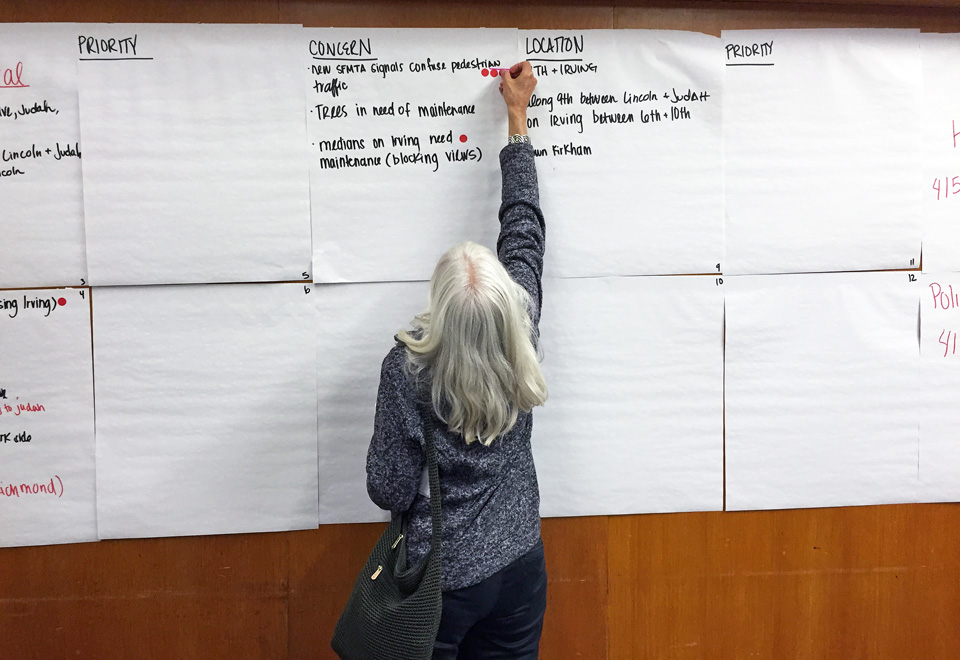 Since Zuniga's team tackled the Inner Sunset, Rosenfeld said five "chronically homeless people" are now being "routinely approached by the appropriate agencies" for outreach regarding mental health and housing services. Going forward, SFMTA is also steam-cleaning the parking lot at 9th & Irving "on a more regular basis," he added.
The Fix-It Team repainted 31 curbs, helped neighbors raise $1,000 for a community garden at Independence High School, and repainted a bus stop, but some larger projects —like repaving paths around Big Rec and attending to uneven Muni tracks and pavement at 12th & Judah—will wait until next year.
Zuniga said two Fix-It Ambassadors have been assigned to the Inner Sunset during the week "to serve as boots-on-the-ground staff" to keep streets clean, abate graffiti and contact 311 to address quality-of-life issues.
Rosenfeld noted that the larger projects won't produce benefits immediately, but when asked if ISPN was generally pleased with the outcome so far, he replied, "heck, yes!"