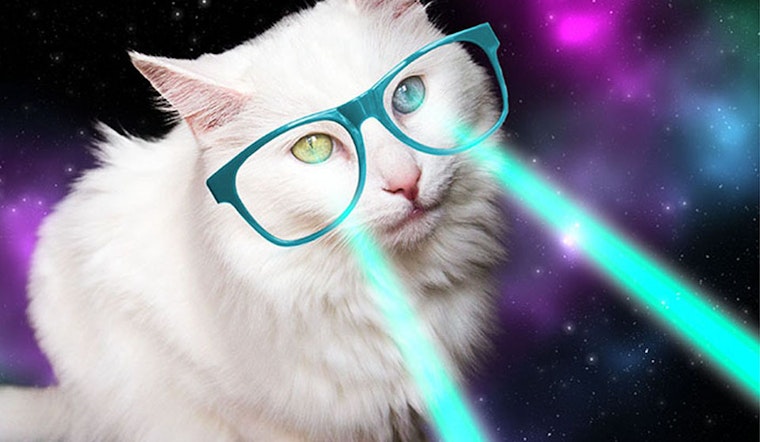 Published on December 10, 2016
If you're the owner of a cat or dog -- or rabbit, guinea pig, or beta fish -- in San Francisco, chances are, you take a lot of photos of your pet.
If you've ever wanted something more than selfies of you and your furry friend, meet Apawture Studios. The professional pet photography studio offers photoshoots -- with costumes and customizable backgrounds -- for both pets and pet owners.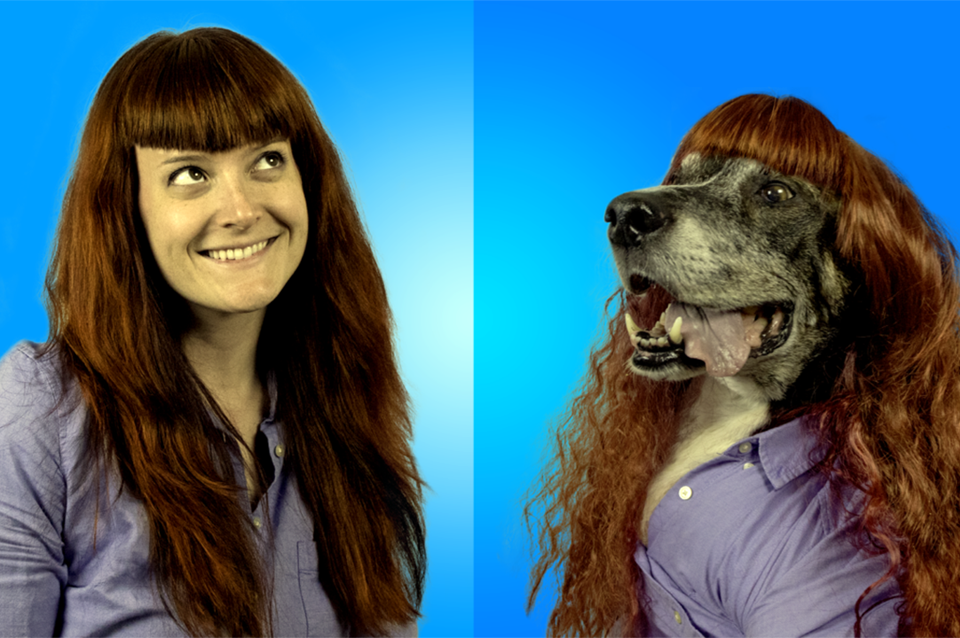 Carol Mudra is the Lower Haight resident behind Apawture.
Mudra says that the idea for the studio came to her when she was doing a vintage photo shoot with friends.
"They did hair and makeup, and I loved it," said Mudra. "It was so fun."
She decided to create that same experience for pets.
Unlike traditional pet photographers that focus mostly on the aesthetics, Apawture brings pet personalities to the forefront with customizable costumes and backgrounds.  

"I liked to dress my dog up in people clothes" said Mudra.  "It's a fun way to put together my love for photography and my love for pets."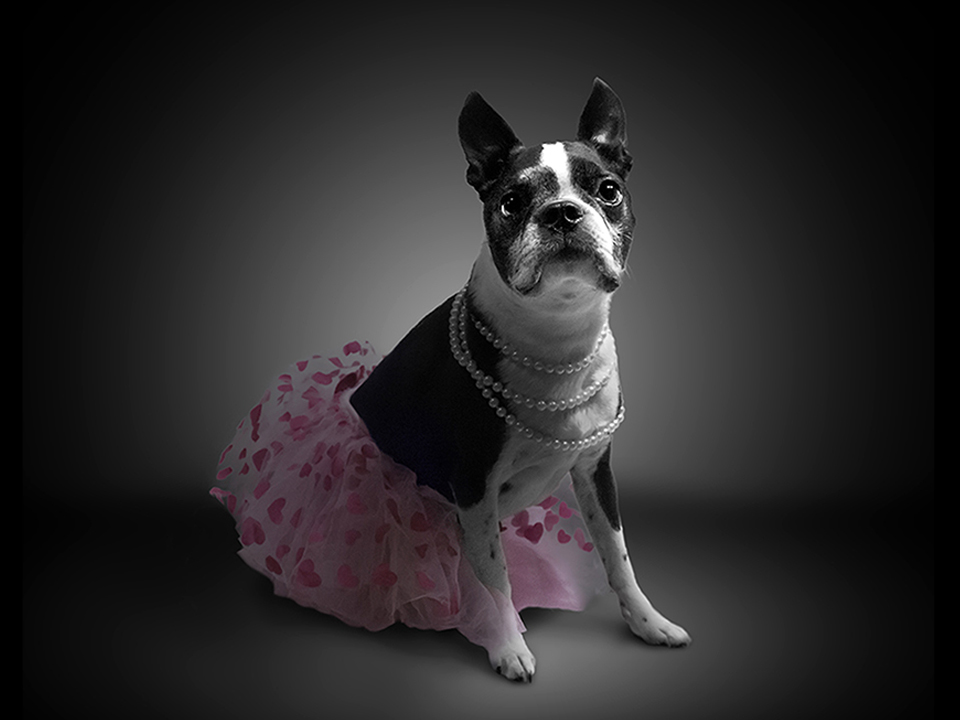 Mudra's love for photography goes back to when she got into film photography in high school, and she's draws upon her years of experience in the world of advertising as an art director, designer, and photographer to bring these pets' personalities to life. 
"We have a  bevy of costumes for you to choose from," Mudra said. "You get some really fun shoots that way."

Each Apawture shoot begins with a consultation and a chat about the pet's unique personality. All photo shoots are done in-home, and Mudra wants to ensure that the pets feel comfortable.
"A lot of people are weary and not sure how their pet is going to react or if they will sit still," said Mudra.
To that end, Apawture brings treats -- along with rig lighting and costumes -- to get pets friendly, not to mention excited, for the camera.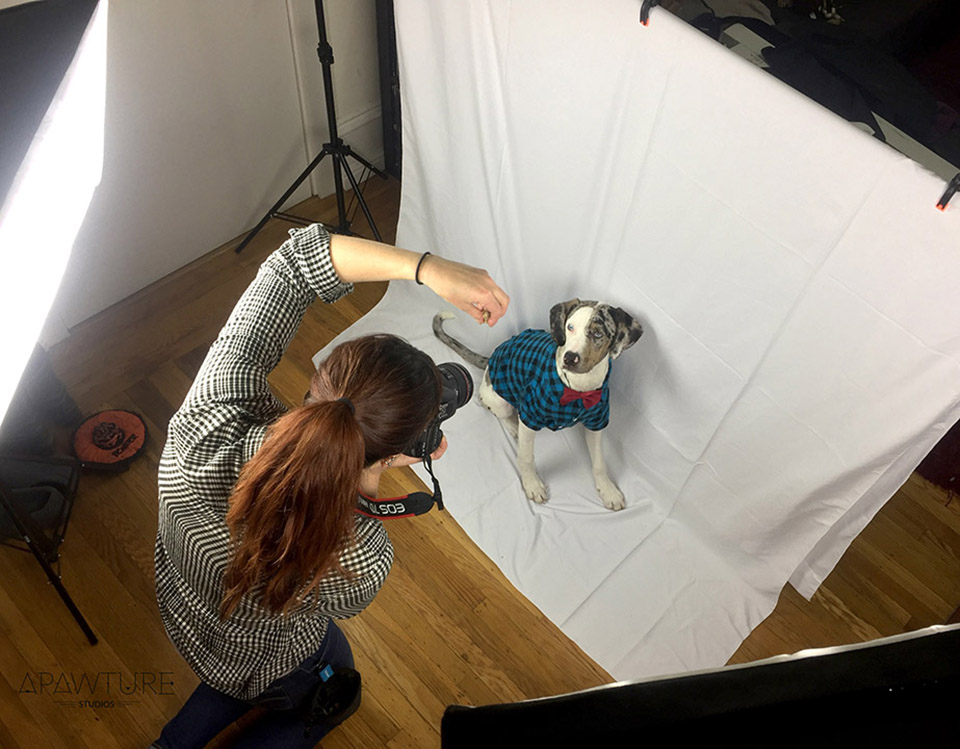 Mudra has come across some interesting animals during her time with Apawture, and according to her it's not uncommon for some pets to "unexpectedly get really into it." 
"One of the funnest shoots I did was with a cat named Cashmere"said Mudra.
According to her, the cat was not interested in anything -- until he found out that she had treats.
"He was very food motivated," said Mudra, "so as soon as he figured out I had treats, he was all about it. It ended up being so cute, and I got the best expressions from him."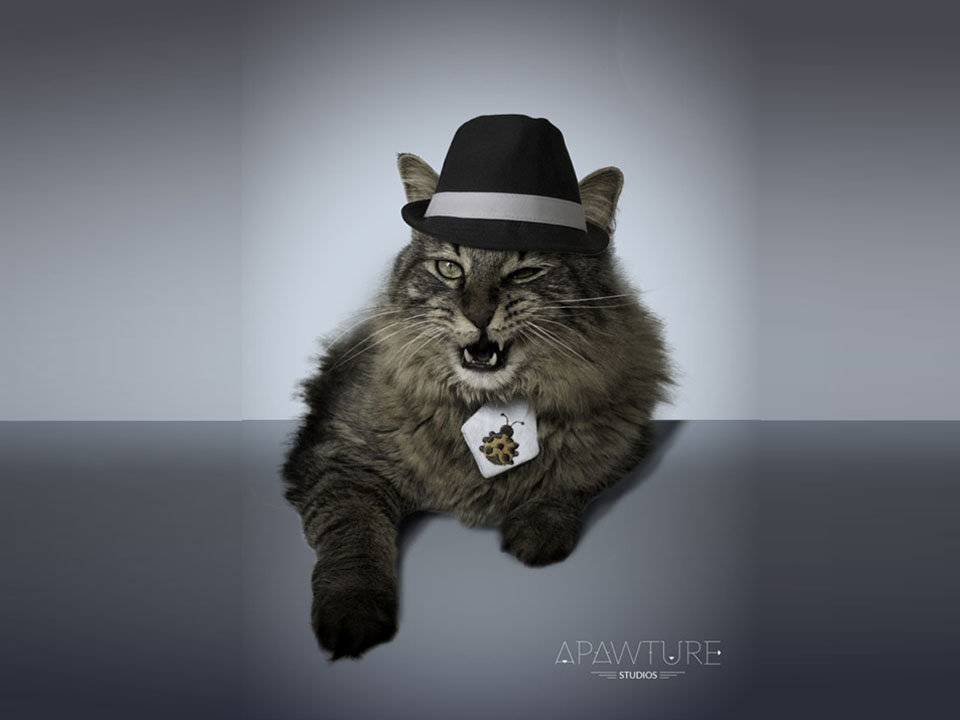 Once a shoot is complete, Apawture customers get to pick out a graphic background for their pet. There's also the option to customize the background. 

As of now, Apawture services the Bay Area "within reasonable driving distance."
In the future, Mudra says that she'd like to have assistants to wrangle the pets and eventually a studio with grooming services to make it a full service experience.
"We're working with groomers to get some partnerships and discounts," said Mudra. 
Catch Apawture Studios at the Bay Area Pet Expo for a free photobooth shoot   and coupons from January 21-22.