Castro dry cleaner 18th Street Cleaners (4011 18th St.), which has been in business for more than two decades, will close its doors on January 21st.
Reached Tuesday, store owner Regina Hua said it's time to retire and "take a break." She opened the store in 1993.
"It's so sad. We have a lot of friends here," she said. "I love this neighborhood … but we need to retire."
Hua said the closure is unrelated to a break-in that occurred on Friday, which damaged one of the store's windows. She said the burglar stole "just a little change from the cash register."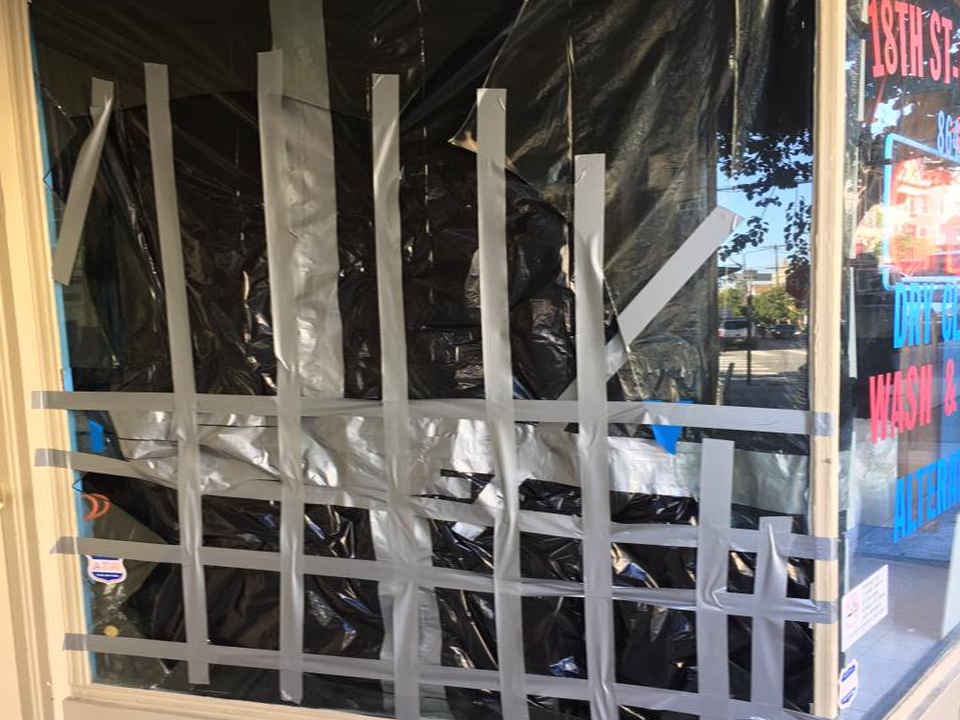 "The robber jumped through [the window], but it's too thick," Hua said with a laugh.
The dry cleaner is popular for both its inexpensive services and for Hua's friendly presence. 
"For me, the best part of bringing in or picking up laundry here is hearing Regina say, 'How ARE YOOUUUU!'" one Yelp reviewer said. "I look forward to hearing this each time."
"My customers joke that maybe now they'll see me at Starbucks," Hua said with a laugh. "This area is very nice."
Thanks to tipster Nicole M. for the tip. See something interesting while you're out and about? Text Hoodline and we'll see what we can find: (415) 200-3233.