By
Susan Xu
- Published on December 26, 2016.
Just in time for the new year, several restaurants have recently opened in Oakland. Here are the latest places to check out in the city, whether you're searching for wallet-friendly eats or a new, go-to spot to grab lunch. 
Restaurants
Chica 
Mexican-American restaurant Chica is opening its new flagship restaurant in the former Aztecali space at 303A Oakland Ave., with minor changes to the interior layout. The newcomer is currently serving a limited holiday menu of tacos, "Mexi-bowls," and "entradas," including Tex-Mex mac and cheese and elotes. You can also find Chica's take-out window in San-Francisco (120 Green St.).
Poke Zone
The poke craze continues to sweep through the Bay Area with the arrival of Poke Zone (329 11th St.)scheduled to open in mid-January. It will be the first establishment in Chinatown to serve the raw fish bowls, and recently uploaded photos on Yelp show the windows of the restaurant covered in parchment paper prior to its opening.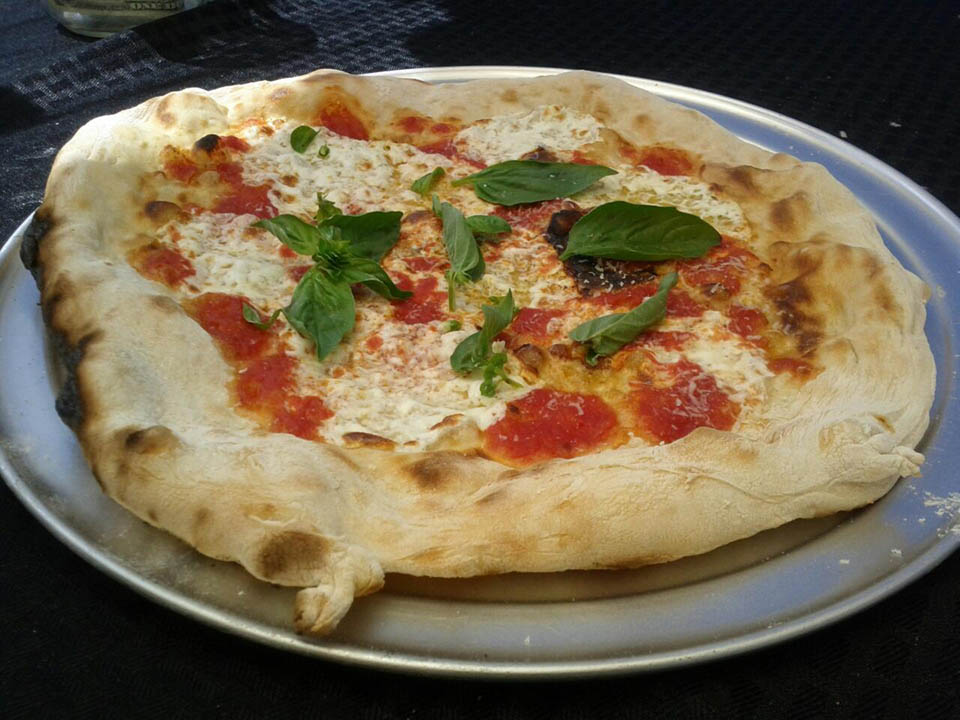 Bare Knuckle Pizza
Now open in downtown Oakland is Bare Knuckle Pizza (351 12th St.), headed by "artisan Neapolitan pie-maker" Viet Nguyen. Drawing inspiration from classic New York pizzerias like Grimaldi's and Lucali, Nguyen's wood-fired Neapolitan pies are made from scratch, using locally sourced and organic ingredients.
The new restaurant's soft opening menu features whole pies ($13–$15) like a margherita or portobello, red onion, and sausage. Seating inside BKP is limited, with two wooden benches outside and an upstairs dining area. 
Food Carts/Trucks
Tamale Migadaud
Tamale Migadaud (34th Ave. & International Blvd.) is the latest addition to Fruitvale's already diverse (and mobile) food scene. It specializes in Salvadoran eats, including pupusas, tamales and more.  
Delicious Delhi
The Delicious Delhi (4559 International Blvd.) food truck serves what one Yelp reviewer describes as "the best Indian food in the East Bay." The menu is reportedly always changing, but features items like vegetable samosas, naan and chicken tikka masala. 
Have you come across a new restaurant or other business? Text your tip and a horizontal photo to (510) 757-9959, or sign up for our Oakland tipline. If we use the info in a story, we'll give you credit!