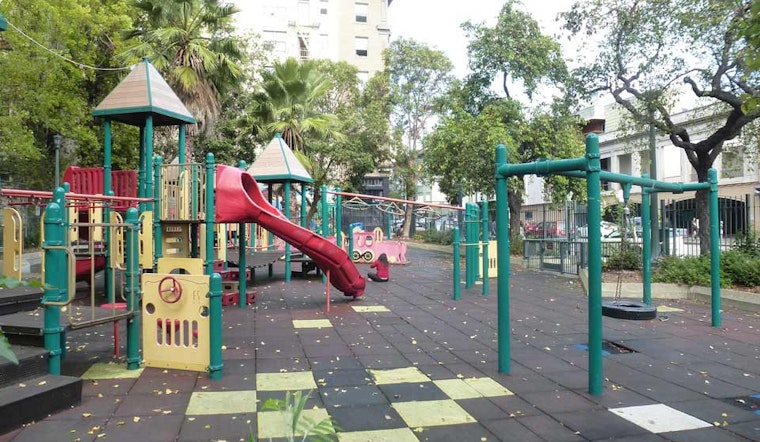 Published on December 04, 2016
In June, we reported the launch of the planning and design phase for renovations at two Tenderloin playgrounds: the Turk-Hyde Mini Park and Sgt. John Macaulay Playground. 

The $3 million revamp is part of Rec & Park's efforts to improve open and green space in the neighborhood, and will be funded by the voter-supported 2012 Clean & Safe Neighborhood Park Bond.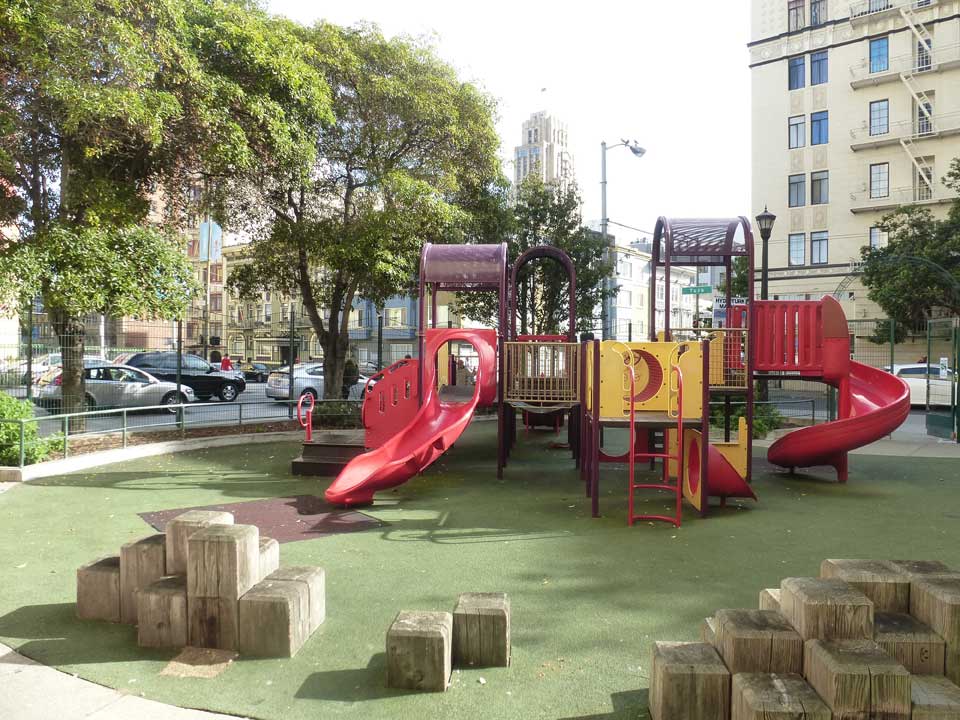 Members of the community have participated in workshops to gather ideas and priorities for the playground improvements, and Rec & Park tells us that they've requested features and amenities in the parks that can also be used for adults, including activating the space with groups from the community and incorporating more seating. Rec & Park also says they've received positive feedback on integrating artistic and natural features into the parks.
The project construction timelines will be staggered, so that the two parks won't be closed at the same time. The current plan is for both projects to be completed by late 2018 or early 2019.
The next round of community meetings are coming up, with opportunities to weigh in on several proposed layout options. Both meetings will be held at Boeddeker Clubhouse.