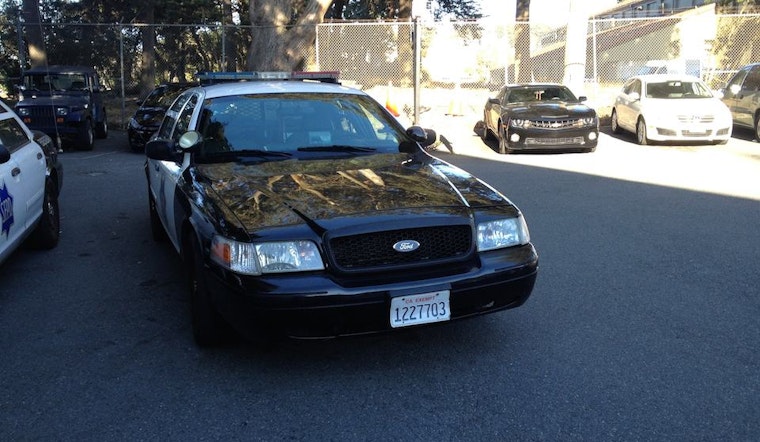 Published on December 21, 2016
Park Station shared its monthly crime numbers for November at last week's community meeting, which was led by Lt. Michael Dudoroff. Although property crime has dropped, hot prowls—burglaries from occupied homes—continue to occur with some frequency. We've recapped several below.
There were 125 reported thefts from vehicles in November, compared to 129 during the same period in 2015. Since the beginning of 2016, officers from Park Station have responded to 1,529 car break-ins, a 6 percent drop from last year.
The number of cars stolen within the district fell by 40 percent year-over-year: 34 cars were stolen this November, compared to 57 in November 2015.
In 2016 so far, 321 cars have been reported stolen within Park District, which includes part of the Inner Sunset, Twin Peaks, Cole Valley, Upper Haight, NoPa and the Panhandle, Duboce Triangle and the eastern end of Golden Gate Park.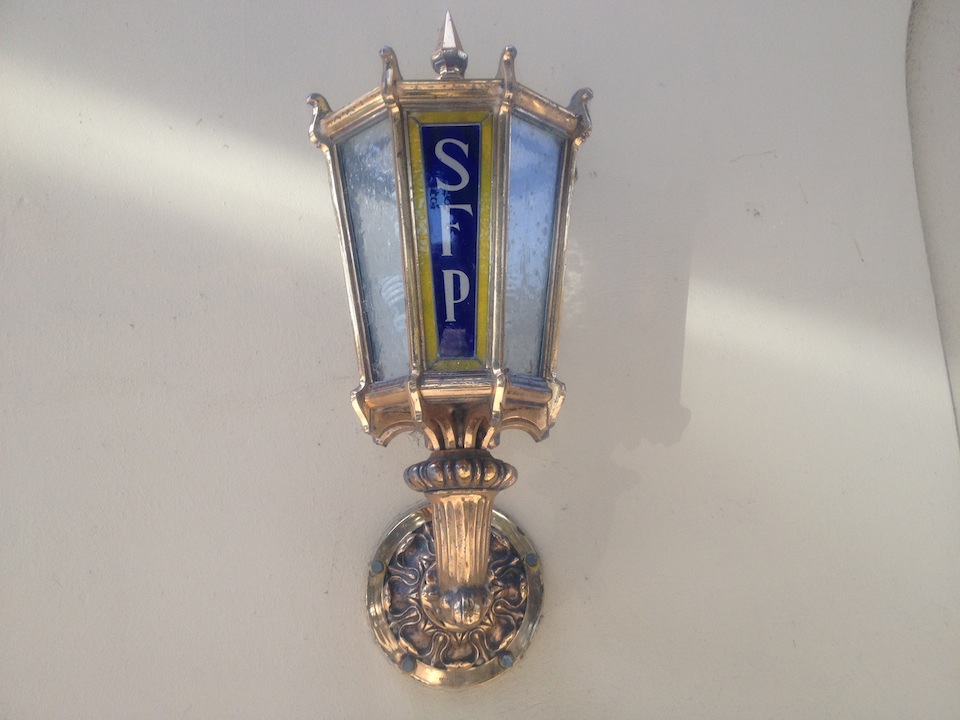 Police investigated nine robbery reports last month, a 50 percent increase from November 2015. Despite the jump, the number of robberies with force or the threat of violence has fallen 30 percent so far this year, with only 80 incidents reported.
This year, Park Station has responded to 350 burglary reports, a 12 percent decline from the same time last year. In November 2016, thieves broke into 27 homes, one fewer than in 2015.
December Hot Prowl Reports
Thursday, December 15th
Police responded to a burglary report on the 600 block of Lyon at 3:45am, after a 45-year-old man was roused from his sleep "when he heard his girlfriend scream." When the man went to investigate, he discovered a 30-year-old male suspect in the room, whom he detained "until officers arrived on scene."
Monday, December 12th
At 12:15am, police investigated a call on the 1700 block of Waller after a 44-year-old resident on the second floor heard a noise downstairs. When he investigated, he found the suspect "standing in his entranceway," and confronted the suspect, who fled the scene but was arrested nearby.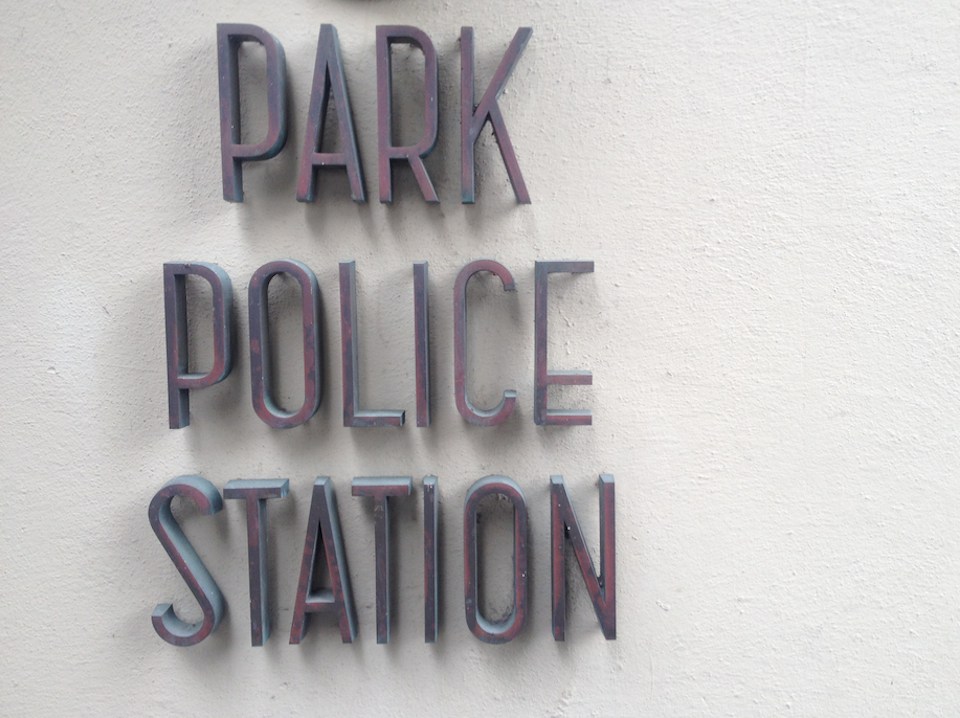 Friday, December 9th
A 27-year-old woman who lives on Hill Point Ave. near UCSF Parnassus Heights woke up around 4:30am to find a male suspect in his 20s standing in her home.
According to the police report, the suspect took off his shoes before donning another pair of shoes and a hat that belonged to the victim's friend. When the victim asked the suspect "who he was and what he wanted," he "stated some words and walked out."
Monday, December 5th
At approximately 10:30pm, a 41-year-old woman entered her apartment on the 1000 books of Masonic Ave. to find a suspect eating her food. When she asked the suspect, a man aged 35 to 45, to return her belongings, he "said he didn't steal anything." The victim later saw that her video camera had been stolen.
The next Park Station community meeting is scheduled for Tuesday, January 10 at 6pm in the station's meeting room at 1899 Waller St.