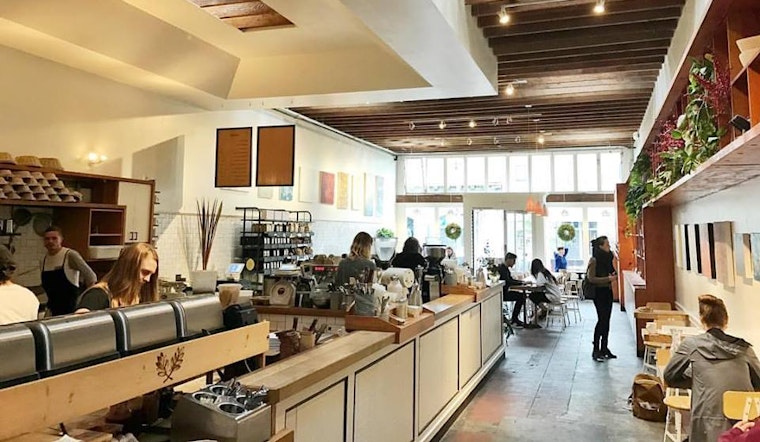 Published on January 18, 2017
Whether you're a regular at The Mill or just pop in from time to time, you be interested in some recent developments the bakery has rolled out with the new year. 
First, starting last Thursday, The Mill now offers vegetarian sandwiches every Thursday through Sunday, from 11am until they sell out. Previously, the sandwich offering was limited to only Thursdays. 
"It seems like a logical progression—we use our bread to make sandwiches all the time, we just wanna share them with you," wrote owner Josey Baker in an email.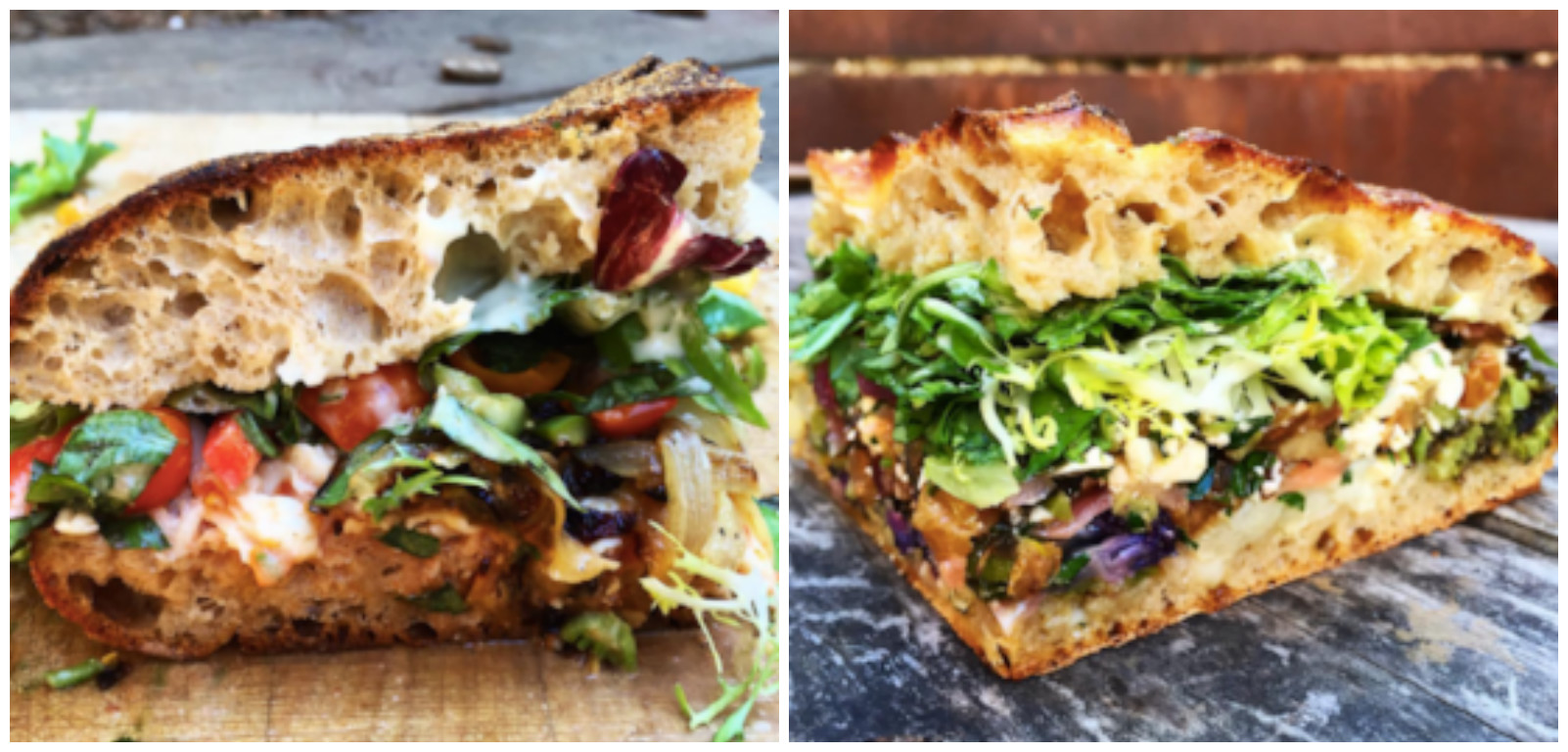 The sandwiches will run you $10, with the menu rotating weekly. This week's option comes with roast Japanese black futsu squash, scallions, watermelon radish, carrot, fennel slaw, arugula, roast garlic aioli and provolone cheese. 
"They're simple and delicious, made with seasonal roasted and fresh vegetables, plenty of flavorful house-made spreads, and a hearty helping of cheese," said Baker. "At first people were nervous that they didn't have meat, but as soon as they tried them they got it."
Also new this year is the offering of beer and wine at the Mill's pizza nights, which take place on Mondays and Wednesdays. Back in September, we reported that they were seeking a beer and wine license, and the plan was finally realized this month. 
They're starting out with cans of beer from Pizza Port Brewing Co., as well as a selection of French wines.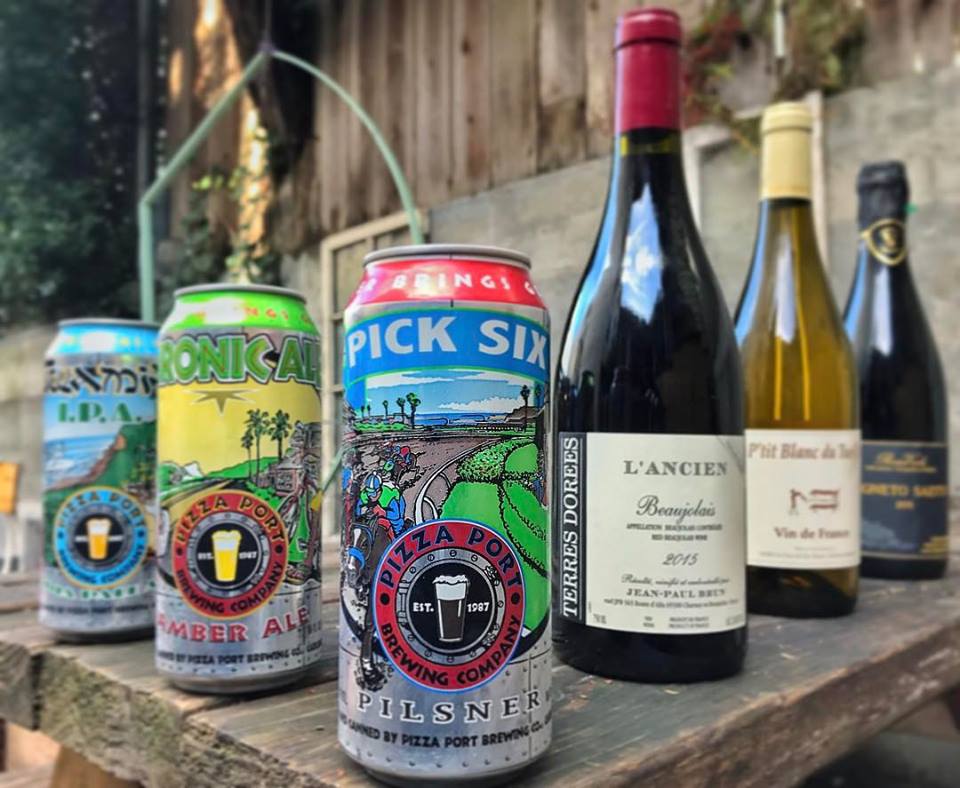 Although that same report hinted at the potential for a nightly dinner menu, further details on that have not been confirmed. However, Baker did tell us that the next expansion will most likely see a Friday night pizza offering as well. 
"We'll see, we're not in any rush, don't wanna push things too fast," said Baker.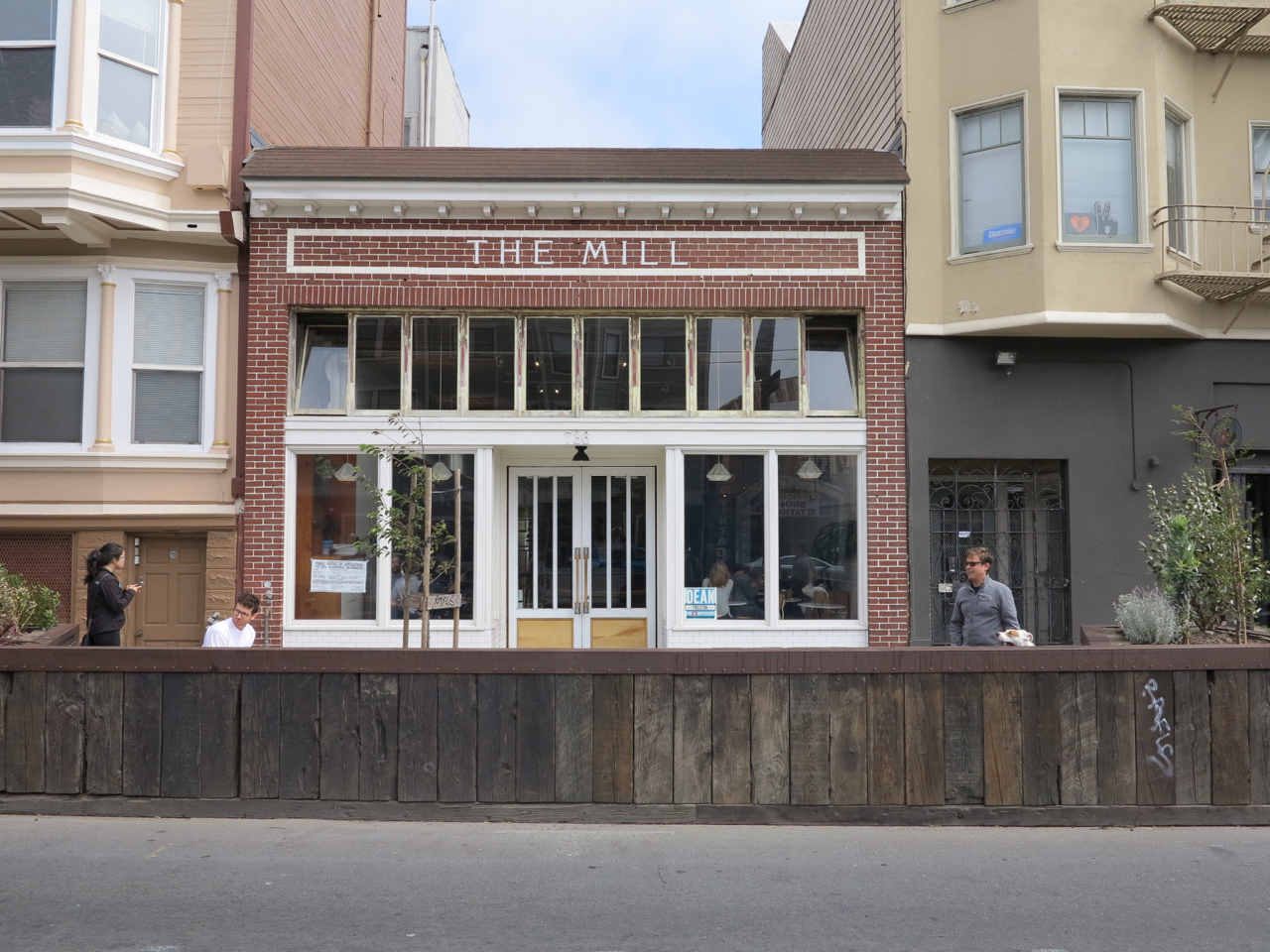 For now, if you find yourself craving a veggie sandwich near the end of the week, it might be time to pay The Mill a visit.