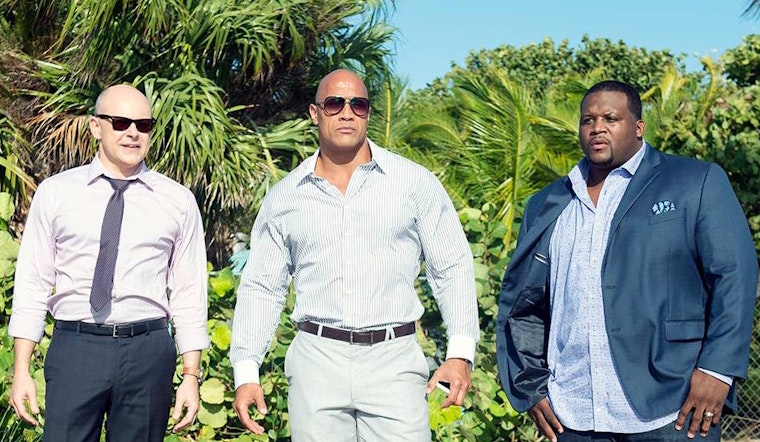 Published on January 26, 2017
HBO is filming portions of the third season of "Ballers," its sports-centric comedy starring Dwayne "The Rock" Johnson, in San Francisco this week.
Tipster R.G. let us know that "Ballers" was filming today at Embarcadero and Folsom streets, with shoots at Rincon Park and EPIC Steak. A coordinator at Film SF confirmed that the show will continue to shoot in San Francisco for the next week, wrapping up on Friday, February 3rd.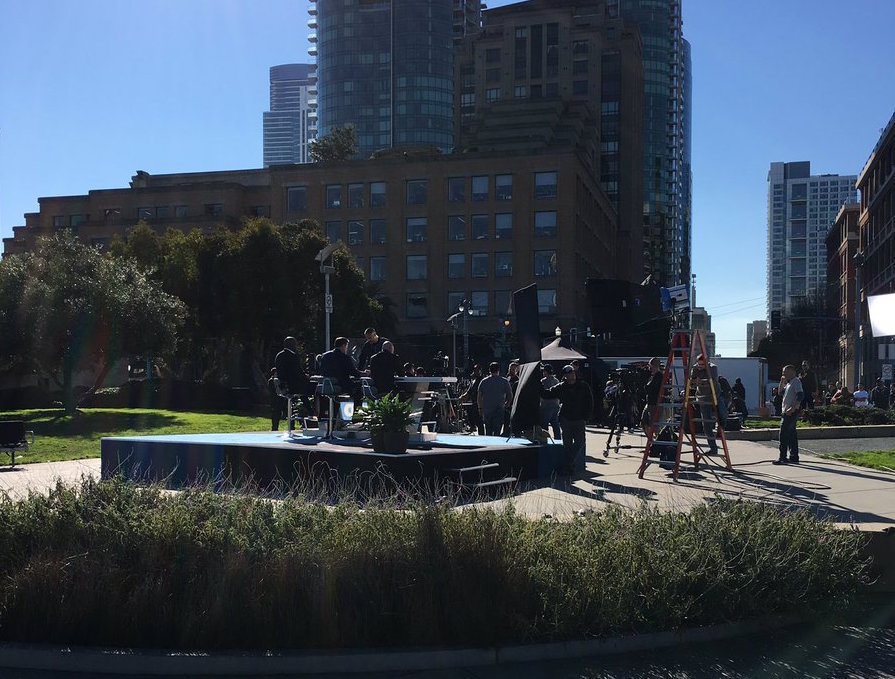 The bulk of the show's filming will take place inside the historic Fairmont Hotel, located on California Street in Nob Hill. It will be used to portray spaces for NFL-related meetings, and there may be some street closures on Mason Street as a result, though Film SF said permits have yet to be secured.

There will also be some other shoots around town. Tomorrow, the show will film at North Beach's San Remo Hotel (2237 Mason St.) After a weekend break, the crew will head on Monday to Huntington Park, a couple of blocks from the Fairmont, and as shoot some driving shots around the Nob Hill area.
On Wednesday, filming will take place at Jones and California streets, and next Friday, it will wrap up at a cafe at Pine and Leavenworth. (Film SF wouldn't confirm which cafe, but it's likely Another Cafe, which is the only business of its kind at the intersection.)
"Ballers" stars Johnson as a former NFL star who joins an investment company to mentor other football players, with mixed results. Other cast members include Rob Corddry, John David Washington, Omar Benson Miller, Donovan W. Carter and Jay Glazer. The third season is expected to premiere this summer. 
Happen to spot The Rock and his castmates filming (or relaxing) around town? Text a photo to Hoodline: (415) 200-3233.