On February 4th, Tenderloin theater CounterPulse will host an afternoon of artistic exploration surrounding the HIV/AIDS epidemic in San Francisco, and its historic, current and future effects on the Bay Area's performing arts community.
Lost and Found: Bay Area Edition, an afternoon of performance and conversation, is aimed at exploring the ways the area's artists have been affected by HIV/AIDS, and the political activism associated with the epidemic. It's being curated by Claudia La Rocco, editor in chief of Open Space, an arts and culture program within the community engagement division of SFMOMA, which she heads. 
"The event will be modeled on Conversations Without Walls, a program established by New York City's contemporary dance organization Danspace Project, which has hosted 11 editions of its Platform series, most recently Lost and Found: Dance, New York, HIV/AIDS, Then and Now."  Danspace is collaborating with Open Space and CounterPulse to bring the concept to San Francisco for the first time. 
"We are thrilled about our first-ever collaboration," said Danspace executive director and chief curator Judy Hussie-Taylor.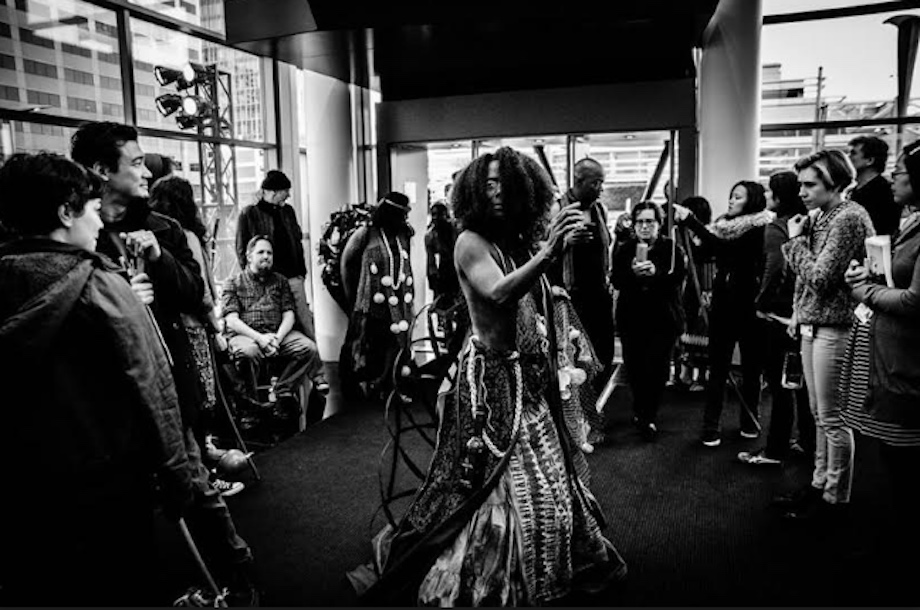 The event will provide a larger view of the activism and politics surrounding the AIDS epidemic, and include very personal stories from the artists, La Rocco told Hoodline.
San Francisco, along with New York, is "ground zero for HIV/AIDS in the US … and that has had a profound impact on those two cities in particular, and on their dance and performance worlds specifically," she said.
The artists—Annie Danger, Keith Hennessy, Xandra Ibarra, Monique Jenkinson, Rhodessa Jones, Brontez Purnell, Helen Shumaker and Amara Tabor-Smith—were selected because they are all deeply engaged in exploring issues related to HIV/AIDS, the politics of aesthetics and activist lineages, La Rocco said.
"Some of the artists were personal connections, some were connections I found through various strands of research on the issues," La Rocco said, noting that they're not intended to be representative of the community as a whole. 

The artists will work together at the event, deciding the afternoon's direction as it goes. "Collaboration and conversation are at the heart of what Open Space does," La Rocco said. 
Additional dispatches associated with the afternoon's performances will be posted on the Open Space website, including an interview between Keith Hennessy and Ishmael Houston-Jones, the two guest curators of Danspace's Lost and Found event in New York this year.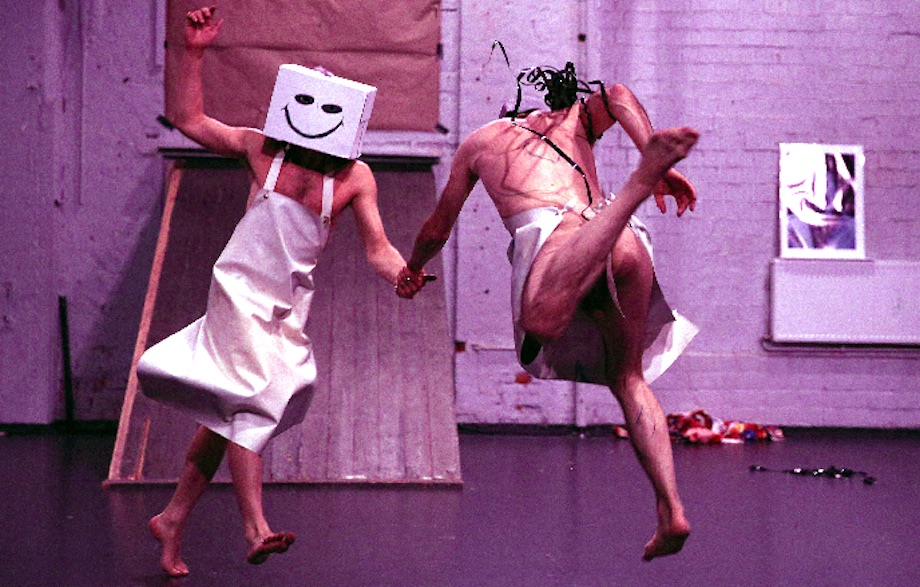 While Open Space is rooted in the Bay Area, it aims to communicate and collaborate more broadly with artists, performers and other interested partners, La Rocco said. The partnership with CounterPulse was forged last year, when Open Space helped bring Bulgarian performer Ivo Dimchev to the theater for his San Francisco debut. 

"CounterPulse is committed to innovation, pushing the envelope, and digging into the conversations that are happening now," said Julie Phelps, artistic director of CounterPulse. "Open Space is exactly what the Bay Area needs, to weave the threads of our artistic communities into a broader context."