Ever wanted to freeze ice cream with liquid nitrogen? Wait no more. 
Smitten, the San Francisco-based ice cream company created by Robyn Sue Fisher, is hosting workshops in January and February at its Marina and Pacific Heights locations.
"These classes came out of an activity our team does quarterly in our shops," Fisher said. Smitten employees can stop by with their dream ingredients and test out what it would be like to churn that flavor. 
Smitten's trained staff of Brrristas will assist with bringing ideas to life. Ice cream aficionados will get a chance to learn how to use the Brrr ice cream machines during the workshops.
Is it dangerous to handle liquid nitrogen? "All of our Brrristas go through some pretty rigorous training to make sure that the ice cream making process is safe," Fisher said.
Smitten workers will be the primary ones operating the machines during the classes, but workshop participants will get a thorough understanding of how the machines make delicious ice cream. 
Before the $70 workshop, students can choose their favorite flavor and what to add to their custom blends. Smitten will then provide the ingredients, so that participants can focus on making the ice cream.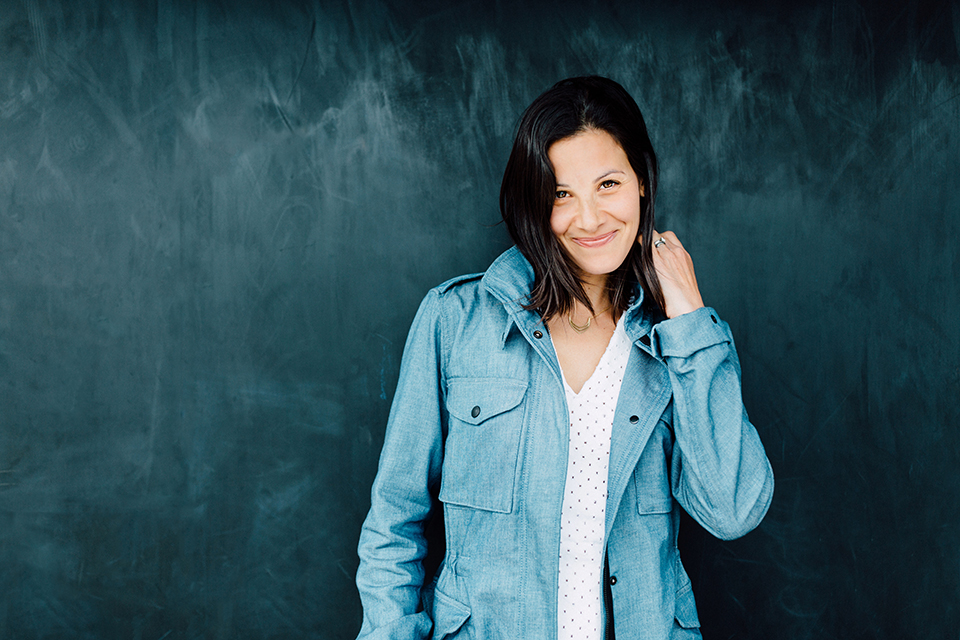 "We'll make sure to stock the shop with some of our favorite ingredients from our pantry so that even more brainstorming can happen," Fisher said.
In addition to testing during the class, attendees can also go home with a pint of their own creation. Asked whether any customer flavors will be added to Smitten's inventory, Fisher said, "it's possible; ask us again after the first event."
Interested parties can sign up for classes in January and February, but more will be added soon. Classes are open to the public, spots are limited. Attendance will be kept to a maximum of 12 guest so each person can get one-on-one attention from the Brrristas.