Last week, demolition work began at the former site of Home Restaurant at Market, Church and 14th streets. Many readers have commented and sent tips about the ongoing status of the building, so here's the latest photo update.
As you can see, Home is now almost completely demolished, leaving only a scrap heap of material left to be hauled away by large dumpster trucks.
Readers with long memories might recall that before Home, 24-hour restaurant Church Street Station Restaurant used to occupy this commanding corner.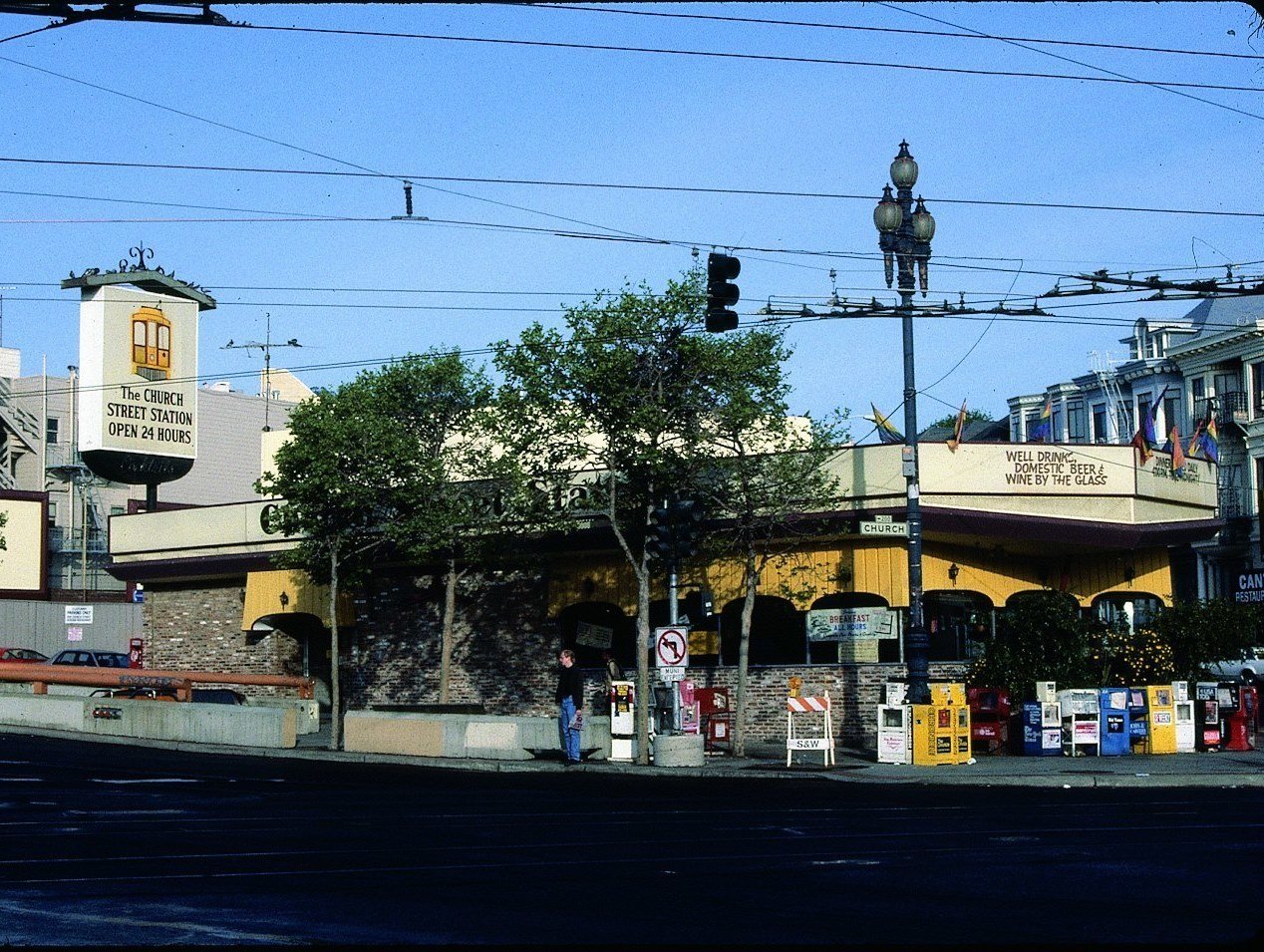 Once the last remnants are gone, work crews will move ahead on constructing a 7-story, 60-unit apartment complex in its place, with two ground-floor retail spaces.