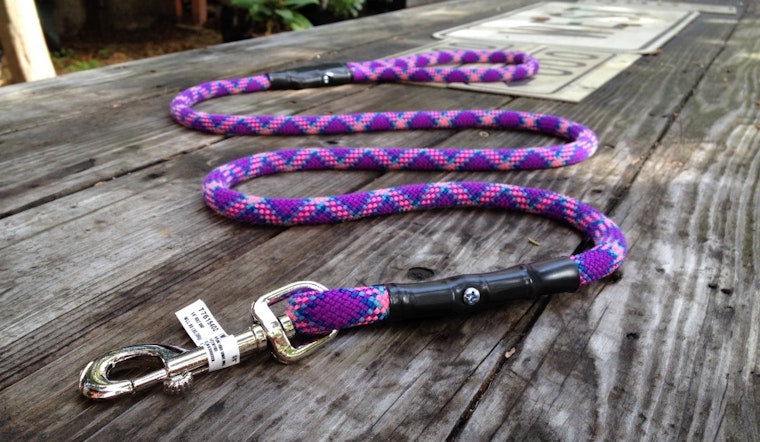 Published on February 02, 2017
When Ryan Dempsey made his first accessory for his dog Rascal, he had no idea it would be the first of many accoutrements he'd go on to fabricate for furry friends. 
Dempsey runs Dog Patch SF, a handmade dog leash company that uses old climbing rope as its material. He makes all his leashes at a workshop in Bayview, but if you live near Divisadero, you might recognize him already—he's been a bartender at The Page for many years.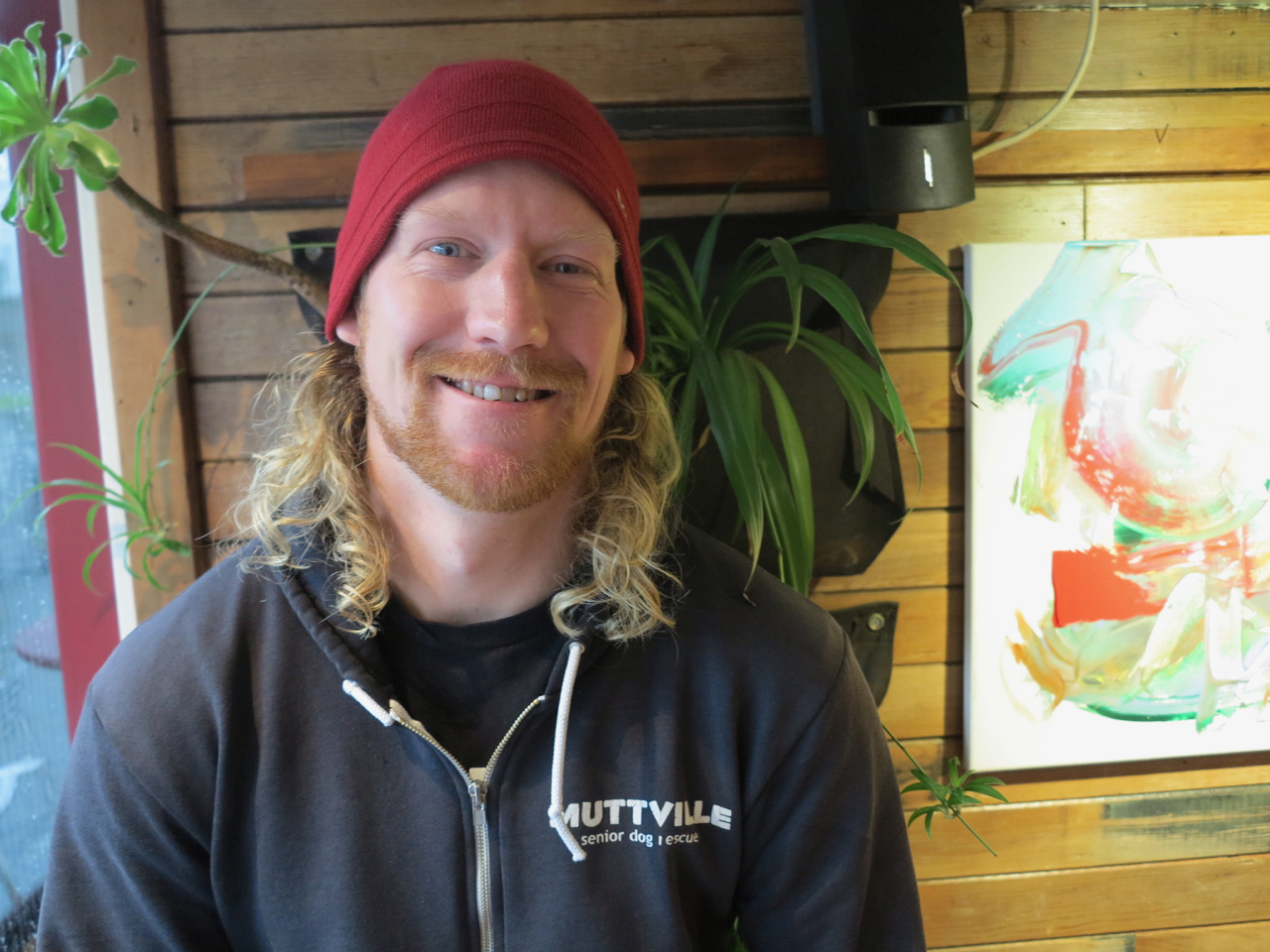 Originally from San Ramon, Dempsey has lived in the Western Addition since 2008. In 2012, he took ownership of Rascal, a brown-and-white Australian shepherd, from a friend who was no longer able to take care of him. 

Dempsey, who's always liked working with his hands, soon began to style out the pup with handmade items. 
"I came up with a carrying device for tennis balls, so I wouldn't get my hands dirty going to and from the park," he said. "Then I made a muzzle."
He'd recently taken up rock climbing, so when he had some used rope that was no longer good for climbing, he made a dog leash out of it. "Everyone loved the dog leash," he said. 
The leash became a prototype, and Dempsey began making them for friends. From there, he started selling to local pet shops, like Black Nose, Animal House, and the now-shuttered Osso & Co.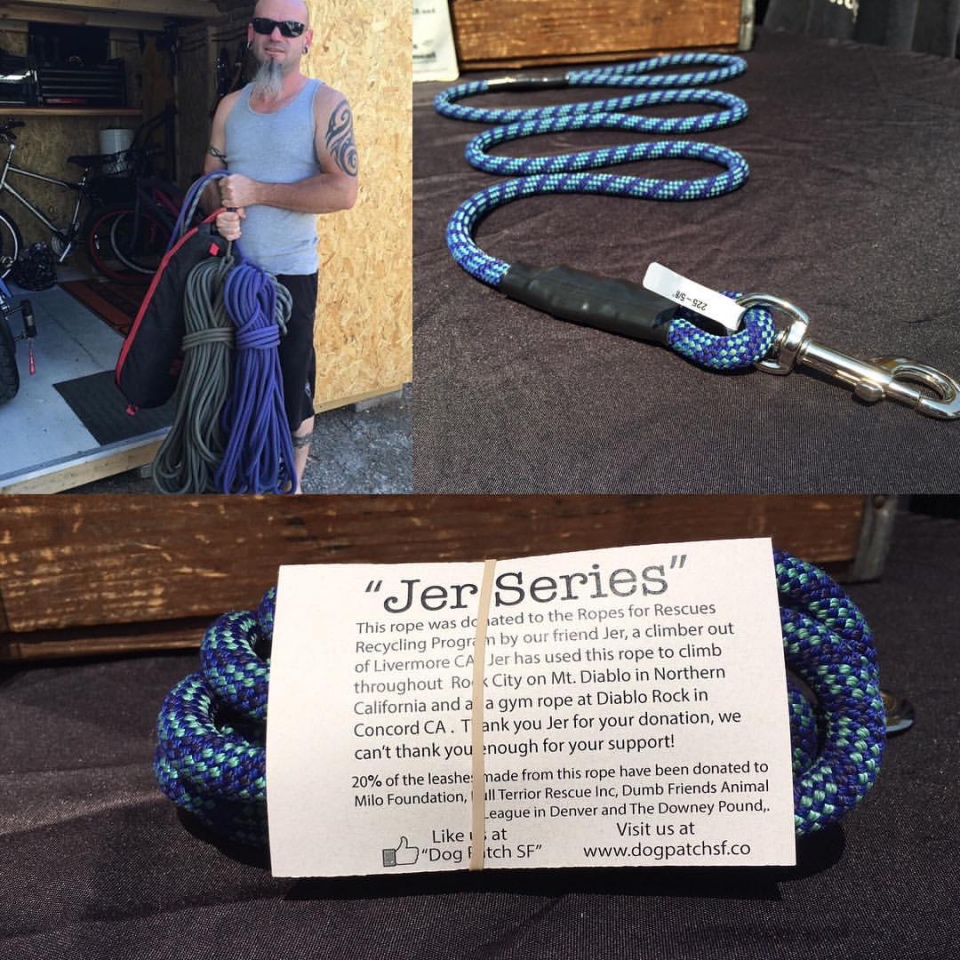 Eventually, Dempsey approached the folks at Mission Cliffs (who also run Dogpatch Boulders). They agreed to donate what he described as a "refrigerator-sized box" full of "hundreds, if not thousands of feet" of climbing rope. 
"That was where the Ropes For Rescues recycling program really got its start," Dempsey said.
Ropes For Rescues allows each person who donates rope to Dog Patch SF to choose a favorite dog rescue, which then receives 20 percent of the leashes the company makes from that particular rope. (Each leash comes with a card naming the donor, where they used the rope to climb, and the animal rescue they chose.) 
Mission Cliffs' rescue of choice is SF Animal Care and Control, but their donations are so large that they're able to sustain 20 other rescues as well, Dempsey said. 

A number of famous climbers have also donated rope, including Conrad Anchor, the captain of the North Face Climbing Team; Royal Robins, who was first person to climb Half Dome in Yosemite; and Tommy Caldwell, who recently climbed the Dawn Wall on El Capitan, which some say was the most difficult climb ever attempted. 

In all, Dempsey reports, climbers have donated to 146 rescues in locations as far-flung as Canada, Mexico, and Ecuador. He estimates he's made more than 8,000 leashes, and recycled over 54,000 feet of rope. 
"I look at whether or not my business has been successful in terms of how many rescues we've been able to donate to," said Dempsey. "Our initial goal was 100. Now we need new goals."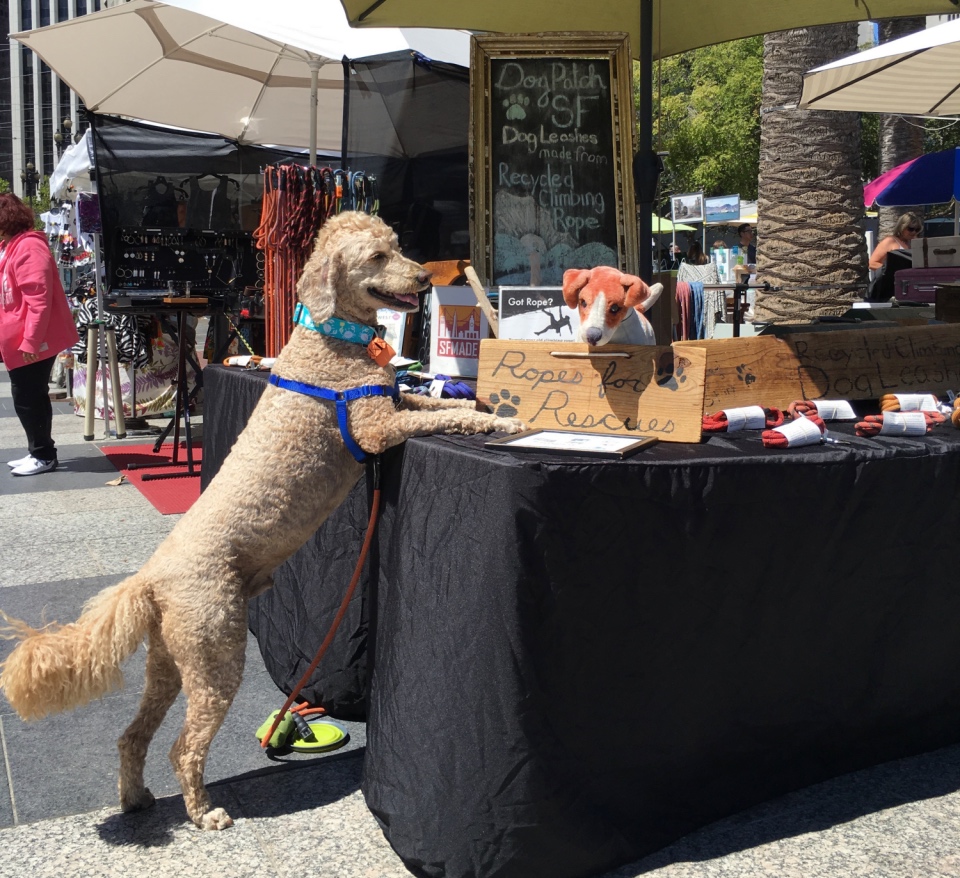 These days, Dempsey's leashes are sold at a number of locations, including a booth at Justin Herman Plaza, near the Ferry Building. He's working on scaling his operation, and is in talks with larger companies who are interested in supporting Dog Patch SF.
Ultimately, he told us, he'd like to set up the Ropes For Rescues program across the country, helping as many shelters and rescue centers as possible.
"I enjoy this work because I'm contributing to a good cause. So many rescues need help out there," he said. "It's also just a great excuse to play with new dogs every week."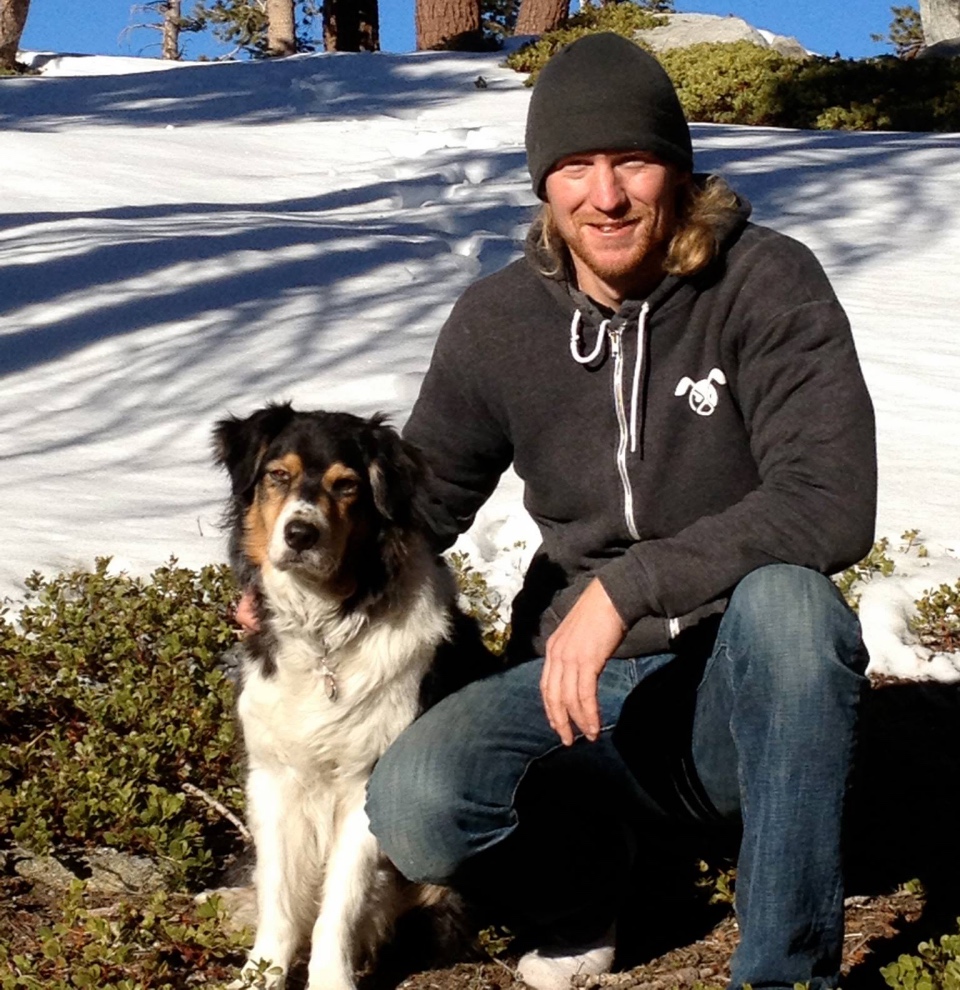 For those interested in donating rope, Dempsey has drop-off boxes at the Sports Basement on Bryant Street, the SF SPCA, and the Humane Societies of both Truckee and Marin. He's also hosting a benefit event at The Page later this month, with proceeds going to Muttville Senior Dog Rescue.