Lava Mae, which brings mobile shower and hygienic services to individuals experiencing homelessness, is getting artsy in 2017.

Last month, the local nonprofit started hosting a multimedia exhibition called "Coming Clean: SF" at the Fouladi Projects gallery space on Market Street.

To date, Lava Mae has provided hygiene services to more than 3,000 individuals (who've taken over 15,000 showers) on its mobile buses. The nonprofit also organizes Pop-Up Care Villages to better meet the needs of homeless neighbors.
As Lava Mae's roving fleet of shower buses continues to operate across San Francisco, the aim of "Coming Clean: SF" goes beyond hygiene—to challenge beliefs through art.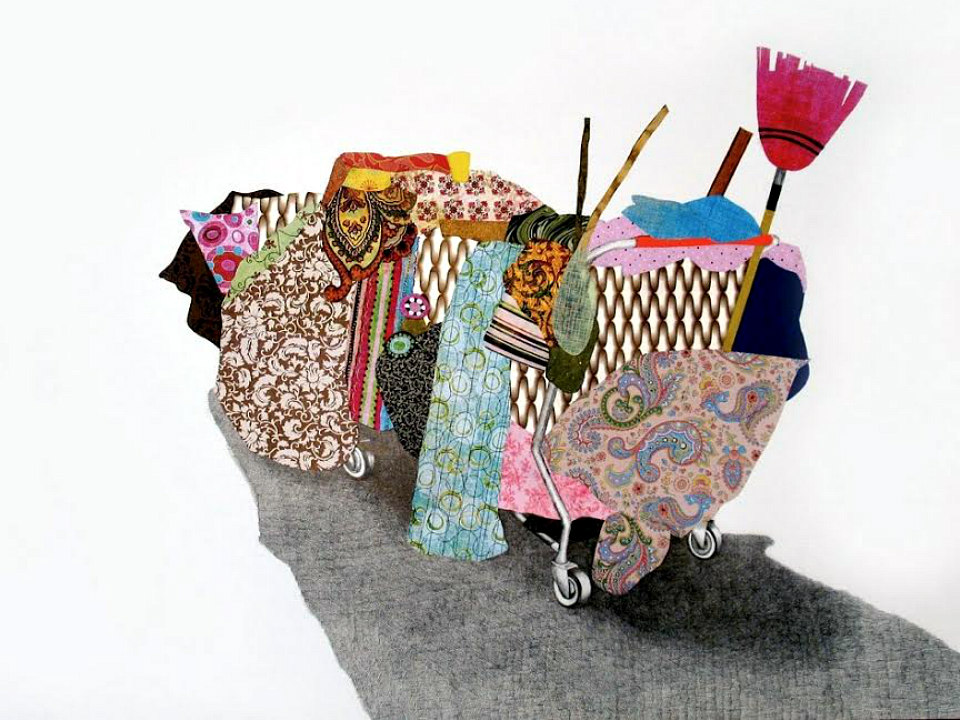 "We've been thinking about doing [an exhibition] like this for a while," said Doniece Sandoval, Lava Mae's founder and CEO. "The perception is that it's only people who are mentally ill or struggling with addiction who are homeless, but for most, their homelessness is temporary, but that's not the perception."
"Coming Clean: SF" was created to shift people's understanding of homelessness.
"The exhibition is intended to amplify the intimate experience of homeless through the artists' lens," Sandoval said. "If we can really disrupt how communities see and serve people who are moving through homelessness, maybe we can move the needle and use art as the tool to make change."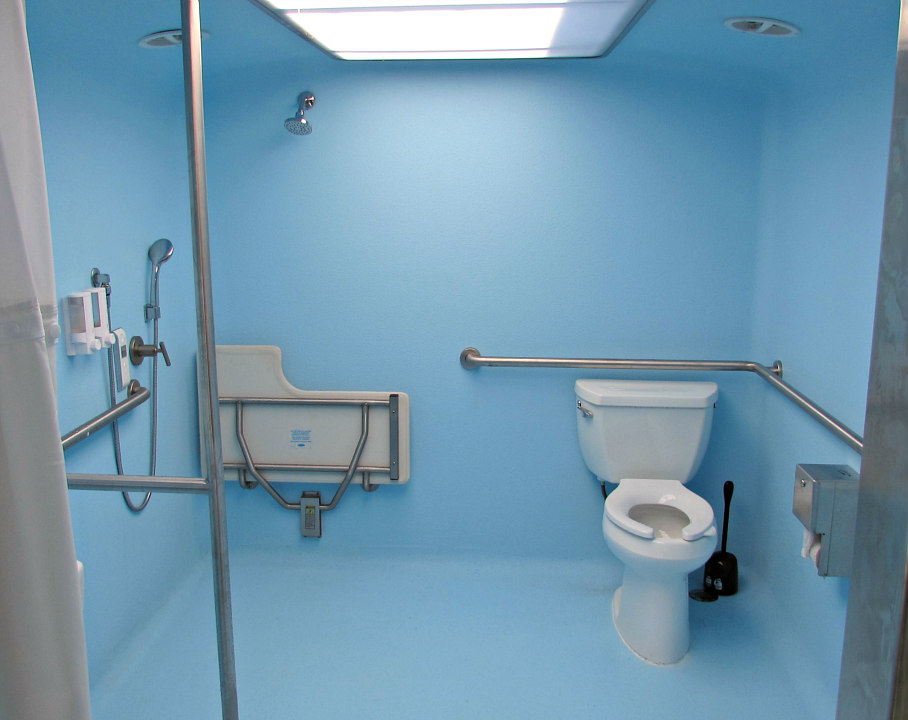 Tonight, Lava Mae and Fouladi Projects will host an event called "Coming Clean: Can Virtual Reality Cultivate Empathy?".
"As part of this exhibition, we wanted to create opportunities for people to gain a level of intimacy with this subject and ask themselves why they think what they think," Sandoval explained.
During tonight's gathering, attendees will be able to explore homelessness through virtual reality.
"You can strap on the equipment and step onto a bus, walk up to a father and a son, and get their story and learn why they are homeless and why they are on this bus—without it feeling uncomfortable," said Sandoval.
According to researchers at Stanford, who will be present at tonight's event, this is one way that empathy is created.
"It's much better than just reading the statistics," Sandoval said. "Virtual Reality is a really promising tool."
Coming Clean: SF will be on view from 12–6pm Tuesdays through Saturdays until February 25th, with special events planned throughout the month. Featured artists include: Amy Wilson Faville, Elizabeth Lo, Danielle Nelson Mourning, Joel Daniel Phillips, Ramekon O'Arwisters, Yon Sim, Kathryn Spence, and SOUND MADE PUBLIC's Philip Wood and Tania Ketenjian.