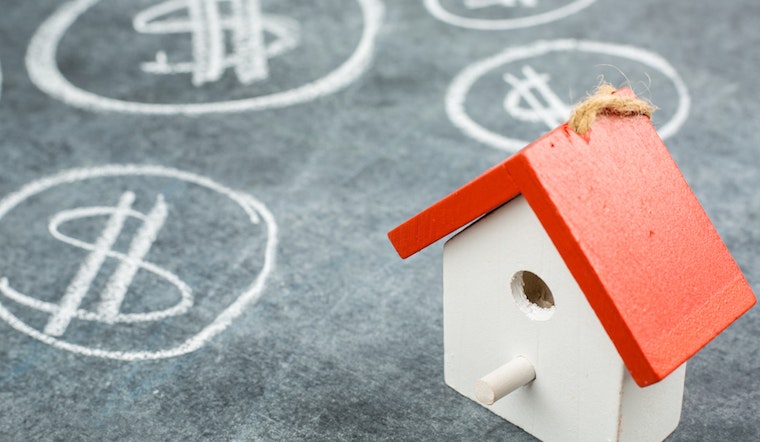 Published on February 24, 2017
Starting this week, Hoodline will be running some stories from Bay City News, a regional wire service that has provided reporting from around the Bay Area since 1979. Expect to see news about court activity, police and fire emergencies, government meetings, and other key topics.

A new housing fund announced today will help affordable housing developers buy land and preserve affordable housing in San Francisco's competitive real estate market, according to city officials.
The non-profit San Francisco Housing Accelerator Fund is intended to address the city's housing crisis by providing loans to affordable housing developers for the acquisition of land and buildings with long-term tenants at risk of eviction and displacement.
The fund is starting with nearly $50 million in funding commitments, including $10 million in city funds, $7 million in philanthropic grants and up to $30 million in private investments expected by the end of the year.
However, officials are hoping to see it grow to as much as $200 million in the next few years.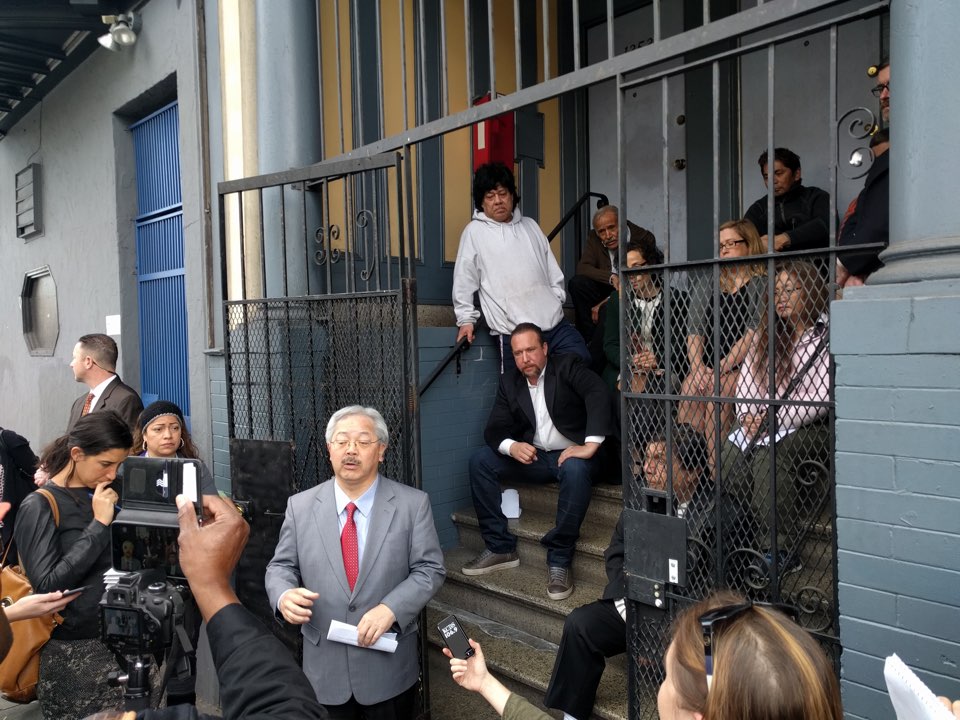 The fund is intended to help nonprofit developers move more quickly to secure properties in a real estate market where they are competing against private bidders with greater resources and more flexibility.
"We need to start deploying capital yesterday to buy these sites," said Rebecca Foster, the fund's executive director. "We need to be closing on loans, tons of them, and fast, and we're ready to do it."
Foster said the initial goal is to finance the creation or preservation of 1,500 units over the next five years, but she acknowledged that that is a "drop in the bucket" compared to the need.
Mayor Ed Lee said he hoped to see more investors contribute to the fund. "I'm calling on every corporation and every individual in this city who says they care about affordable housing and community: Now is the time to put your dollars to work," Lee said. "Invest in the Housing Accelerator Fund and make our affordable housing developers even more competitive."
In addition to buying property for new affordable housing projects, the fund will also help support the Small Sites program, which lets nonprofits purchase smaller buildings with existing tenants at risk of eviction or displacement.
The program has allowed one nonprofit, the Mission Economic Development Agency, to preserve 44 households and seven small businesses in the past year alone, agency officials said.
By Friday, MEDA hopes to close on another property, a four-unit building at 3800 Mission St. that includes a small-business tenant on the ground floor.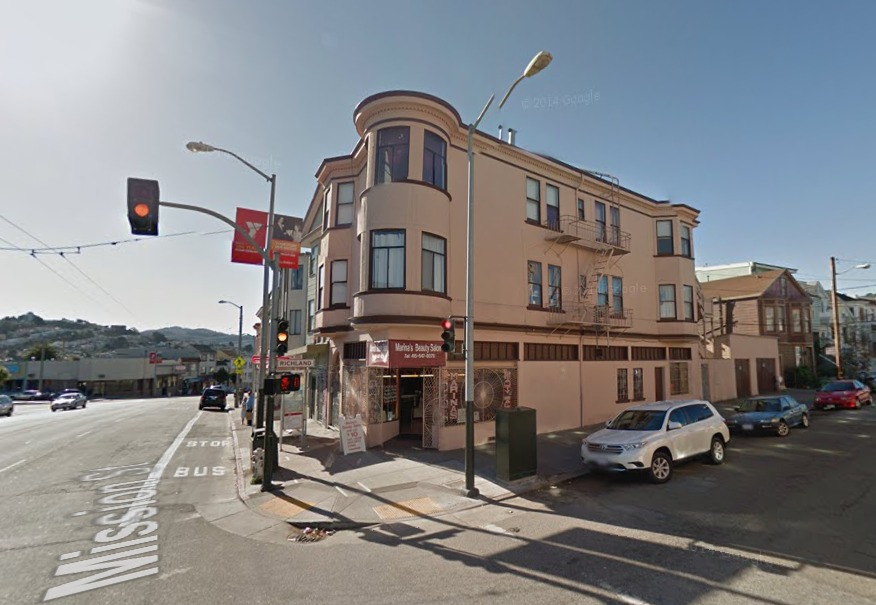 Tenant Emily Kurland, an English-as-a-second-language teacher, said that the program had given her and others in the building a "happy ending" after months of worry that began when their building was put on the market.
"I know so many others who have been evicted and have been forced to leave their homes over the last few years due to rising rental rates," Kurland said. "Everything seemed really bleak and really scary, we didn't know what was going to happen. That's what it feels like when you rent in this city."
Citywide, the Small Sites Program has helped 154 people in 13 buildings with 78 units since it started in July 2014, according to city officials. Another 12 buildings are pending, which will bring the count up to 137 units, 24 group housing units and nine commercial spaces. —Sara Geiser