By
Susan Xu
- Published on March 27, 2017.
Back in November, we reported that Noe Valley Bakery (4073 24th St.) would be opening a second location in West Portal, at 28 West Portal Ave. Now, the new location is officially open—complete with a cupcake-filled display case.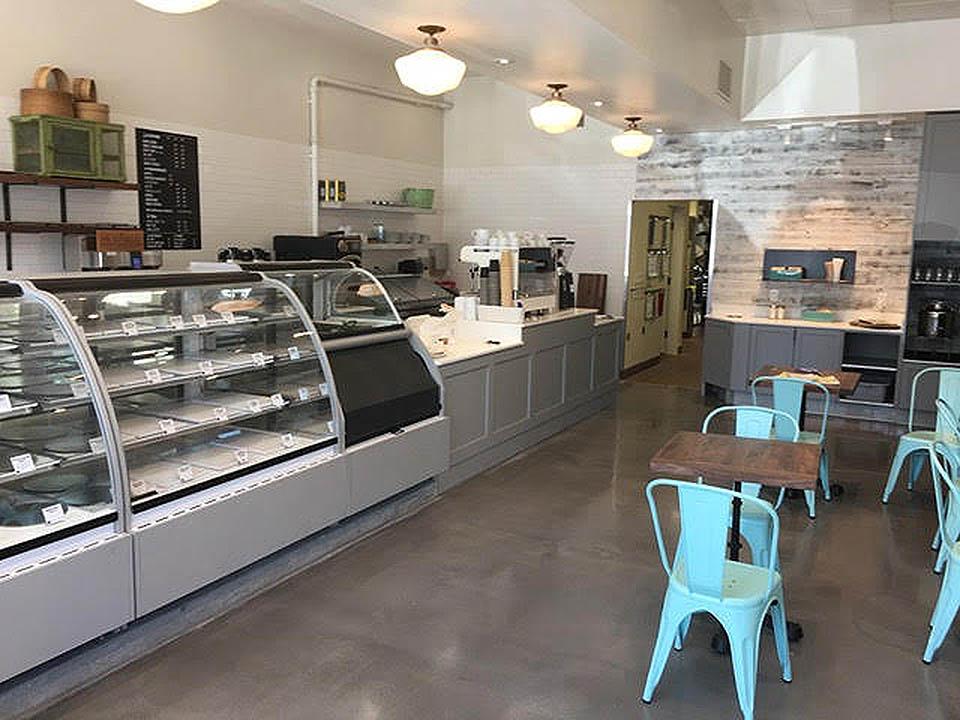 The bakery, which opened on March 22nd, received more than $10,000 in financial assistance from neighbors, who prepaid for baked goods through Credibles, a service that allows new businesses to get money upfront in exchange for offering credits for goods once they open. 
Unlike the original location, the new bakery offers seating, with a gray and "sea mist green" color scheme. The freshly baked treats include cookies, croissants, eclairs, challah rolls, warm breads and savory "tiles," made from croissant dough.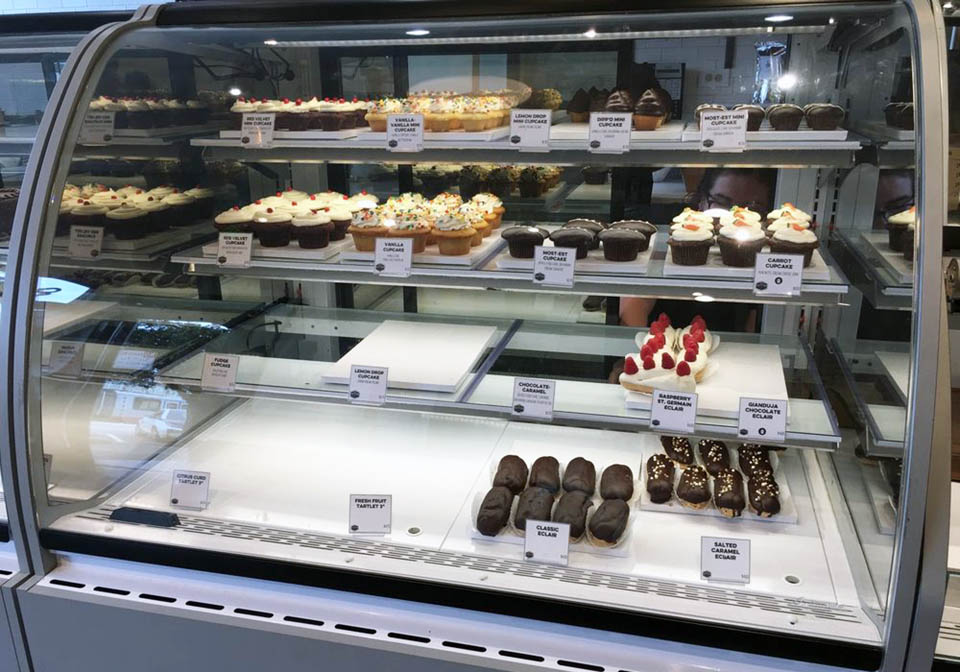 Owner Michael Gassen and his wife Mary purchased the original 24th Street bakery in December 1994, and the mom-and-pop business has been steadily growing ever since.
Much like its predecessor, the West Portal expansion is set in a family-friendly neighborhood; it takes over the former home of Noah's Bagels.
Noe Valley Bakery West Portal is now open Monday–Friday from 7am–7pm, and Saturday–Sunday from 7am–6pm.