By
Susan Xu
- Published on March 10, 2017.
We're constantly on the lookout for changing storefronts in San Francisco. This week, Glen Park welcomes a boba tea shop, Pacific Heights gets a makeup and hair salon, and a family-owned dry cleaners shutters in Parkside.
New Businesses
Glen Park: Cuppa
2810 Diamond St.
Housed inside the previous home of Rockit Swirl, Cuppa is Glen Park's newest boba shop, serving freshly brewed herbal tea and snacks like "Spam Musubi" and "Spicy Crab Fries." Cuppa offers an expanded menu of tea drinks but, like its predecessor, also sells frozen yogurt and smoothies.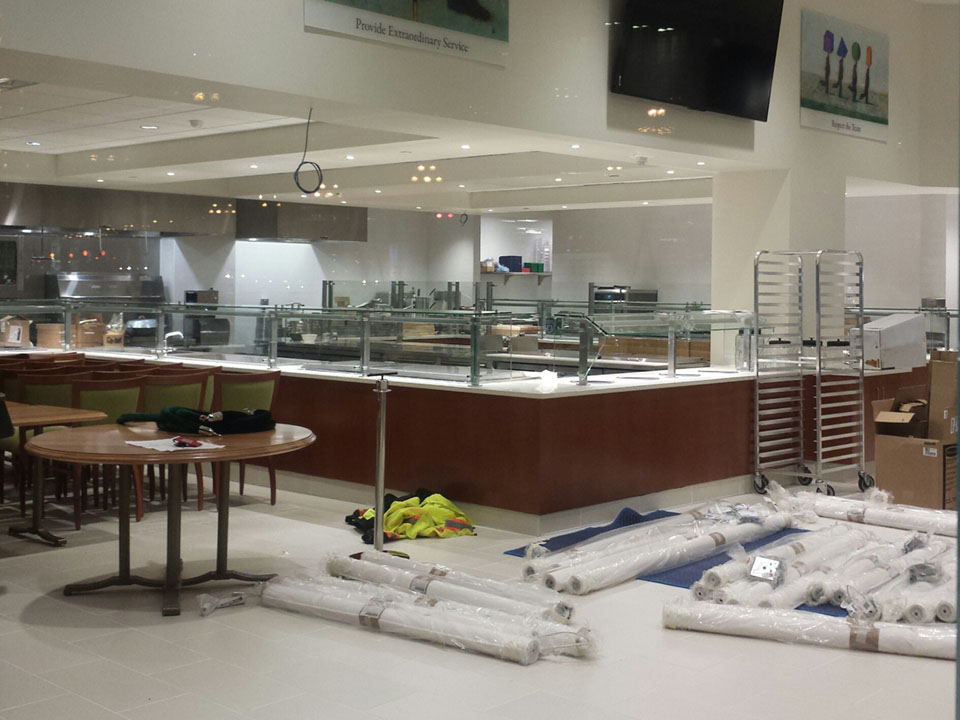 FiDi: Eagle Cafe
1 Front St.
Back in January, Tipster Al M. reported that First Republic Bank at 1 Front St. was in the process of constructing a "walk up cafeteria style eatery." However, Eagle Cafe is subsidized by the company and only open to employees and their guests. According to Yelper Elizabeth C., bank insiders are enjoying an "Asian food theme," with daily hot specials and permanent stations for ramen, soup, sandwiches and salad. 
Cow Hollow: The Caviar Co. 
1954 Union St.

The Caviar Company, headed by sisters Saskia and Petra Bergstein, launched its first tasting room and retail shop on March 4th. As an exclusive caviar purveyor, the company has been supplying products to restaurants like Cala, Leo's Oyster Bar and more. Now, seafood lovers can purchase their own tins of roe by heading to the 1,500-square-foot shop, which will also offer private classes and events.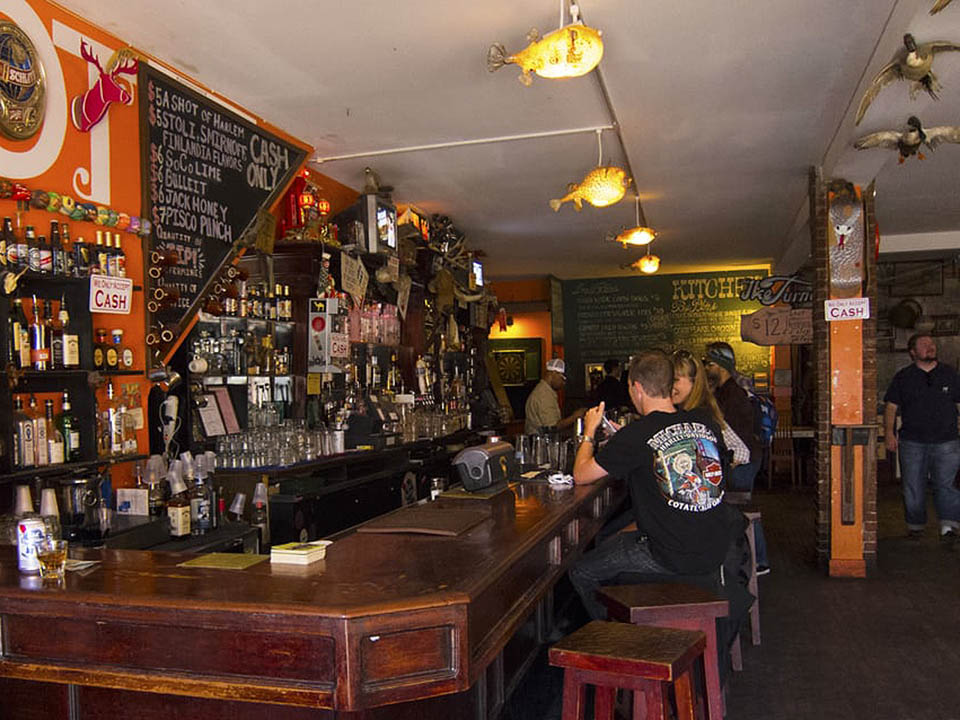 Inner Richmond: Bella Trattoria Spinoff
3848 Geary Blvd.
Bella Trattoria has acquired Buckshot, a neighboring dive bar known for its cheap drinks and games like skeeball, darts and pool. The space is currently undergoing renovation and will be turned into a cafe, wine and beer bar, expected to open in April. An employee tells us that the name is still being decided on. 
Inner Richmond: Taqueria Los Mayas
331 Clement St.
According to permits filed with the city, Taqueria Los Mayas will be taking over the former location of Quickly boba shop. We'll keep you updated as we learn more about the new eatery.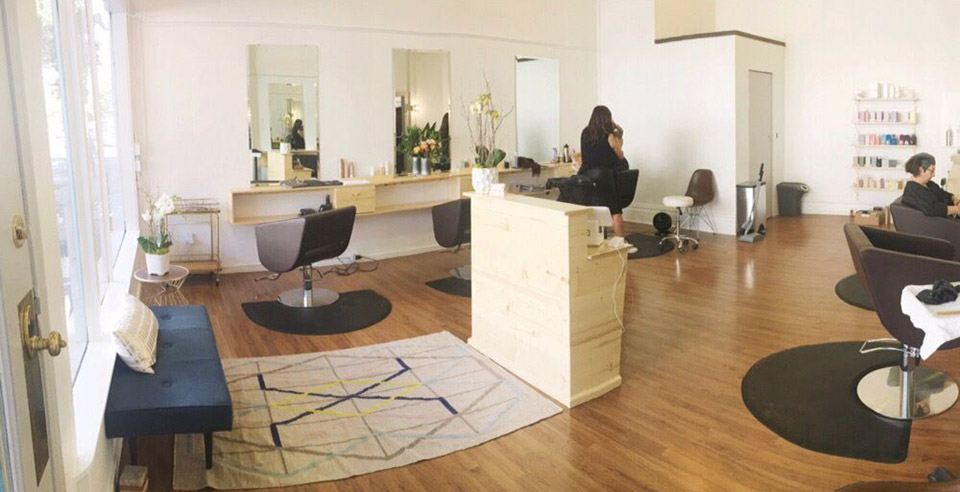 Pacific Heights: Maverick West Salon  
2915 Sacramento St.
Maverick West Salon, founded by hair stylist Danielle Blanchet, celebrated its opening on March 8th. An employee tells us that the salon will focus on a clean, eco-friendly approach by utilizing green, carbon and cruelty-free product lines; the salon currently offers haircuts, as well as bridal-styling and makeup services.
Mid-Market: Illuminated SF
1231 Market St.
Illuminated SF is a new psychotherapy practice that utilizes Lucia Light to stimulate waves patterns in the brain and induce states of deep meditation. According to founder Charna Cassell, MFT, MA, the hypnagogic light machine allows users to access a dream-like Theta and Alpha state, which is often associated with joy, creativity and high concentration.
Recently Shuttered
Pacific Heights: Yoppi Yogurt
2208 Fillmore St.
The latest "Fillmore Street casualty" is  Yoppi Yogurt, a Lower Pacific Heights ice cream and frozen yogurt shop. We attempted to speak with the owners for comment, but the company website has been taken down and the phone line is disconnected.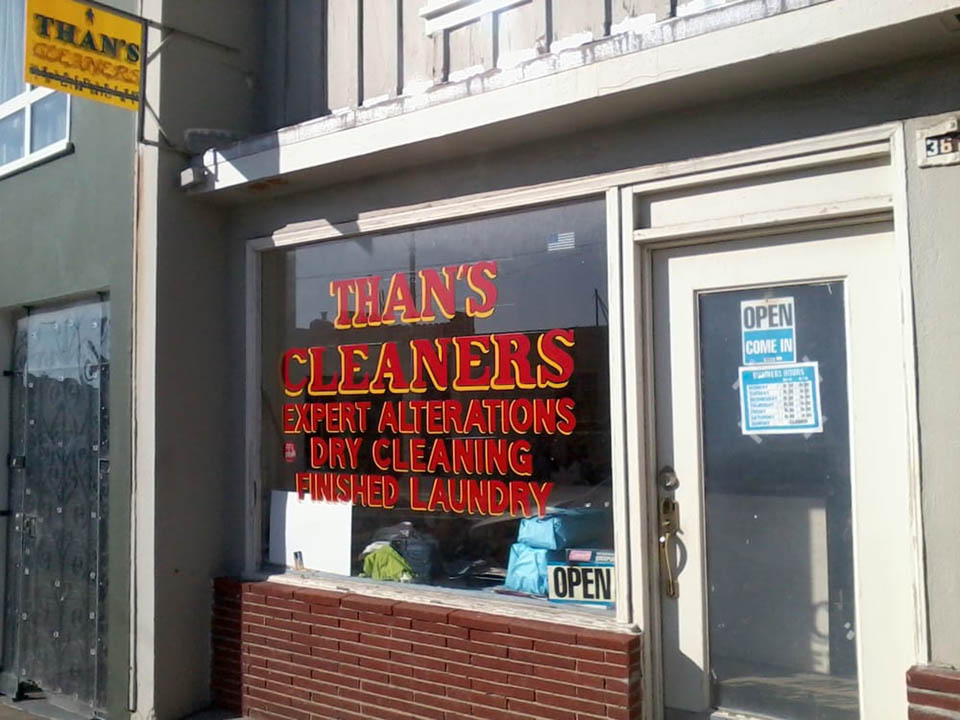 Parkside: Than's Cleaners
3614 Taraval St. Ste A
Than's Cleaners is closing in four days, joining a growing list of locally-owned dry cleaners that have shuttered in the past few months. When we called for comment, a woman who answered attributed the closure to a lack of business.