By
Susan Xu
- Published on March 03, 2017.
San Francisco's already competitive restaurant scene has seen major changes since the turn of the new year. Today, we take a look at some of the city's newest eateries—from a reservations-only bar in the Mission to an Indian-inspired bistro in SoMa—as well as a couple of recent closures.
New Restaurants
Dogpatch: Glena's Tacos and Margaritas
632 20th St. (at 3rd)
Glena's celebrated its opening day on February 15th, according to an announcement posted on Instagram. The 500-square-foot taco spot is the first solo project from Chef Michael Gaines (formerly of Union Square's Kin Khao), who spent the last year hosting pop-ups around San Francisco. Glena's takes over the former location of The New Spot, serving $5 tacos and larger lunch plates, like a fried chicken torta and ceviche tostadas.
Mission: Over Proof
3174 16th St. (at Guerrero)
Housed inside ABV's loft space, Over Proof is a reservations-only bar that offers a preset food and cocktail menu, served over a 90-minute period. The concept and decor will change every three months to focus on a select spirit. Now through April 21st, it's taking on new life as Flip Flop, a rum-centric tiki bar.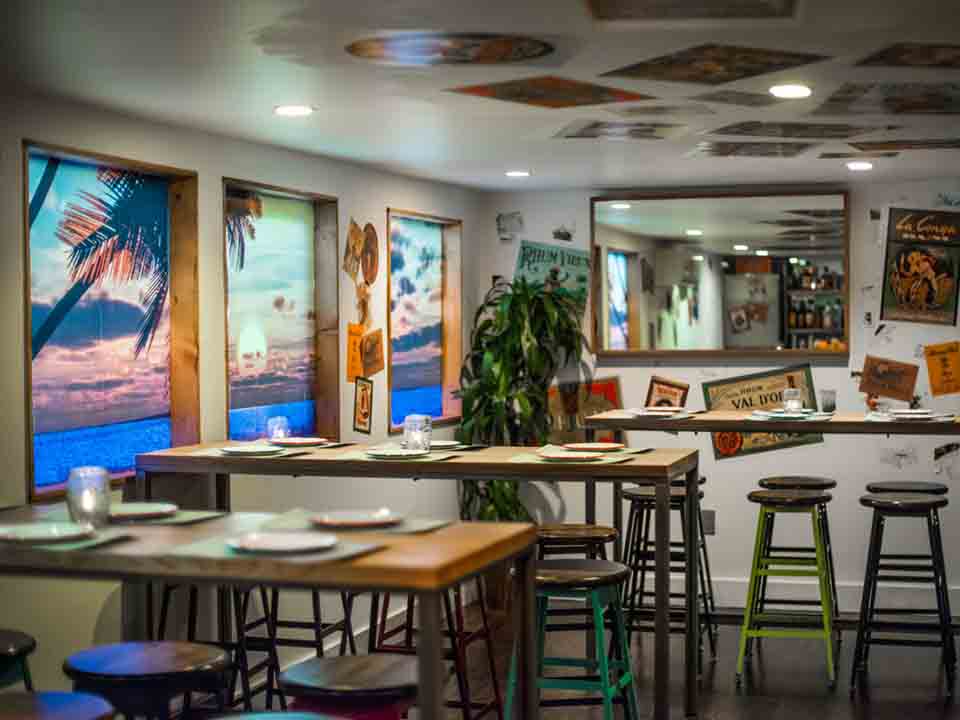 Mission: Kingsza
1009 Guerrero St. (at 22nd)
Kingza, the Mission's newest sushi joint, has taken over the former location of Kiji Sushi Bar and Cuisine. Owner Howard Xue tells Hoodline that the restaurant is currently in soft opening mode. Its traditional and Omakase menu is crafted by chef Tony Li, the youngest protege of NYC's Masa restaurant, which boasts a 3-star Michelin rating.
SoMa: Rooh
333 Brannan St. (btw 2nd & 3rd)
Rooh, the first U.S. eatery from Good Times Restaurants in India, opened its doors on February 9th. According to Eater, the bistro serves progressive Indian food and artisanal cocktails made from local ingredients; the inventive menu includes items like Old Delhi Fried Chicken and Beef Short Ribs Curry.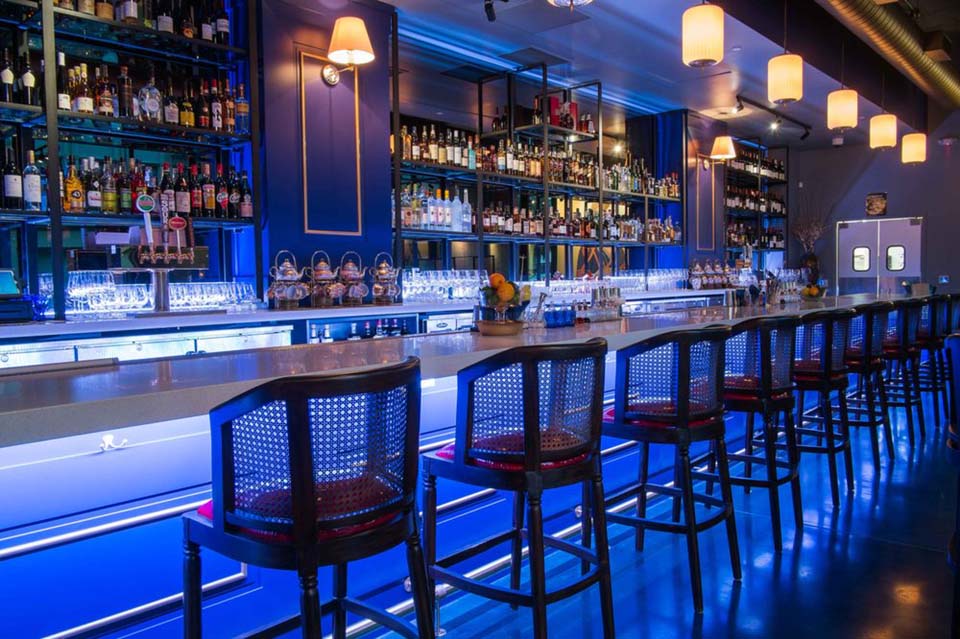 Tenderloin: The Douglas Room
345 Taylor St. (at O'Farrell)
Mo Hodges and Brian Felley—the duo behind Union Square's famed cocktail bar Benjamin Cooper—have teamed up yet again to open The Douglas Room, Tilden Hotel's new on-site restaurant and bar. Their latest venture, open daily from 5pm–1am, includes hand-crafted cocktails and an "approachably-priced menu" of spirits, wine and beer.
Recently Shuttered
Mission: Milan Pizza
2074 Mission St. (at 17th)

Milan Pizza remains open on 606 Geary St., but its Mission District outpost shuttered two-and-a-half months ago. A current employee tells us that the building has been sold; we'll keep you updated on what's to come in its place.
Glen Park: Tataki Canyon
678 Chenery St. (at Diamond)
According to Yelper Sandy B., a notice posted on the door of Tataki Canyon didn't offer an explanation for the sushi bar's unexpected closure. We called the restaurant, but weren't able to reach the management team for comment.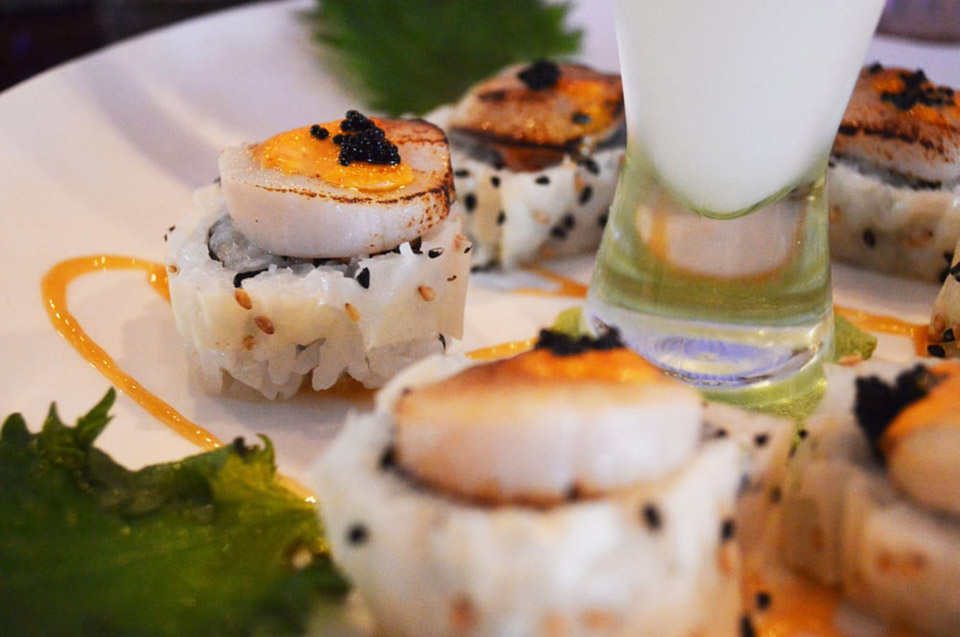 Coming Soon
SoMa: Steep Creamery & Tea
270 Brannan St. (btw 2nd & Delancey)
An Instagram post reveals that Steep Creamery will soft open in less than 30 days. According to its Instagram account, the new dessert spot will serve rolled ice cream made with Straus Milk and infused with fresh steeped organic tea.