This Friday, Cole Hardware is celebrating the grand opening of its two newest locations in San Francisco with a duo of parties spanning the city—and a shuttle bus between them.
The festivities will be held simultaneously from 4-7pm at the store's new locations in SoMa (345 9th St.) and North Beach (627 Vallejo St.) Both stores will offer 20 percent off all merchandise on Friday and Saturday, with the sale extending to all of Cole Hardware's SF stores on Saturday.
Each store will also welcome its district supervisor to cut the ribbon: Jane Kim (District 6) in SoMa, and Aaron Peskin (District 3) in North Beach. Kim will do the honors at 5pm, and Peskin at 6pm. 
"I just asked them, and they were happy to do it," owner Rick Karp told us. "They're happy we're in their districts."
El Taco Loco will be providing snacks for the SoMa party, which will be offering beer and the Karp family's own "Cutting Edge" wine. Food will also be provided at the North Beach location, along with a keg from a local brewery; Karp says he's still ironing out the details. 
For those who want to see both of Cole Hardware's new additions, Karp and crew have rented a shuttle bus to transport staff and patrons between the two stores.
"They're calling it the party bus," he joked. "People who want to park here [in SoMa] can go here and back." The shuttle will run every half-hour or so until the end of the celebration at 7pm.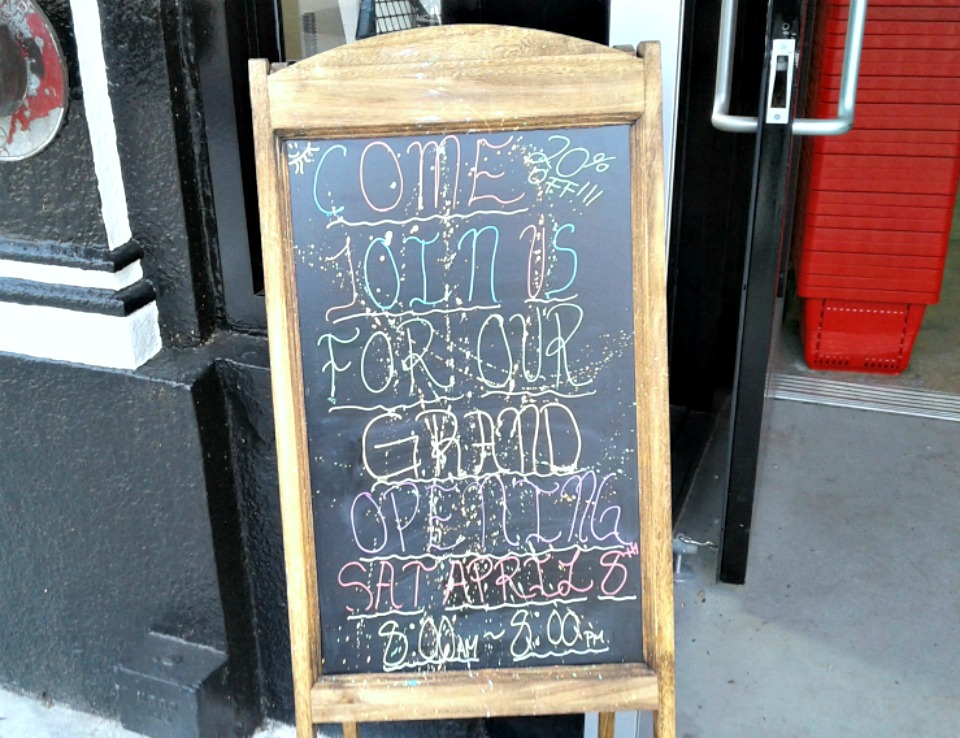 The North Beach location will also feature a lion dancing performance from the We Fly High dance group (provided by Lion Dance Me) on Friday and Saturday, collecting donations for the organization from customers.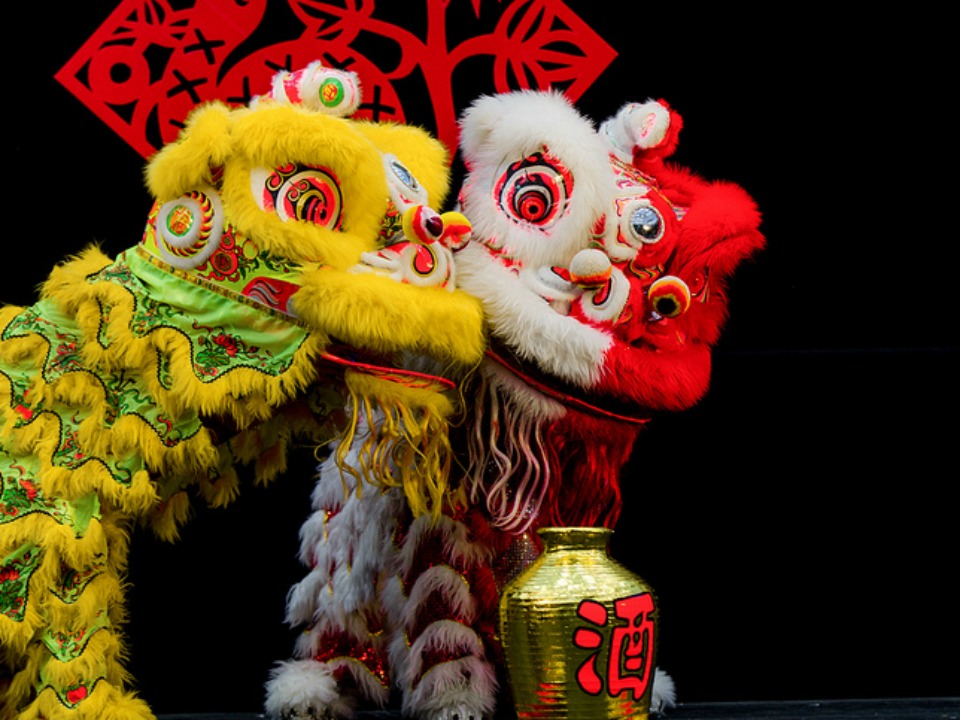 The two new stores, which opened in January (SoMa) and February (North Beach), mark a comeback for Cole Hardware, which has been owned by the Karp family since 1961. Last June, their store in the Mission/Bernal Heights was completely destroyed in a catastrophic fire.

"This store [in SoMa] was very important to us to open after the Mission fire," says Karp. "We had a warehouse underneath and did our distribution services and our commercial business out there." 
Those services have now been moved to SoMa, but Karp hasn't lost hope that Cole Hardware can return to Bernal Heights. The store hosted a holiday pop-up there late last year, and Karp told us in February that he's still in talks with the landlord to return in two to three years, when the building is rebuilt.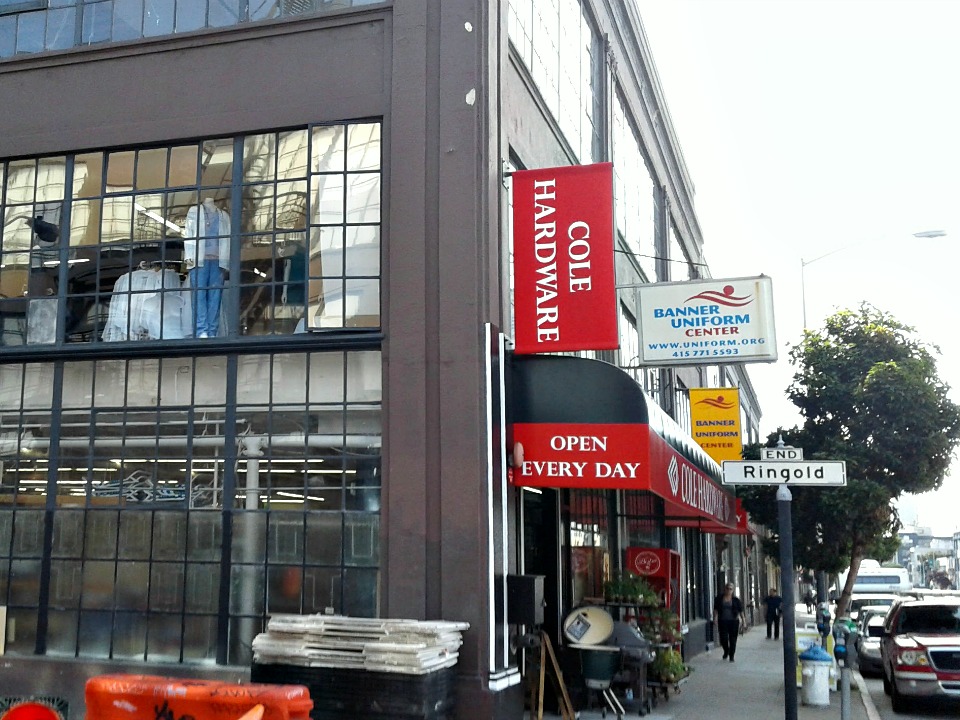 Given all the changes the store has gone through, this party offers a chance "to celebrate," Karp said. "We like to be part of the communities that we serve, so it's an opportunity for us to invite the neighborhood in, and have a drink and eat and welcome people."