Long a source of blight along the Divisadero corridor, the shuttered Harding Theater will have to wait a little longer for its comeback.
Back in May 2015, we reported that Emporium SF would be leasing the historic theater, with plans to open this spring.
But the renovation has taken longer than expected, and owner Danny Marks says that the Chicago-based bar/venue/adult arcade is now pushing its opening date back to "mid- to late summer."

Restoration and preservation work to bring the 1926 movie theater back to its former glory took longer than expected, with extensive revamps and lengthy permitting considerations needed to restore the building's original architecture.

Much of the "bigger, but less visible work" is now complete, including plumbing, electric service, HVAC, and bathrooms, and the owners are currently at work building out the bars and other components specifically related to the business.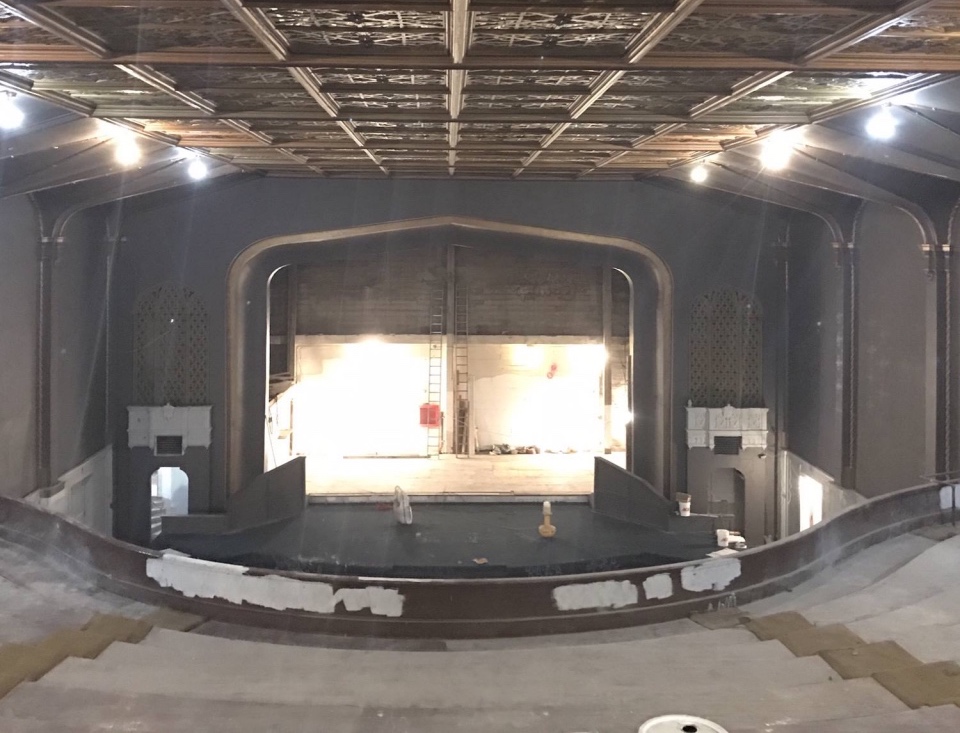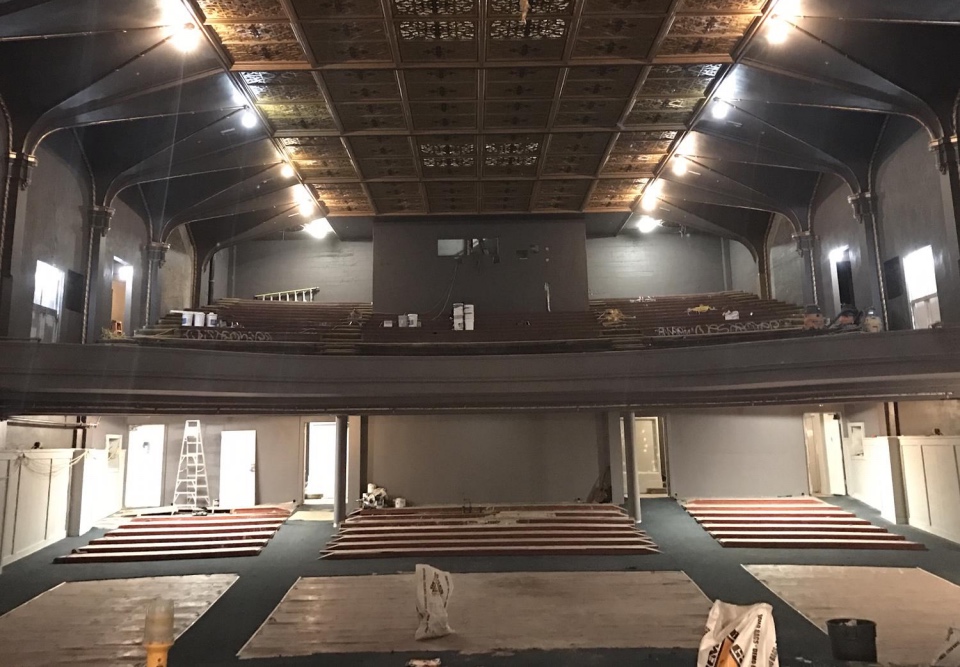 The Harding Theater will also house new condos on the Hayes Street side of the building. Michael Klestoff—the real estate broker behind the project—says that "things are all moving in the right direction."
The project also includes two new retail spaces that will occupy the front area of Emporium SF, but the interiors for those have yet to be built out. A specific completion date for the condos and the retail spaces will be confirmed in a few months.

Despite the long process, Marks says that he "can't wait" to open up Emporium SF in the summer.
"We couldn't be more excited to join the vibrant Divisadero corridor community," he wrote. "The people and businesses in the neighborhood have been extremely welcoming."