By
Susan Xu
- Published on April 17, 2017.
It's been a busy spring for San Francisco businesses. The city recently welcomed (and said goodbye) to a slew of eateries, and storefronts continue to receive major facelifts.
In this roundup, we're taking a look at the latest developments taking place around the city.
Coming Soon

Mid-Market: Back East Sandwich Shop 
1028 Market St.
Back East Sandwich Shop is the latest addition to The Hall, Mid-Market's temporary food court that was established as a "space-filler" for an upcoming 186-unit housing project. As its name suggests, it will be serving up East Coast-style sandwiches, according to a now-deleted Craigslist post.

After undergoing the city's permitting process, the project has finally received the green light from the city's Planning Commission. According to SF Gate, The Hall is scheduled to close in late September, which coincides with its third anniversary. 

Tidewater Capital, the team behind The Hall, has plans to resurrect the food court somewhere else in the city —and you might just spot familiar vendors (like Back East Sandwich Shop) making an appearance.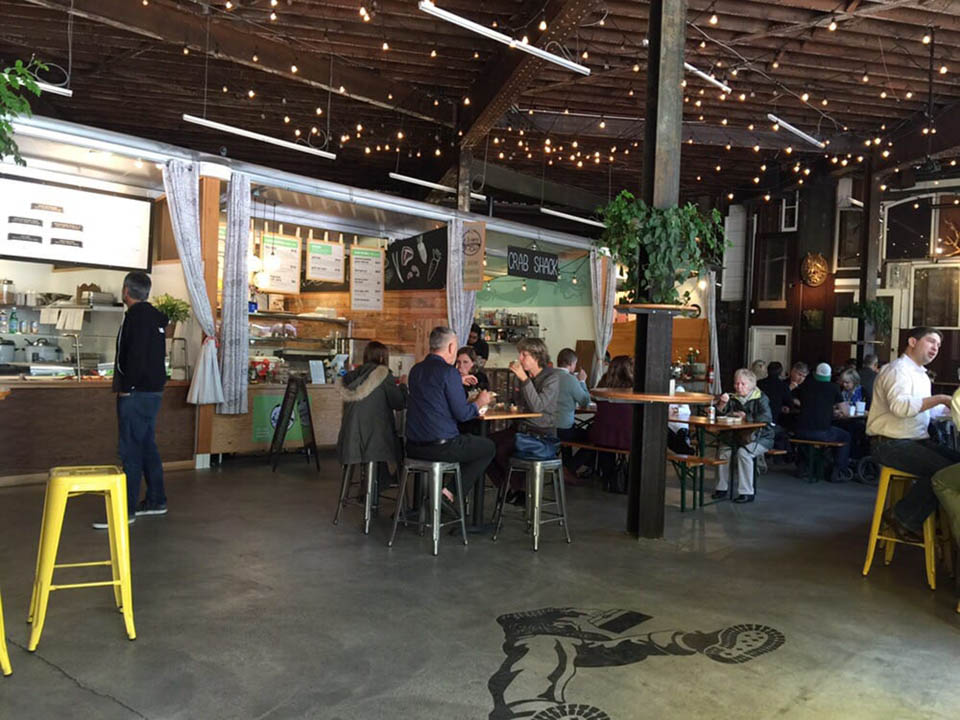 FiDi: Joe & The Juice
235 Montgomery St. 
Tipster Al M. also tells us that the long vacant spot of Chicago Title Insurance Co. will soon house the newest branch of Joe & The Juice, which offers fresh juices, smoothies and sandwiches. According to the construction project manager on site, it will be up and running this coming summer. 
From the looks of it, the Danish juice company is not slowing its roll any time soon. Earlier in the year, Joe & the Juice welcomed its second outpost in San Francisco, located on 301 Howard St. in SoMa. According to Eater SF, it hopes to expand to 10 stores in San Francisco by 2017, and to 20 by the end of 2018.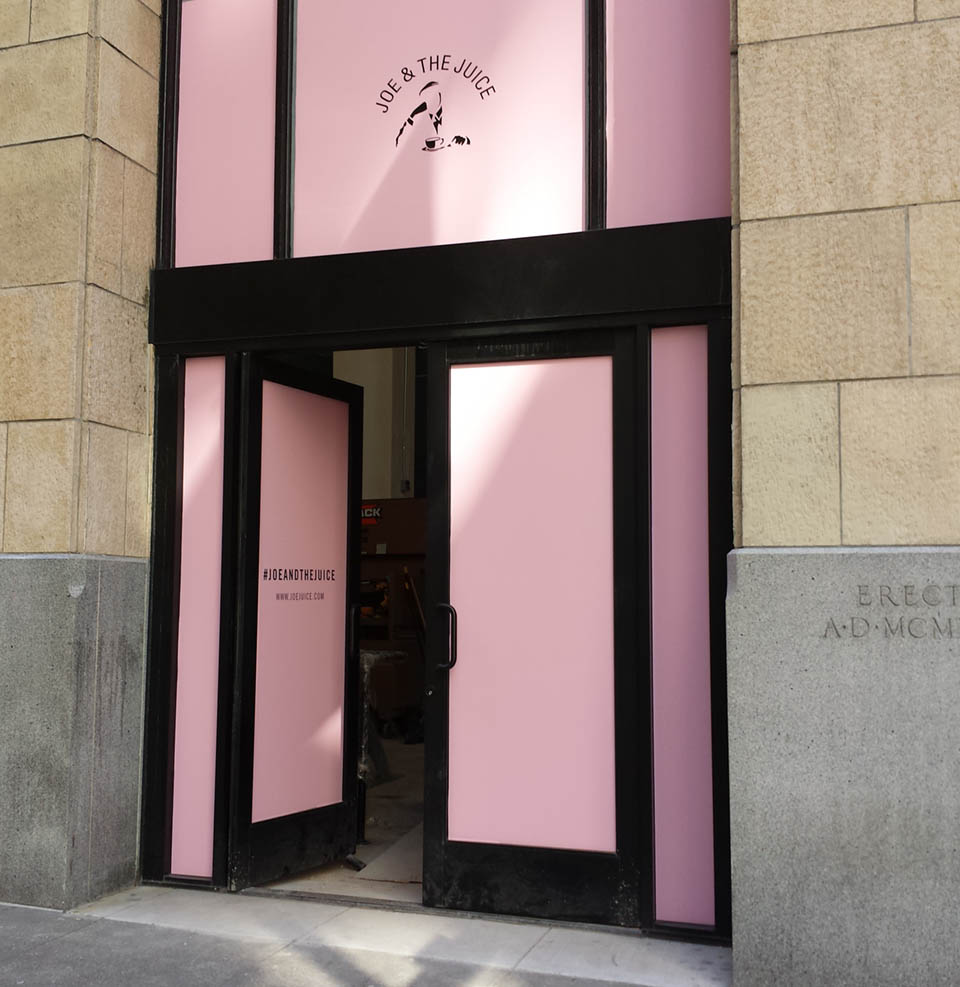 Outer Richmond: Sapoten
3420 Balboa St.
 Japanese restaurant Sapoten has bid farewell to Outer Richmond, but it will soon be replaced by Jiangnan Cuisine. A representative of West Journey International LLC, whose team is heading the venture, tells us that it's scheduled to open later this month.
The new establishment will dish out eats from Jiangnan province in southern China. While we're not sure yet what will be on the menu, we'll keep an eye out for signature dishes from the region, like savory tofus and clear-steamed sea bass.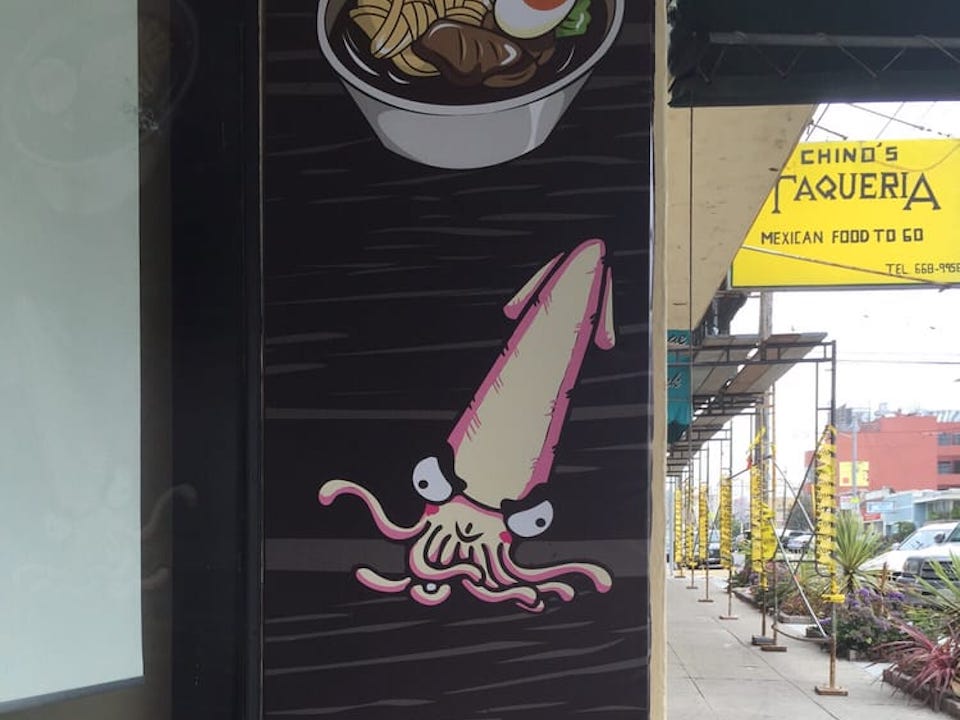 Now Closed

Mission: Velvet Scoop
3280 22nd St. (Ste A)

The Mission's "friendliest frozen custard shop" is no longer serving frosty treats. Tipster Al M. recently spotted construction taking place inside the Velvet Scoop space. Once decorated with mosaic counters and colorful walls, the interior is now "gutted" with its wooden frame and wires exposed.

Alongside frozen custard, Velvet Scoop offered milkshakes, sorbet, frozen yogurt and signature concretes (custard with mix-ins).

Inner Richmond: 101 Super Mart
517 Clement St.
Yelper Grace D. confirms that 101 Super Mart has closed. Previously stocked with Asian produce, the organic grocery store was "completely stripped and emptied out a couple of weeks ago," she writes. Its front awning has also been painted over and the phone line disconnected.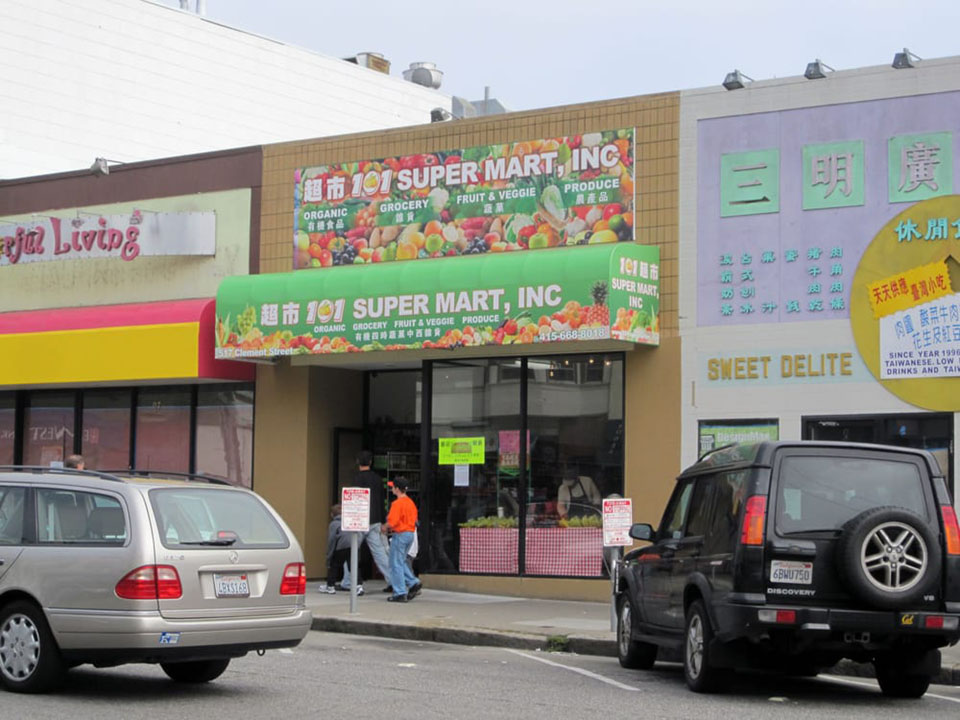 Japantown: J-Town Video
1581 Webster St. (Ste 175)
Yelper Charles S. reports that J-Town Video's last day was on March 26th. The video rental store, which specialized in Japanese dramas, variety shows and movies (in VHS and DVD), was located on the first floor of Kinokuniya Mall.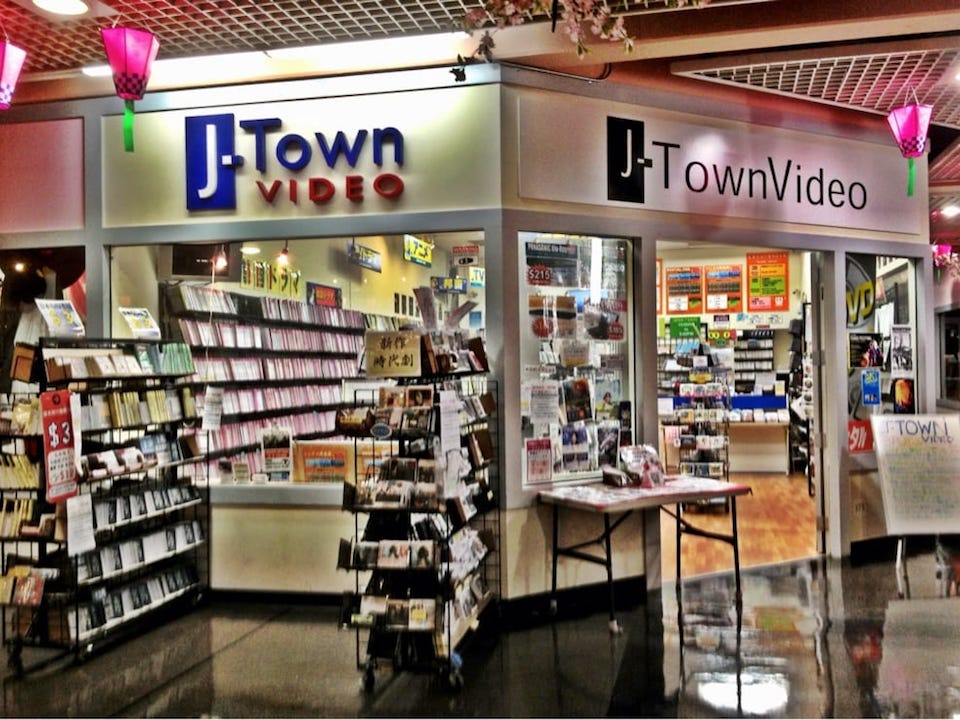 If you've come across new permits, construction work or juicy gossip about a new business in San Francisco, text us through our tipline at (415) 200-3233.