Earlier this week, the California State Assembly's Privacy and Consumer Protection Committee approved AB 342, better known as The Safe Streets Act of 2017.
Over a five-year pilot period, the legislation will permit the City and County of San Francisco (as well as San Jose) to install ticket-spitting safety cameras along corridors that are known to have high incidences of speed-related traffic collisions—although those specific locations have yet to be determined.
According to the law, cameras won't be placed on freeways and the technology will supplement, not replace, standard traffic enforcement.
Prior to this legislation, California state law didn't permit the use of speed cameras, and technically, it still doesn't: AB 342 still has to pass another vote before the Assembly Transportation Committee, which will take place on Monday.
Authored by Assemblymember David Chiu, the Safe Streets Act was co-sponsored by State Senator Scott Wiener, among others, and has the unanimous support of the SF Board of Supervisors.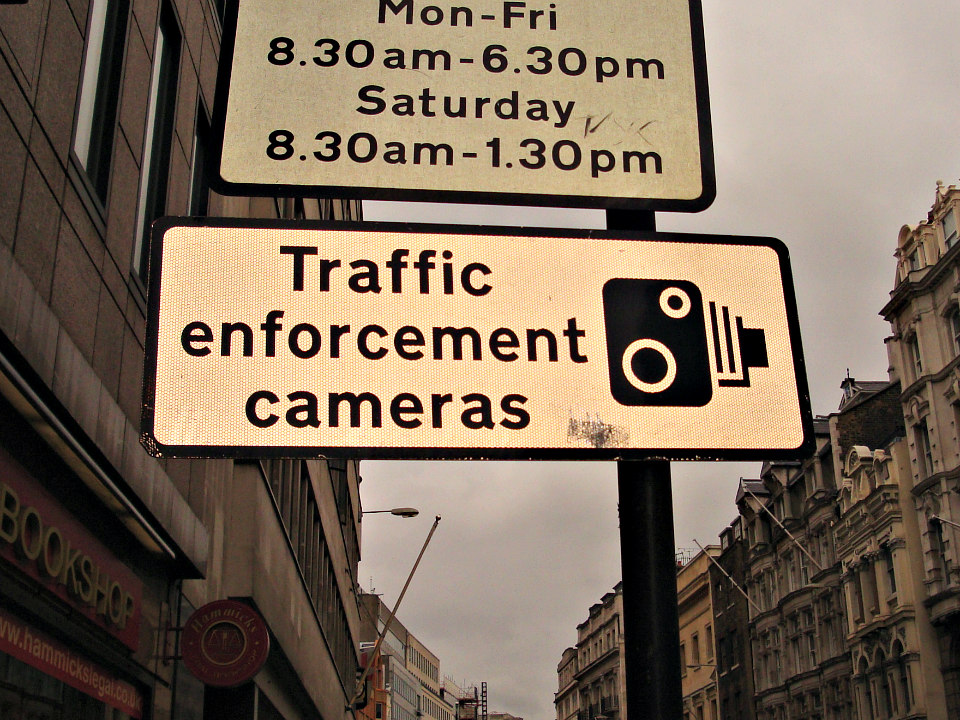 Why Is Speeding Dangerous?
As part of its Vision Zero efforts, San Francisco is aiming to end all traffic fatalities in the city by 2024. But traffic collisions, often involving pedestrians and cyclists, are still regularly killing San Franciscans: last year alone, 30 people died and another 500 were hospitalized as a result of traffic collisions in the city.
"Too often, drivers treat speed limits as suggestions, not as actual limits that are critical to keeping our streets safe for drivers, bicyclists, and pedestrians," said Wiener in a previous press release.
Speeding is the leading cause of severe and fatal injuries in these types of collisions. A person struck by a car traveling at 20 mph has a 9 in 10 chance of surviving, whereas a person struck by a vehicle traveling at 40 mph has only a 1 in 10 chance of surviving.
Speeding is reportedly 10 times more likely than driving under the influence to lead to a fatal or injury-causing accident involving a pedestrian.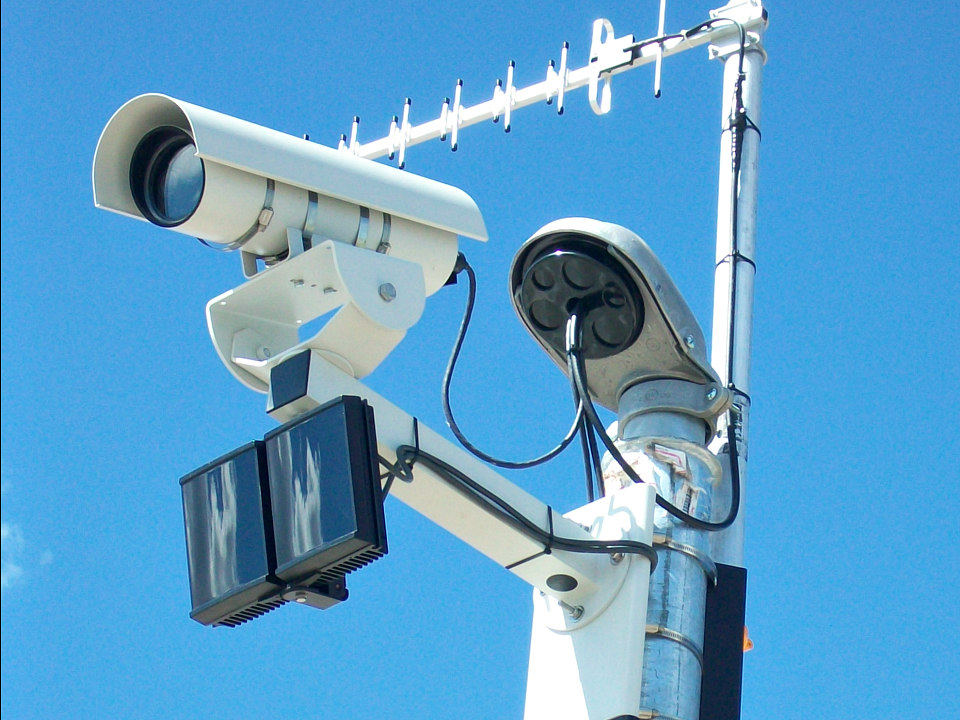 What Is Automated Speed Enforcement?
Automated Speed Enforcement (ASE) works by using devices equipped with radar and license-plate cameras. When a car passes, two radar beams independently calculate its speed.
If the radars agree the speed is over a locally defined threshold, the camera snaps a photo of the license plate, which is then mailed to the driver along with a citation. ASE contraptions can be installed in fixed locations, or mounted in vehicles and deployed as traveling units.
To curb speeding, ASE is used in more than 140 communities across the United States—including Seattle, Chicago, Washington D.C. and Portland, Oregon.
In New York City, it took more than a decade for ASE to be approved, because the city's density made alternative measures like speed bumps and narrowing streets infeasible. New York City ultimately installed ASE cameras in 2014 as part of its larger Vision Zero effort; in its first year of using the technology, the city reportedly had its lowest number of pedestrian deaths since 1910.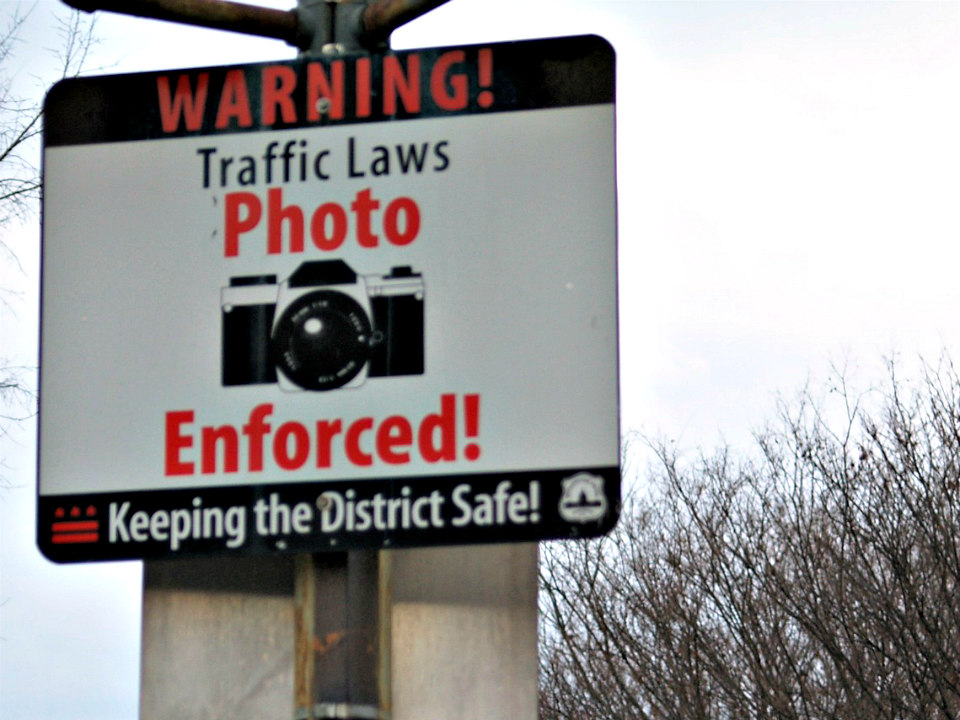 In general, ASE has been shown to reduce the number of drivers traveling more than 10 mph over the speed limit, as well as the number of crashes that result in serious injury or death. The technology can also help police departments track down hit-and-run suspects.
Even though San Francisco already deploys both streetlight cameras to capture drivers who run red lights and Muni-mounted cameras to catch drivers blocking bus stops, ASE still has its opponents, many of whom have expressed concerns about potential privacy violations.
Others argue that the technology is a way for enforcement agencies to rake in more money via citations. However, cities using ASE have actually seen a reduction in the number of speeding tickets issued, likely because the threat of being caught causes drivers to change their behaviors and slow down.

According to an April 17th poll commissioned by pedestrian advocacy group Walk SF, 63 percent of San Francisco residents support using ASE to ticket drivers exceeding the speed limit by at least 10 mph on streets where speed has been linked to collisions.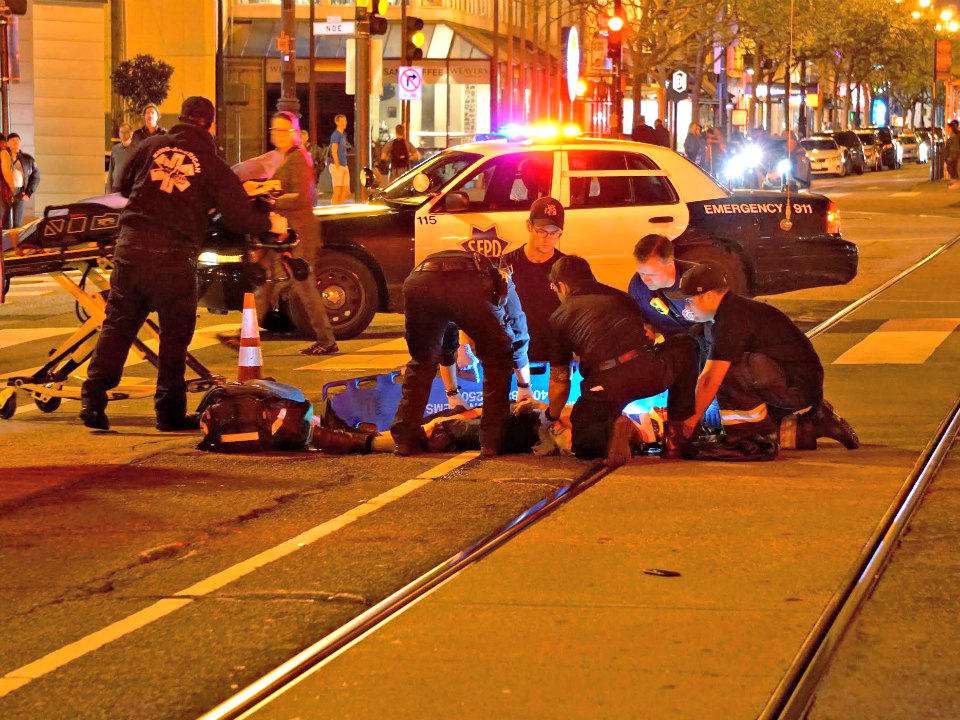 What's Next?
Don't expect to see a swanky new speed camera on your favorite neighborhood intersection anytime soon. Even if it passes Monday's vote, it'll be a while before AB 342 can kick into gear.
Judson True, Assemblymember Chiu's chief of staff, told Streetsblog that even if the bill takes effect on January 1st, 2018, the SFMTA wouldn't be expected to implement the five-year pilot program until 2019.
Proposed locations for the speed cameras haven't been determined just yet, but they'll likely center around schools and senior centers.

Citing the most recent version of AB 342 (amended on April 6th), "ASE would be limited to those corridors, including school zones, where there is a documented higher collision rate than the average statewide collision rate in California for that particular street type," Kate Breen, SFMTA's director of government affairs, told us via email.
"The fundamental objective is to use this proven technology to change driver behavior on streets with documented and demonstrated fatalities and injuries," she said.

If it's approved, we'll keep you updated on The Safe Streets Act of 2017's implementation, including where you might expect to see the technology rolled out.