Get ready to pig out: local pop-up The Pork Exchange is set to debut its new brick-and-mortar in the Tenderloin in late May or early June, offering a variety of Asian-inspired pork sliders and local brews.

As we previously reported, The Pork Exchange will take over at the former Thai 4 You location at 807 Ellis St., between Larkin and Polk.
Owner and chef Jason Nontha had been looking for a location to serve his Southeast Asian-inspired pork sliders for over two years. While he wasn't originally targeting the Tenderloin, he found the space last October, and decided to open there soon after.
"The [California Pacific Medical Center] opening just up the street and City Hall so close by give the location great potential," he said.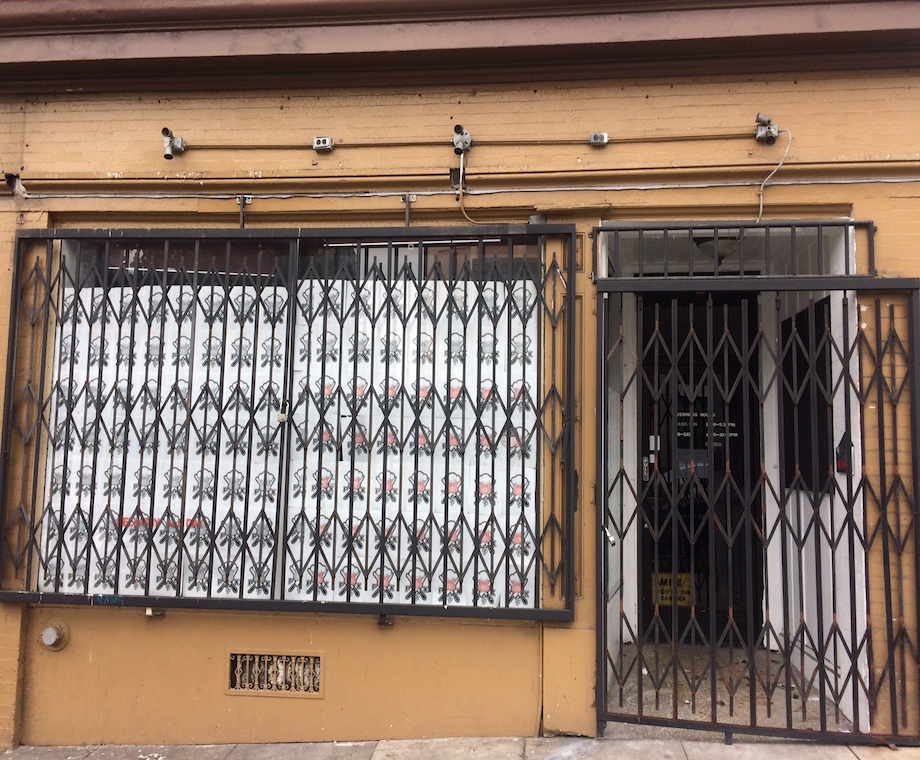 Nontha, whose family owned Richmond's Rose Garden restaurant from 1992 to 2000, spent his high school years in the Tenderloin, living near Ellis and Larkin streets. He worked in commercial insurance for 12 years before deciding to return to the family business.
"I never thought I'd want to go back into the restaurant business, but I found I really missed it," he said.
He's spent the past couple of years conducting pop-ups at bars like North Beach's Maggie McGarry's and the Sunset's The Corner Spot, as well as offering catering, but the Ellis Street location will be his first brick-and-mortar. 
The Thai 4 You space needed a good deal of cosmetic work, and many of the appliances and kitchen equipment needed replacement. Nontha, who used to DJ, plans to use old records as decorations in the restaurant, which "will look quite different" from its previous incarnation. 

While he's found the city process for opening a restaurant to be time-consuming and sometimes frustrating, "it is really very rewarding to be opening a place in San Francisco, in the city I call home," Nontha said.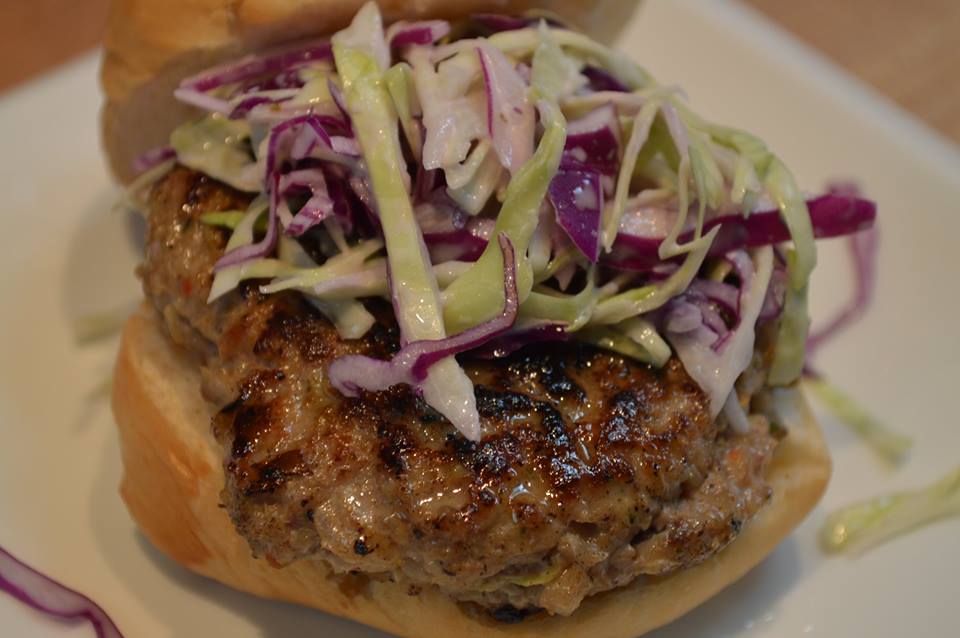 The menu will initially include six or seven types of Asian-style sliders, in flavors like pork banh mi, Lao sausage, and pork belly with red peppers, as well as a sloppy joe.
"I love a good sloppy joe, and there aren't many places around where you can order one," Nontha said. 
Nontha, who inherited the space's beer and wine license, plans to work with local suppliers as much as possible, offering several rotating taps from local breweries like Fieldwork, Hop Dogma and Bare Bottle. Wine offerings will also be local (though they're still being decided), and he expects to also serve soju and sake-based cocktails. 

The goal is to offer food that speaks for itself at a price point that works, Nontha said. "I don't want to be charging anyone $10 for a slider."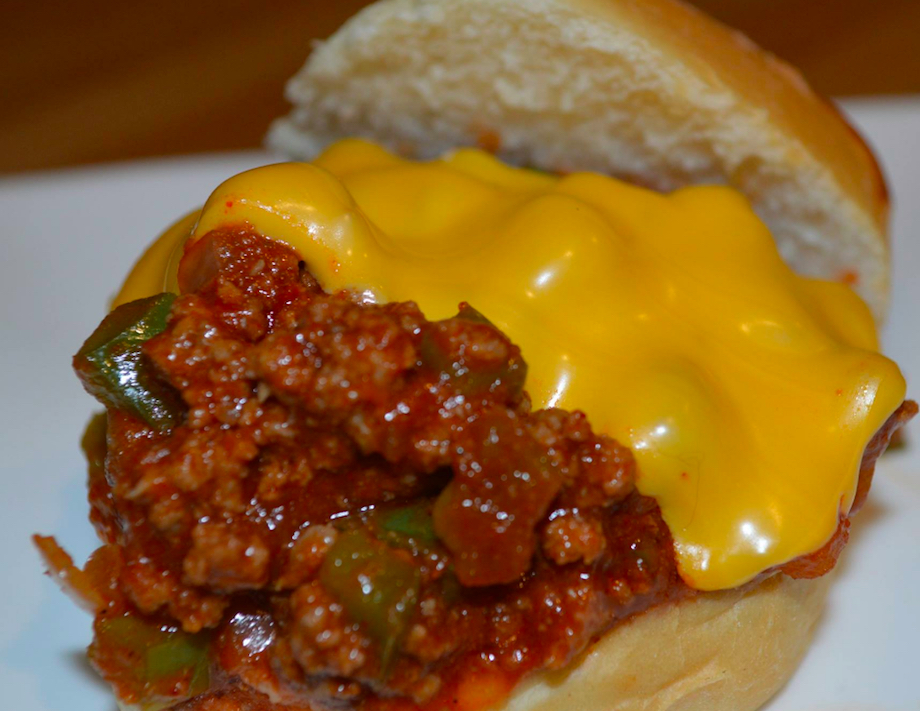 Once the restaurant gets better established, Nontha said he would also like to give back within the neighborhood, particularly to help support the Southeast Asian community.
The Pork Exchange will initially be open seven days a week, from 11am to 8pm. Nontha wants to feel out the neighborhood and business flow for about a month, and then reduce the hours to six days a week to give the staff a day off.
You can stay updated on The Pork Exchange's progress by following its Facebook page.