Showdown is calling it quits after eight years in a longtime saloon location on 6th Street, in the heart of a neighborhood its website lovingly dubs the "Tenderoma."
Owner Johnny Venetti shared the news with friends last night, and Venetti confirmed to us today that the dive bar and music venue will shut its doors for good on May 27th.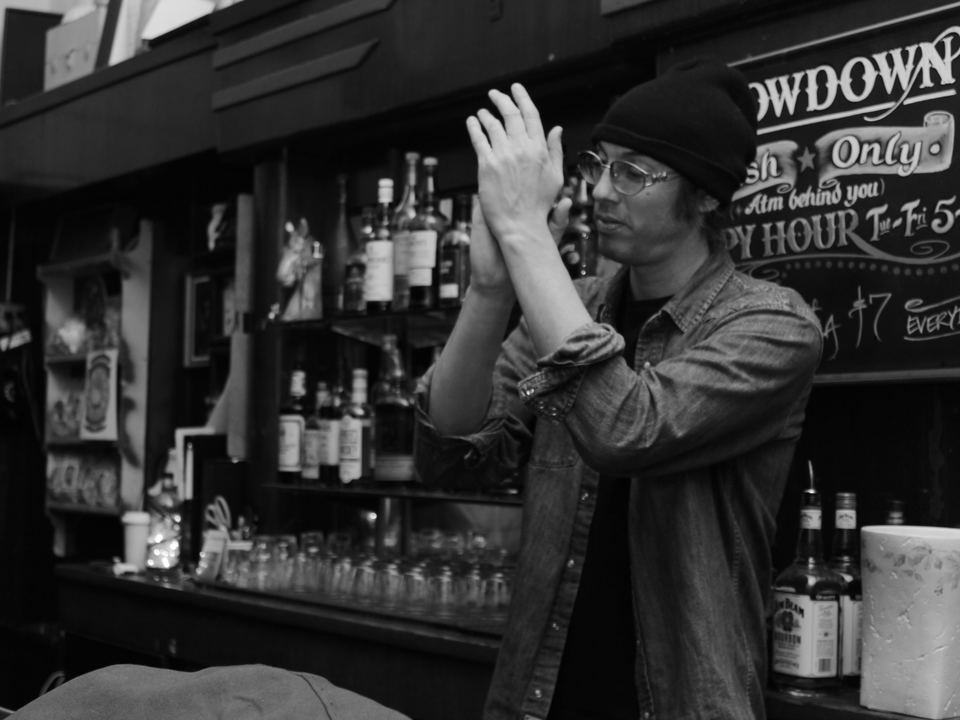 The business's lease was up, and the best option for Venetti and bar co-owner Anita Dah was to move out of the bar's location, he said.
Although the bar is shutting at the end of service on May 27th, there are still plenty of parties scheduled in the meantime. The bar has consistently hosted popular DJ nights and other events since opening, setting it apart from many other drinking holes in the city.
"Our events are across the board," Venetti, a DJ himself, told us last year: "all-you-can-eat spaghetti westerns, stand-up comedy on Tuesdays, live hip-hop showcases on Fridays, live rock on Saturdays ... The bar is almost completely event-driven, meaning people that go there are mostly going there for what is happening on that given night."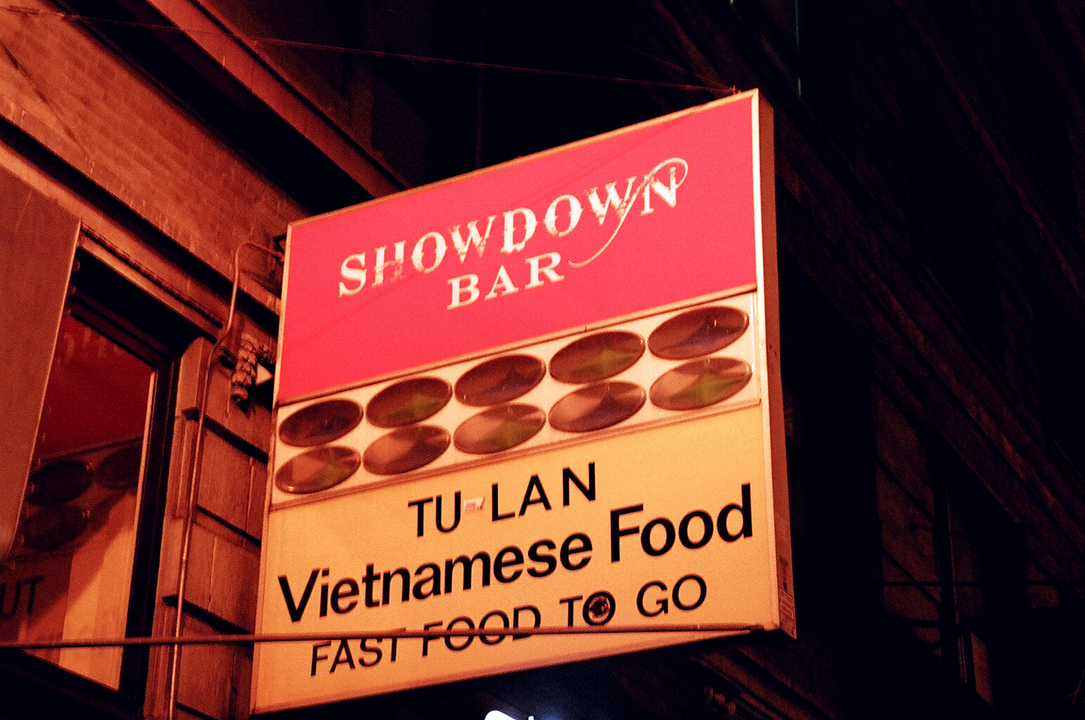 A saloon of one type or another since 1935, the space was previously home to The Matador, and The Arrow Bar before that.
There's no sign yet of what might be next for the space, but the bar will continue offering happy hour until 8pm through its closure date, so stop in to bid farewell to another dive bar closing its doors in San Francisco.