Just a day after we broke the news about the pending demolition of Lucky 13, a tipster alerted us that two commissioned murals in the dive bar's private parking lot were painted over without notice sometime last night.
The murals were commissioned as part of the Trick Dog Mural Project, an art installation in multiple locations paid for by the Mission-based bar. One was painted by Bigfoot in December 2016, and a second added later by Ronnie Buders and Sam Flores, appeared on the cover of San Francisco Magazine, which also reprinted all of the project's 14 murals.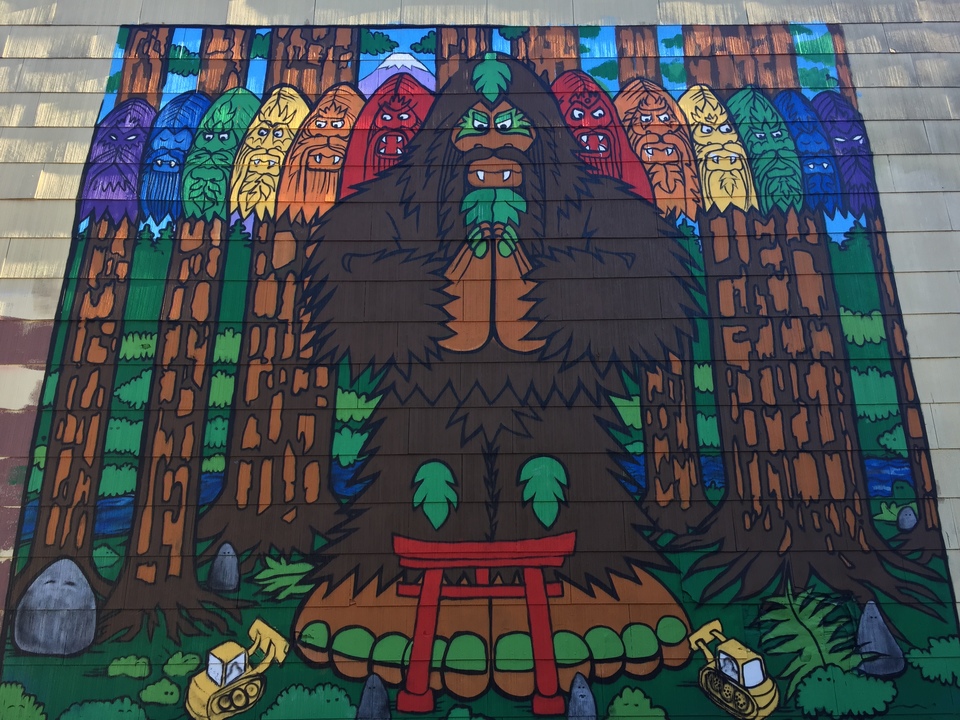 We reached out to Ronnie Buders, who was also one of the organizers of the mural project. Having just returned from a trip to Denmark, where he and Flores created murals on commission, he was unaware that his work at Lucky 13 had been removed.
"I'm confused," Buders told Hoodline. "I don't know why someone would do that. It wasn't like it was graffiti or anything. It was commissioned art."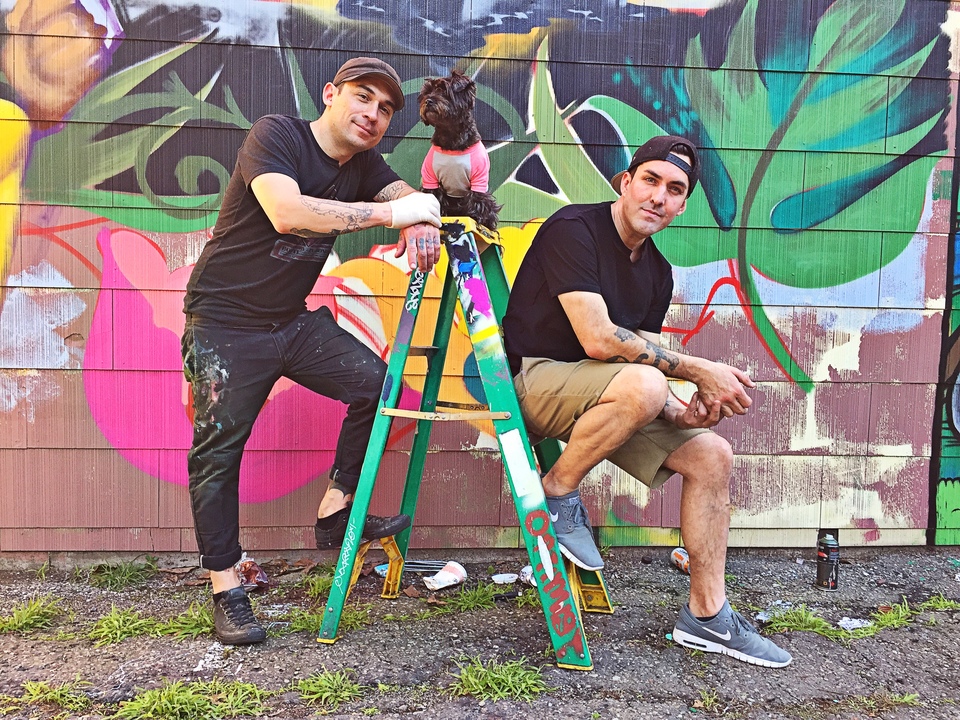 Lucky 13 bar manager Martin Kraenkel said he knew nothing about the murals' disappearance but added that the city filed a complaint about some graffiti in the private parking lot about a week ago.
Kraenkel said there was no real graffiti there, but to save the murals, Lucky 13's owner and operator Brian Spiers took photos of the commissioned art and sent them to city representatives. Although Spiers owns the bar, he doesn't own the property and isn't involved in its redevelopment.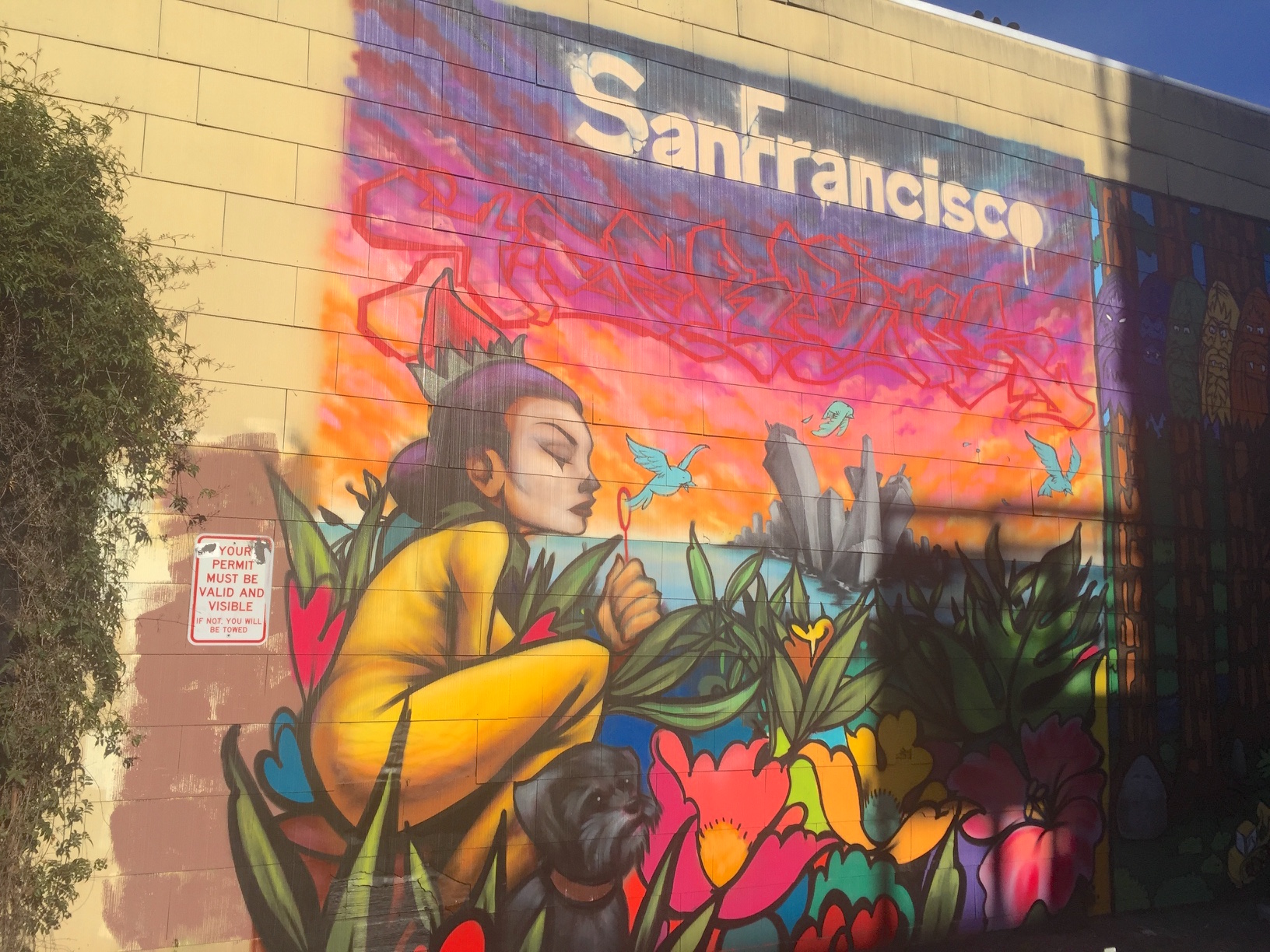 After reviewing the photos, Kraenkel said the city said the murals could be preserved, so their removal left him surprised and confused.
Kraenkel said he and Spiers don't know who removed the art, but they are investigating. "I don't know why anyone would do that," said Kraenkel.
"Those were so nice," he said. "I loved those pieces."
Thanks very much to tipster Jenny P!