In just 24 hours, San Francisco saw three separate stabbings and a hammer attack take place in a notable string of violent crimes.
Hammer attack near the Embarcadero
Yesterday, at noon, a 41-year-old man was assaulted with a hammer by an unknown assailant on the first block of Market St near the Embarcadero.
No further details were available from SFPD at this time. The victim was taken to the hospital in non-life-threatening condition.
The incident took place just one day after a woman suffered life-threatening injuries in another hammer attack on Market St.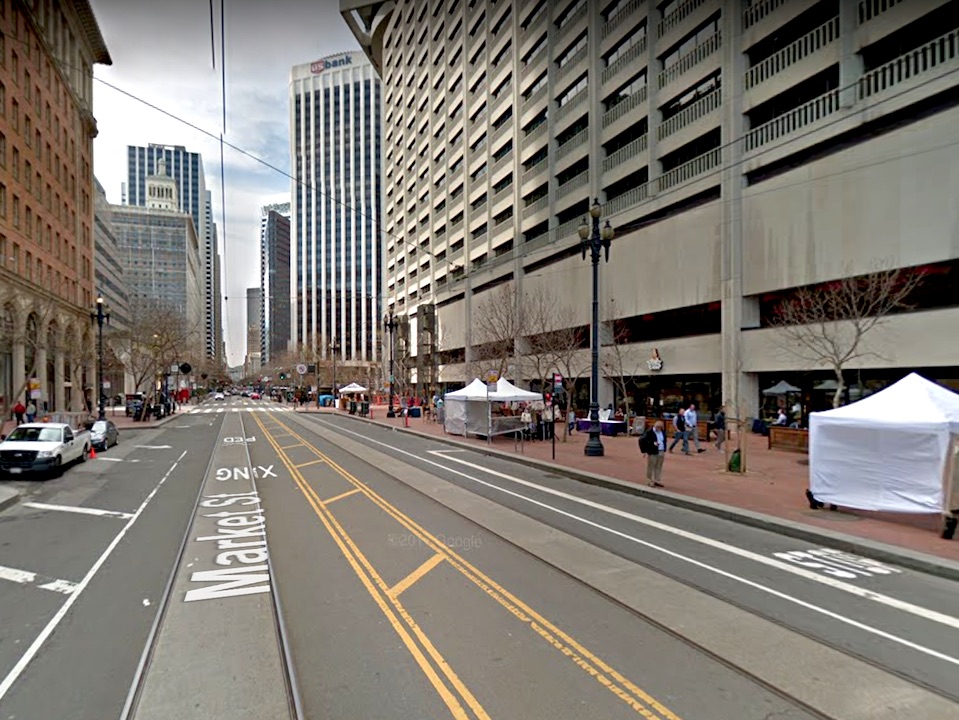 Exclesior stabbing near Safeway
At 5:00pm yesterday, a 47-year-old man was stabbed in the Excelsior. Police said that the victim was attacked with a knife from behind while walking on the 4900 block of Mission St. between Italy and France avenues, near a Safeway supermarket at 4950 Mission St.
His assailant, thought to be a man in his early 20s, fled after the attack. The victim was taken to a hospital and is in stable condition.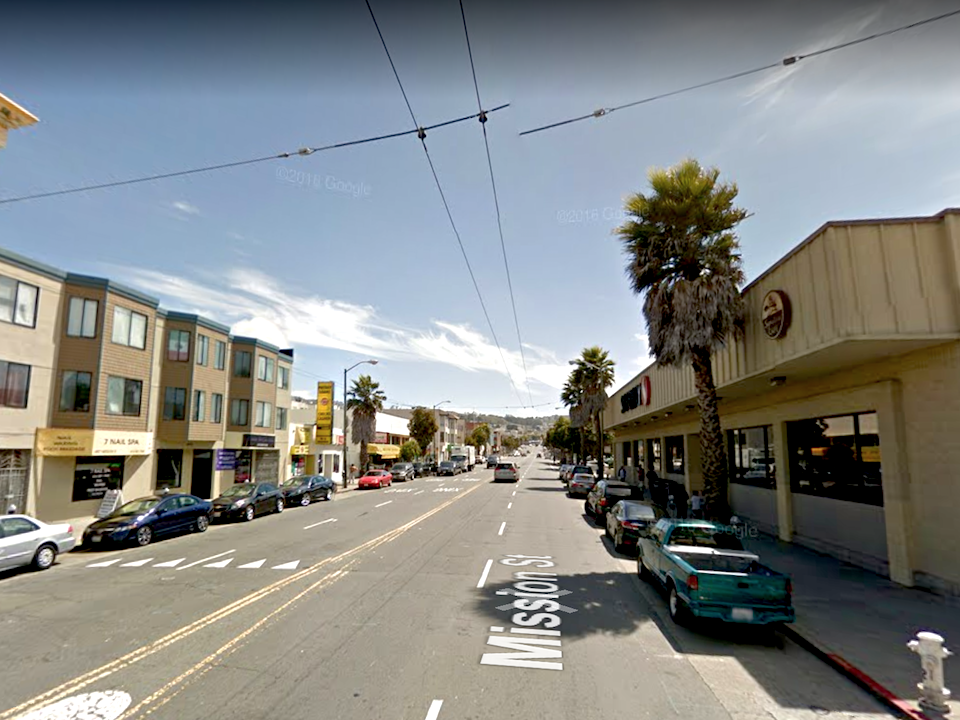 Stabbing inside Mission Terrace Park
The second stabbing occurred at the Cayuga and Lamartine Mini Park in Mission Terrace, where a 28-year-old man was stabbed by an unknown suspect.
The suspect fled the scene, and the victim was taken to the hospital with non-life-threatening injuries.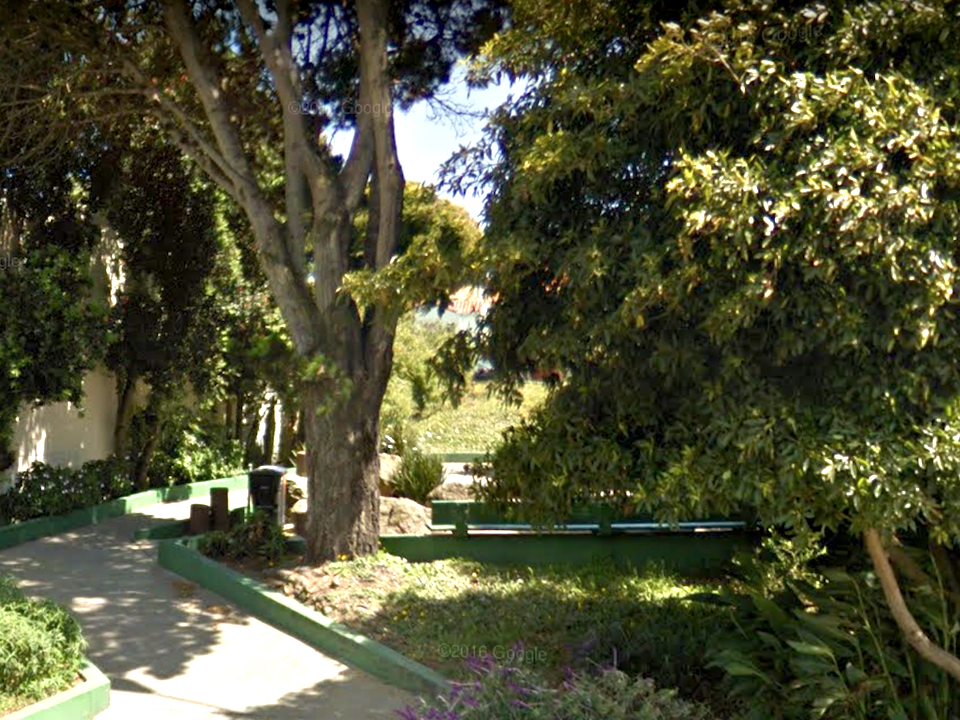 Argument leads to stabbing in the Tenderloin
A third stabbing took place in the Tenderloin, during an early morning argument at 2am today.
During the verbal altercation, a 30-year-old man pulled out a knife and stabbed a 39-year-old man, then fled on foot.  The victim was taken to the hospital with non-life-threatening injuries.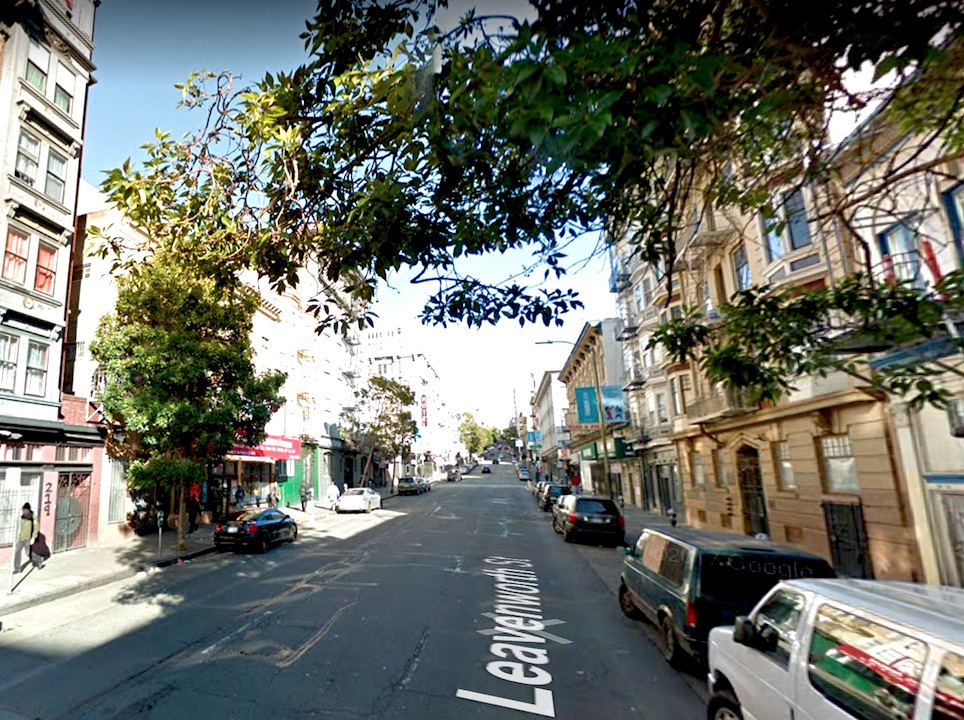 No arrests have been made.

If you have any information about these incidents, contact police directly at (415) 575-4444, or text a tip to TIP411 with SFPD at the beginning of the message. All information will be kept anonymous.