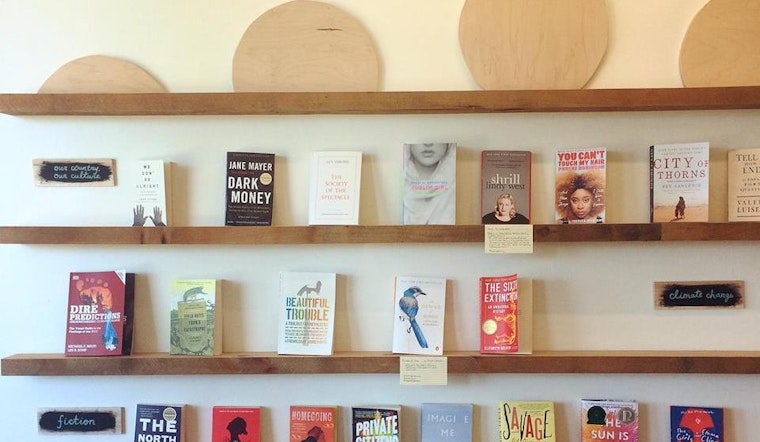 Published on June 16, 2017
For weeks, a new storefront greeted the denizens of the Outer Sunset with literary quotes as they got their coffees at Trouble Coffee.  
Now, that storefront has been unveiled. Earlier this week, Black Bird Bookstore opened its doors for business at 4033 Judah St. between 45th and 46th avenues.
"There's some good in this world Mr. Frodo...and it's worth fighting for." -J.R.R Tolkien pic.twitter.com/W82xEEkwpU

— Blackbird Bookstore (@blackbirdbooksf) June 2, 2017
Located at the former Small Talkers, a Spanish and Mandarin-language immersion preschool, the shop bills itself as a "community bookstore for all."
The new bookstore is the brainchild of owner Kathryn Grantham, who lives in the Outer Sunset with her husband and three kids. Before moving to the area last year, the couple were taken with the surfing culture and "rich, creative feel" of the neighborhood.  
Grantham has deep roots in bookstore and literary culture. When she was 23, she founded New York's famed feminist collective bookshop, Bluestockings. (Back then, she was known as Kathryn Walsh, her maiden name.) She ran the shop for five years with a volunteer collective before leaving to pursue her MBA.
To this day, Bluestockings is a volunteer-run collective and a radical and feminist center.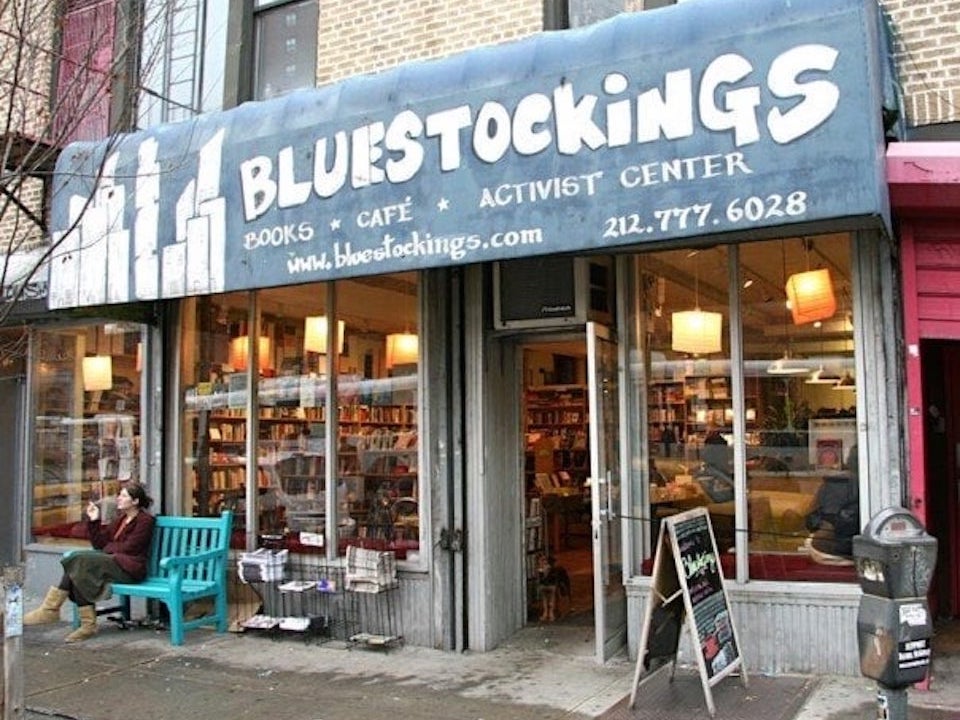 "[Bluestockings] was a big inspiration for me because I enjoyed it so much," she explained. "[Opening a new bookstore] had been brewing in my mind for about five years, and I wanted to get back into books."
Grantham was also motivated by the recent sociopolitical climate of resistance after the election of Donald Trump. Once she found out that the space next to Trouble Coffee had opened up, she moved quickly to make it her own, working with local vendors like Luke Bartels at nearby Woodshop to design shelving. 
With Black Bird's focus on community, Grantham is planning to have the books at the shop reflect the interests of the Outer Sunset neighborhood and San Francisco at large, including both local and global authors. She also wants to focus on curating and bringing forward different and diverse voices, including those of women of color.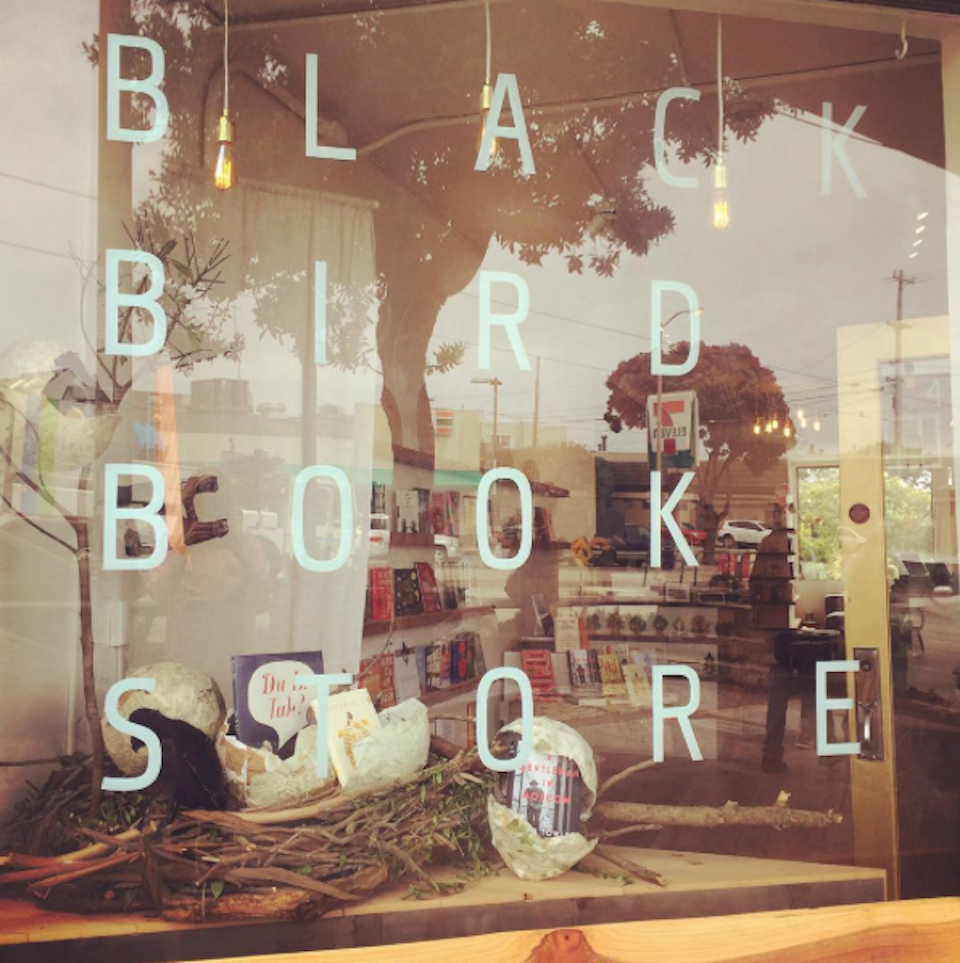 "The bookstore will never have 10,000 titles," she told us, "but it'll have a good number to fill the space. We're not going to have all the greatest books written, but I hope we're going to have all the best written over the last few years." 
"When you curate," she continued, "you can drive different voices forward." 
With the doors just open, Grantham and Black Bird have seen strong support from locals and neighboring businesses like Trouble and Outerlands.

"Bookstores are a very unique retail business in that they are also public gathering places," she observed.  She hopes the shop can also be a communal spot for the Outer Sunset neighborhood.  
With that in mind, future plans for Black Bird include holding events. In about two weeks, Grantham plans to launch a storytelling hour to allow the community to swap stories and more.
Black Bird Bookstore is located at 4033 Judah Street and open Wednesdays to Mondays, 11am-6pm.