[Editor's Note: Hoodline is participating in SF Homeless Project, a day when 30 area publications are covering issues related to homelessness.]
From a jet-setting career as a fashion photographer to being homeless in the Tenderloin, Peter Fortuna has seen it all.
Now, an upcoming exhibit at the Tenderloin Museum, Peter Fortuna: A Tenderloin Story, explores how his story—the highs, the lows, and all the in-betweens—reflects the neighborhood itself.
Before coming to San Francisco, Fortuna made a name for himself as a fashion photographer in 1970s New York City, hobnobbing with celebrities and artists in the art scene at the time.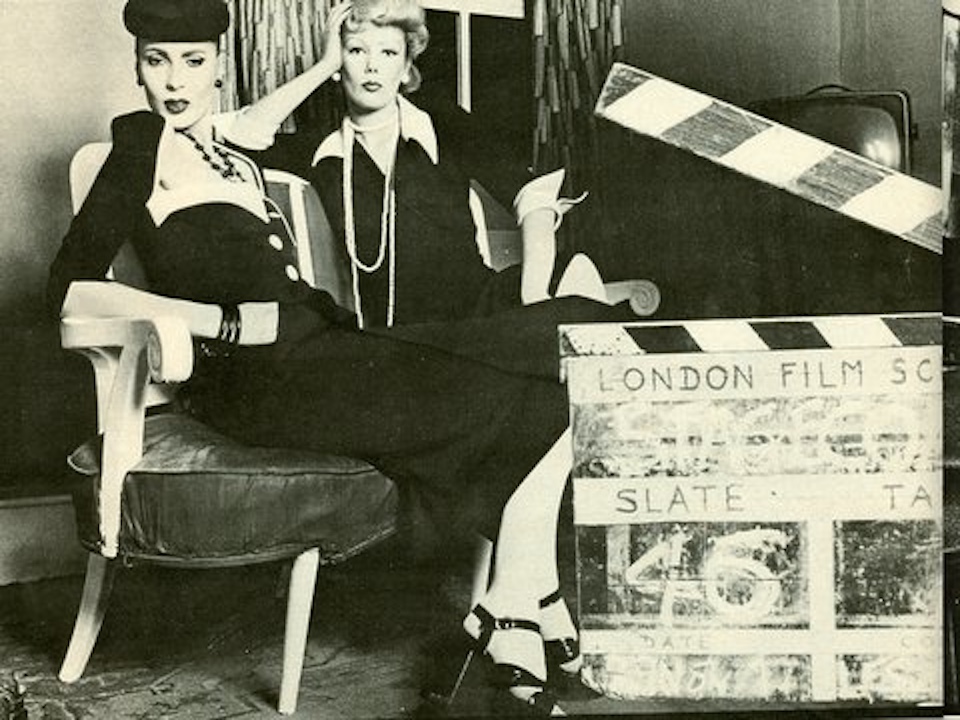 Later, he moved to Paris, where according to the museum, he hit "the pinnacle of his success," counting top fashion magazines like Elle, PRIVÉ, and Women's Magazine on his client list.
By 1979, he'd started experimenting with documentary filmmaking with the Telepress International News Agency. He returned to the United States in the mid-1980s to teach photojournalism at the Artography School of Photography in Los Angeles.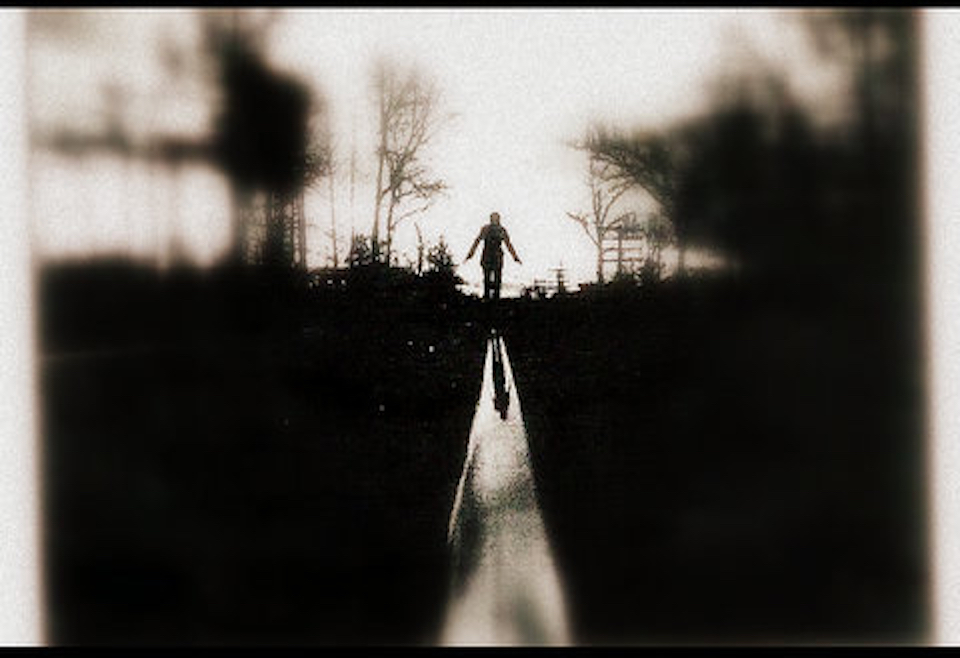 But the city wasn't a good fit for Fortuna. "I was never an LA person," he told Hoodline. Hearing that San Francisco was the closest thing to a European city in the US, he moved here in 1989.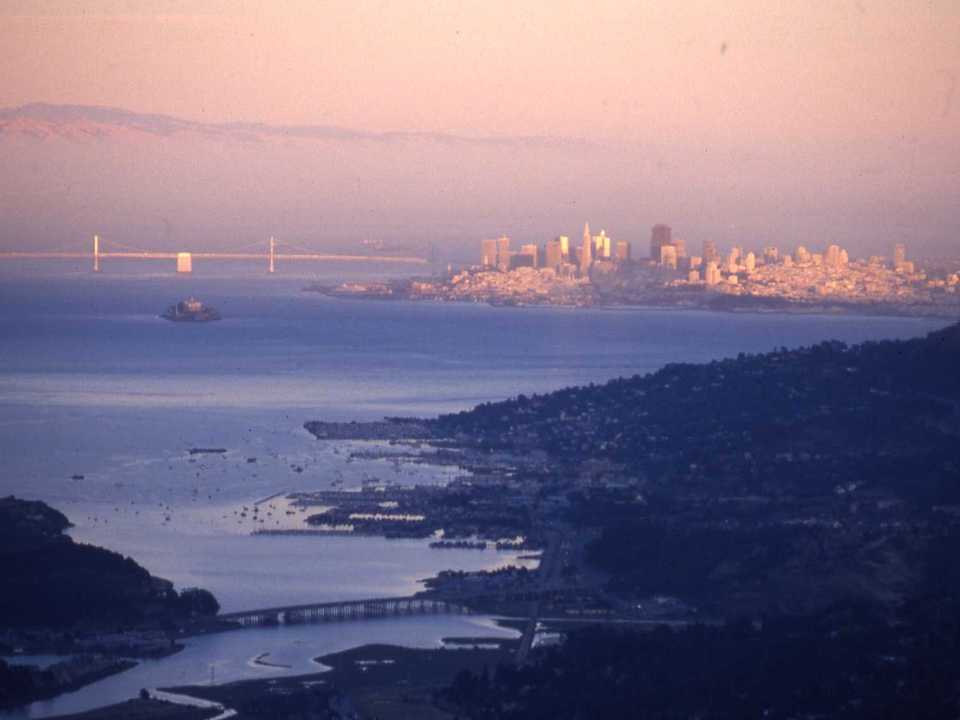 Throughout his career, Fortuna said "alcohol was a part of my life," but by the time he made it to San Francisco, it became a much larger problem. He first lived in a small cottage on Green Street, just below North Beach, but later moved around "because I became an annoyance with my drinking."
His photography career offered him a few options while he lived in San Francisco, including a stint at Runners World magazine, which allowed him to buy all-new camera equipment and even a car.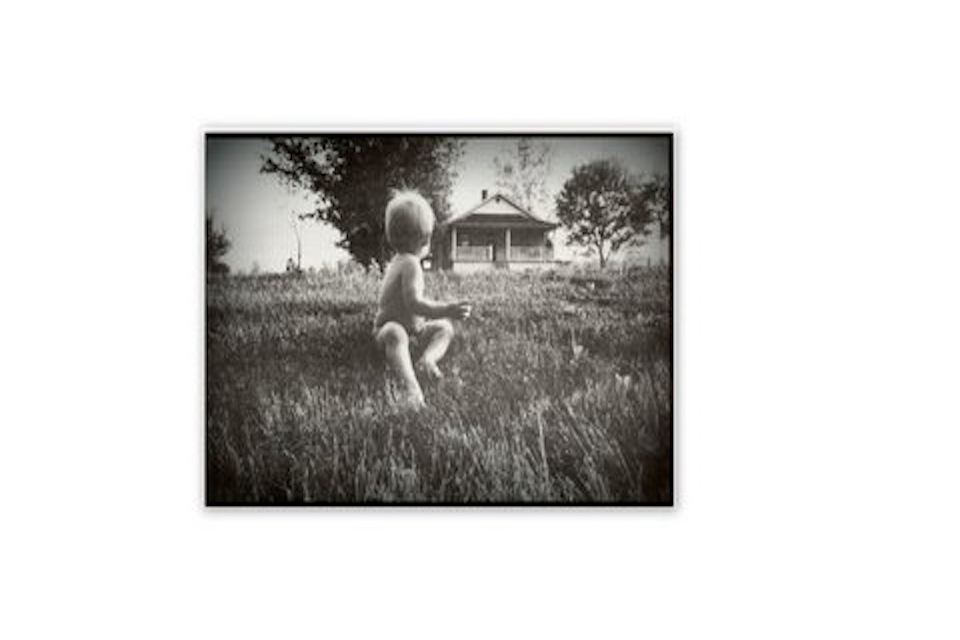 But "anything remotely good that happened, I wound up sabotaging," he said.
Eventually, Fortuna wound up homeless and living on the streets of the Tenderloin as he struggled with his addiction. He said he's fully aware of the depths of his situation, because someone shot a couple of photographs of him collapsed on the street.
"I was on my way to an Alcoholics Anonymous meeting around the corner, but apparently didn't make it," Fortuna said. "I can tell it was me, because I was the only one living on the streets in Birkenstocks in the Tenderloin."
Fortuna became familiar with Glide Memorial Church and said it was the first positive aspect of the neighborhood that he became familiar with. He soon learned of other community services that assisted him in his recovery.
Seven years after securing a one-bedroom apartment in an Eddy Street SRO, he's maintained his sobriety.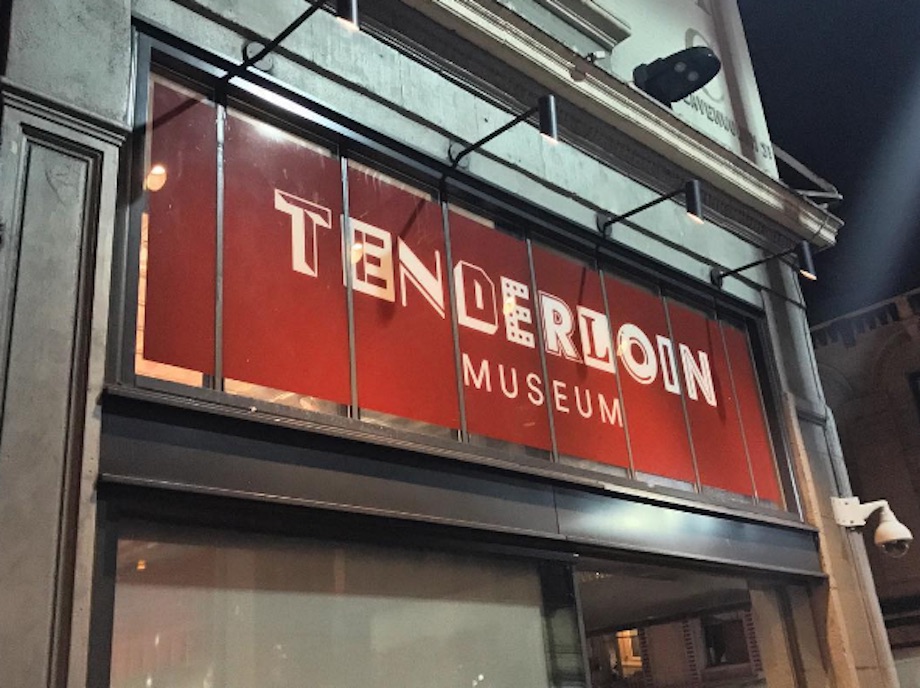 The creation of the exhibition was one of serendipity. Fortuna came in to the Tenderloin Museum with a binder of his images and staff encouraged him to bring in more, said executive director Katie Conry.
When he returned, he brought in what Conry called a "treasure trove of old letters and magazine clippings, many about his photography." 
The museum had such a remarkable experience going through the items in his briefcase that "we wanted to design an exhibit in which the viewer has the same experience of digging in and uncovering his story," Conry said.
"We called it a 'Peter Fortuna: A Tenderloin Story,' because it truly is, very much a classic one," she added.
Many of Fortuna's original prints and negatives were stored in a friend's basement in Noe Valley, but the work was destroyed by a flood. All that remain are his digital copies, some of which will be resurrected in the Tenderloin Museum's gallery.
The exhibit will also feature his 1991 documentary "War," which depicts reactions to the Persian Gulf War, including many live shots of riots and protests in San Francisco. 
Fortuna is working to get financing for another documentary, "SRO," that will "tell the stories of the 'hardcore' homeless on the streets, the ones who don't know that they need help," he said. He's also working on his first nonfiction book, "The Myth of the Platonic Orgasm,' which stems from his own experiences. 
On July 6th, Fortuna will attend the opening of the Tenderloin Museum's exhibit. The museum will be showing several of Fortuna's digitally-recreated prints, along with a curated collage of original photographs, magazine tear sheets and correspondence. The exhibit will run through July 31st.