Sci-fi inspired escape room Reason has been putting customers in perilous situations since last summer, but after its lease ended at 701 Taraval St. in Parkside, it packed up and re-opened at 122 9th St. in SoMa.
Co-founders Mike Chen, Jeff Chen, and Crina Oana Bordas all have backgrounds in technology, and the concept for their escape room grew out of their work with corporate venture firm Swell Venture. (Editor's note: the two Chens are brothers.)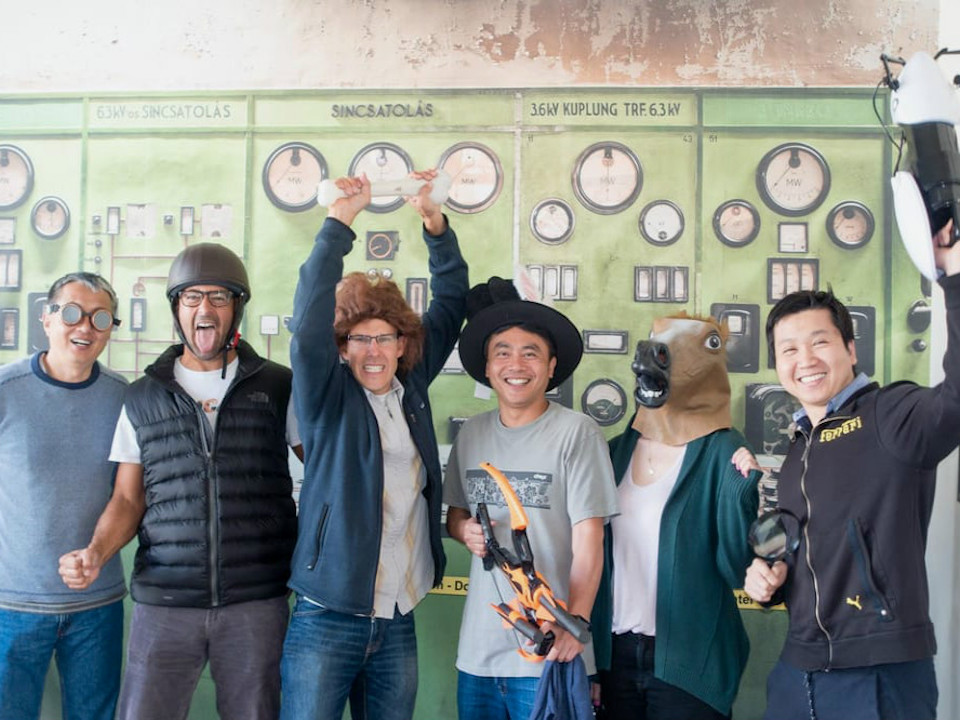 Reactor Escape is Reason's first escape game, currently in its second iteration. Since moving to SoMa, the team has also upgraded the game experience.
Set in a futuristic facility after a reactor has been sabotaged, team members must work together and use clues found inside the room to get out before a meltdown occurs.
Escape rooms have become popular in San Francisco; some of Reason's most regular customers are corporate teams seeking unique team-building experiences.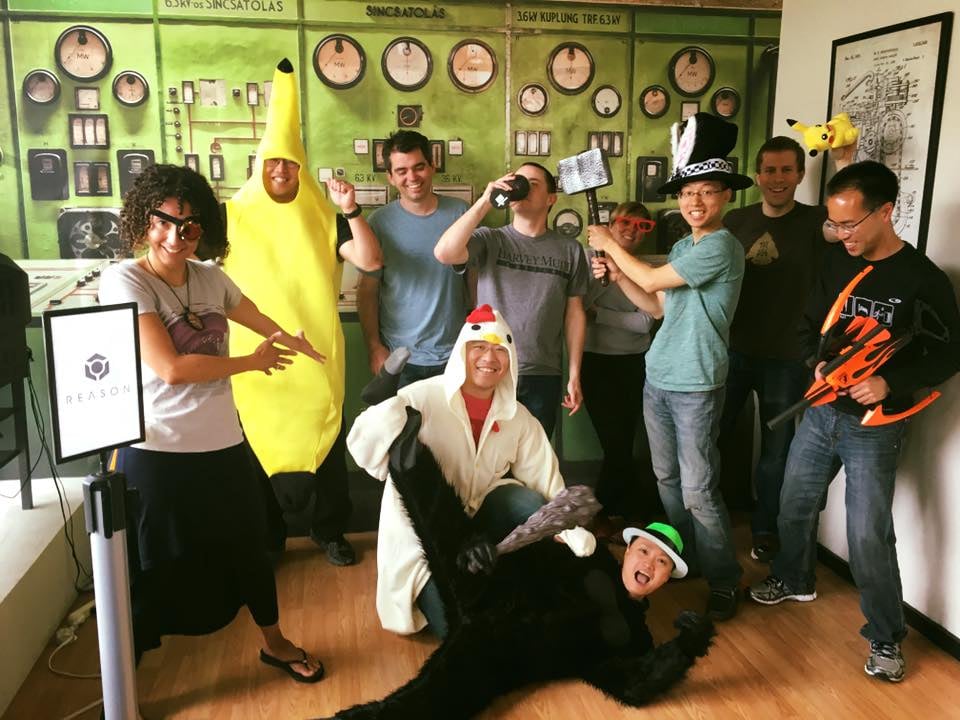 Jeff Chen said most escape room games rely on traditional or simulated locks and keys to reward players for progressing through the game by solving puzzles.
But at Reason, the escape room is an attempt to close the digital divide that separates most folks from the world of technology, he noted. At Reason, players can use new technologies to help them escape, such as a 3D printer to fabricate an object that will aid their progress.
Jeff said that many of the technologies at Reason—such as flying a drone, experimenting with virtual reality and toying with robotics—can be cost-prohibitive for the average consumer. 
"Our goal is to break down barriers between people and technology," he said. "We want to allow people to fully experience emerging, hard-to-access technologies."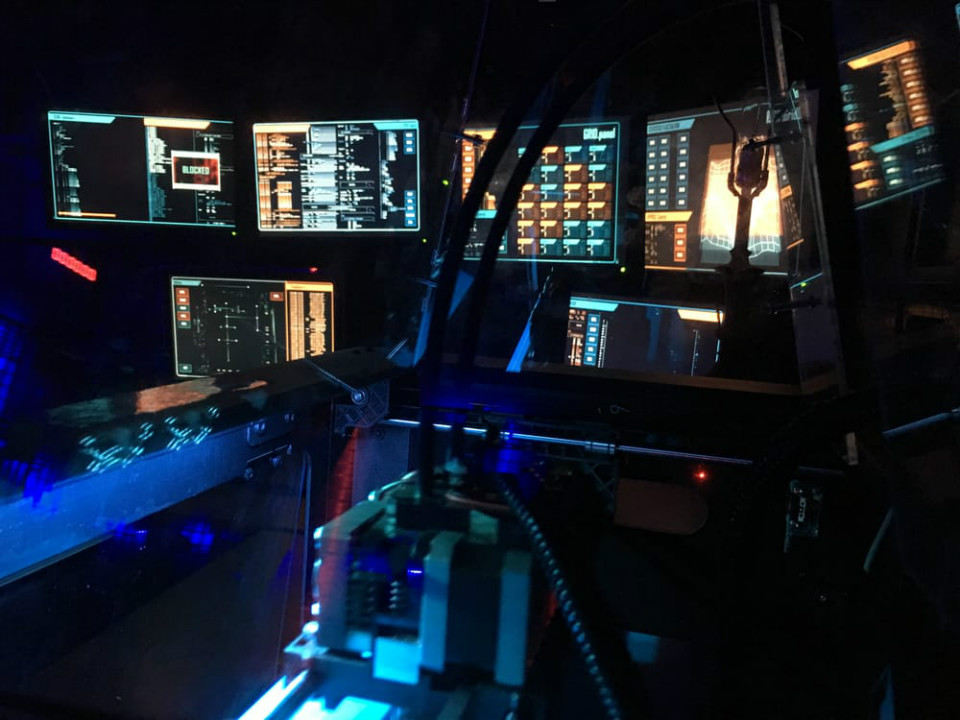 For guests, no experience is required to play, making it accessible to both novices and experts. Although the main premise doesn't change—escape the reactor as fast as you can—aspects of the game can be adjusted to increase or decrease difficulty.
Mike Chen said no two turns of the game are ever the same, so repeat customers are common. 
Currently, Reason offers two different experiences depending on the size of the group participating. Up to 10 players can participate in Reactor Escape, which lasts about two hours and costs $480. The Reactor Team Building package can accommodate up to 50 participants at $50 per person, and lasts three hours.
Future participants can also expect to play "Escape Silicon Valley," a new game the developers hope to debut soon. We asked Jeff if he had any tips for first-time players.
"Comfortable shoes, comfortable clothing, and a smile on your face are all that's required," he said. 
Reason is open Tuesday through Sunday, 10am–10pm and is closed on Monday.