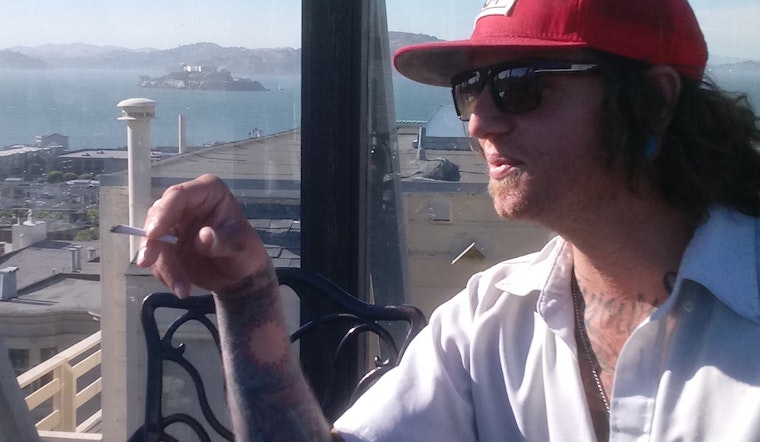 Published on June 27, 2017
Formed in 2013, San Francisco-based funk/soul collective Con Brio is building a reputation as one the nation's hottest bands. Since releasing its second album last summer, the collective has toured with Galactic and The Revivalists, recently played the SF Jazz Center.
In 2015, PopMatters described the 7-member band, complete with horn section, as the best new live act in America.
Guitarist and founding member Ben Andrews has lived in North Beach for nearly 8 years. Hoodline interviewed him about Con Brio, and his adopted neighborhood of North Beach, on his rooftop on a sunny afternoon.
What's the biggest change you've experienced since Con Brio started getting attention?
The amount of traveling we do, for sure. I've always enjoyed traveling recreationally, and I've toured on other projects, but never to this point. Last summer we were gone for three months straight. When we got back, I realized that was the longest I've ever been away from home.
Where have you been?
Europe, Japan, Australia briefly. The fact that it gets kind of exotic makes it fun, even though it's a hustle.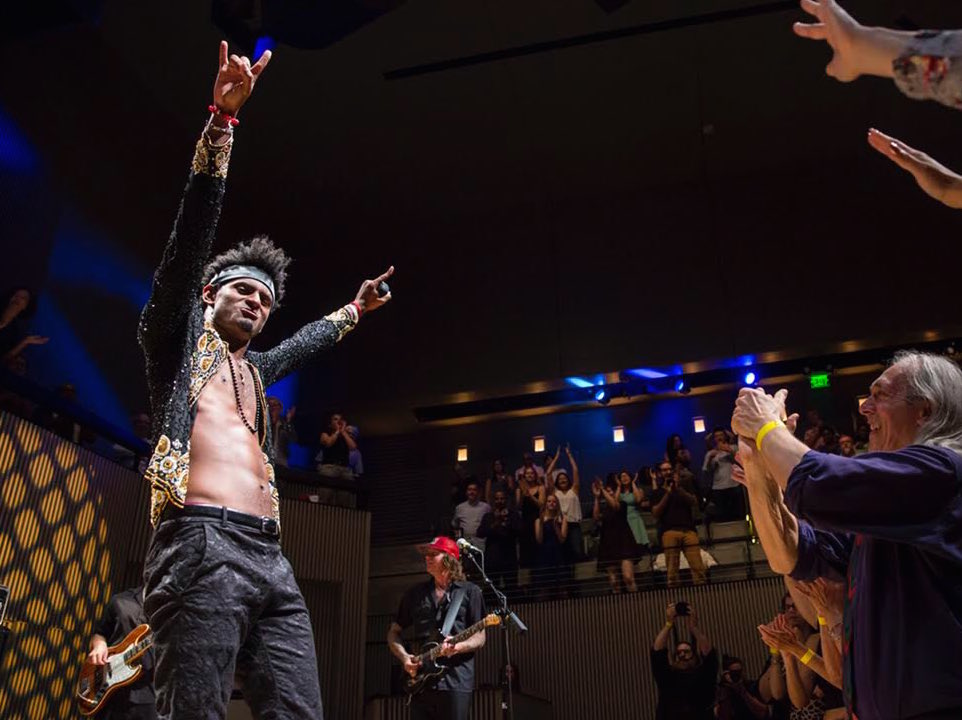 How long have you been with the band?
About four years. It all happened pretty fast with this project. Some of the guys I already knew, and we pieced this thing together. Just started doing what we thought was right, and what was cool. Played shows, put out our first record. And before you know it, everyone wanted to see it.
What do you think of San Francisco these days?
I might have been 13 the first time I walked down Haight Street. I loved the glamour of the underbelly, and the whole hippie culture and everything else. I loved San Francisco's vibe, I loved the freak show and how weird everything was.
I sat up on the hill at Buena Vista one day in that park, and saw some teenagers smoking weed. I thought, someday I'm gonna sit on this hill, and I'm gonna smoke some weed.
By the time I got around to doing it, that hill was not the same hill. The one thing I really like about North Beach is it's one of the slowest-changing neighborhoods in one of the world's fastest-changing places.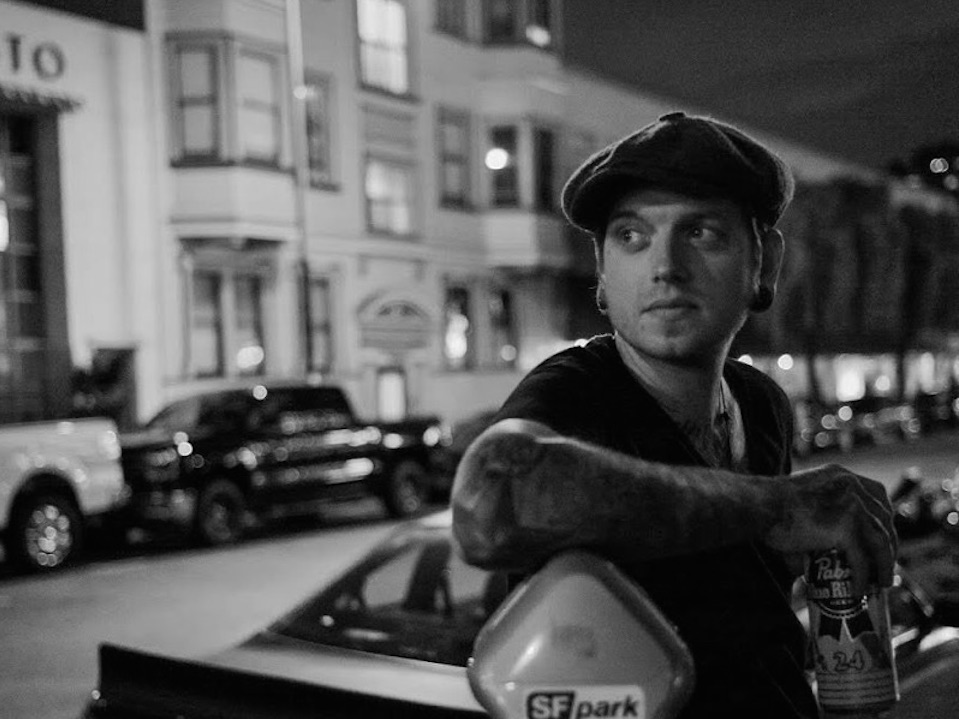 It seems it's always been like that.

Yeah, it kind of has. But at least since I've been here, not that it's been the same over the past 8 years, but North Beach has managed to maintain a lot of the familiar faces, a lot of the familiar vibes.
Here's the thing about North Beach. If you want to open a restaurant in this neighborhood, rule number one is "don't be a dick." The food should probably be good. But if it's not mind-blowing, but you're the nicest guy and everybody likes you, you'll do fine.