When Yum Yum Sushi quietly closed after 35 years in 2015, fans of the restaurant mourned the passing of a neighborhood institution.
Now, after a brief stint as Lazy Fish and Sushi, Yum Yum Sushi House is reclaiming its time at 2181 Irving Street. The new restaurant, which includes a former sushi chef of Yum Yum Sushi as a co-owner, opens tomorrow. 
Co-owner Albert Law told Hoodline that his partner, Chef Bai, "really liked the name that we previously used."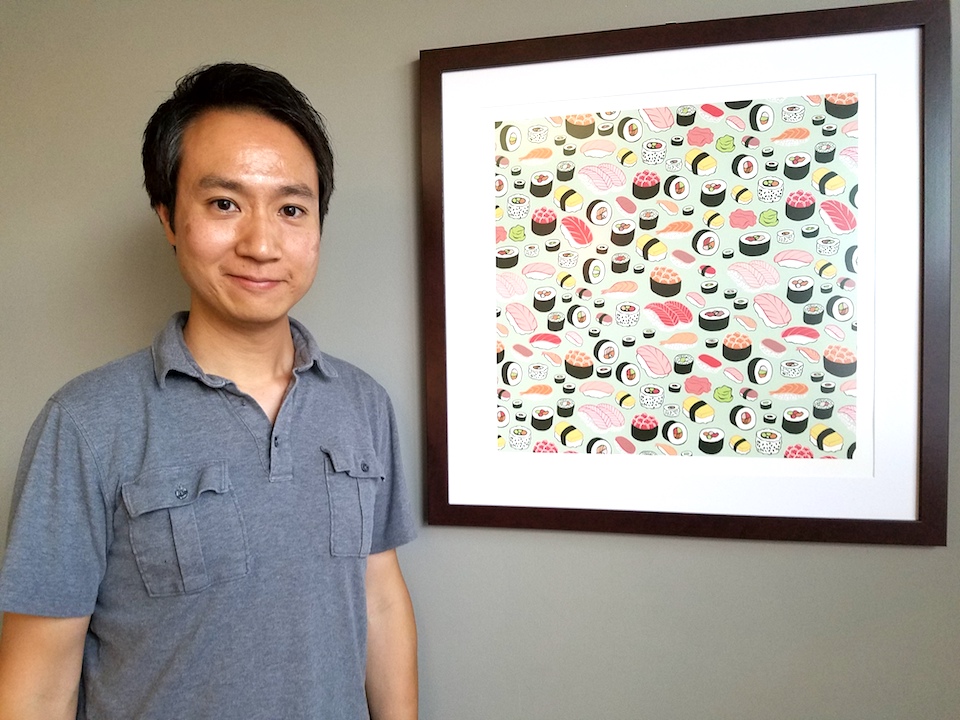 Like the old Yum Yum Sushi, the new spot will be both a fish market and restaurant, and it will serve sushi, sashimi, teriyaki and poke. 
Law and Bai wanted to stay in the neighborhood, especially since Bai has lived in the Outer Sunset for many years. Law's wife also used to live in the area, but the couple now lives in Richmond in the East Bay. 
"Everyone was sad when [the old Yum Yum] closed," Chef Bai, who declined to give us his first name, told us in Cantonese. "I had so many people ask me about it."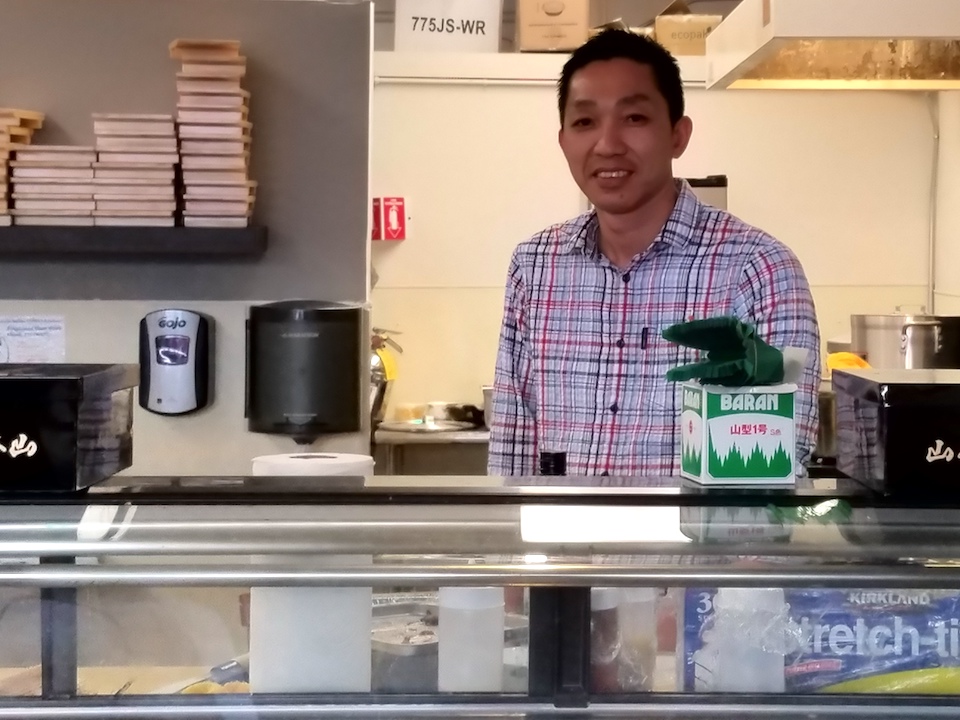 After working at the old restaurant, he got to really know some of his customers, he noted.
"I watched kids grow up," said Chef Bai. "They'd be this big," he said, gesturing at his knees, "and then they'd be this big," he concluded, gesturing at his head.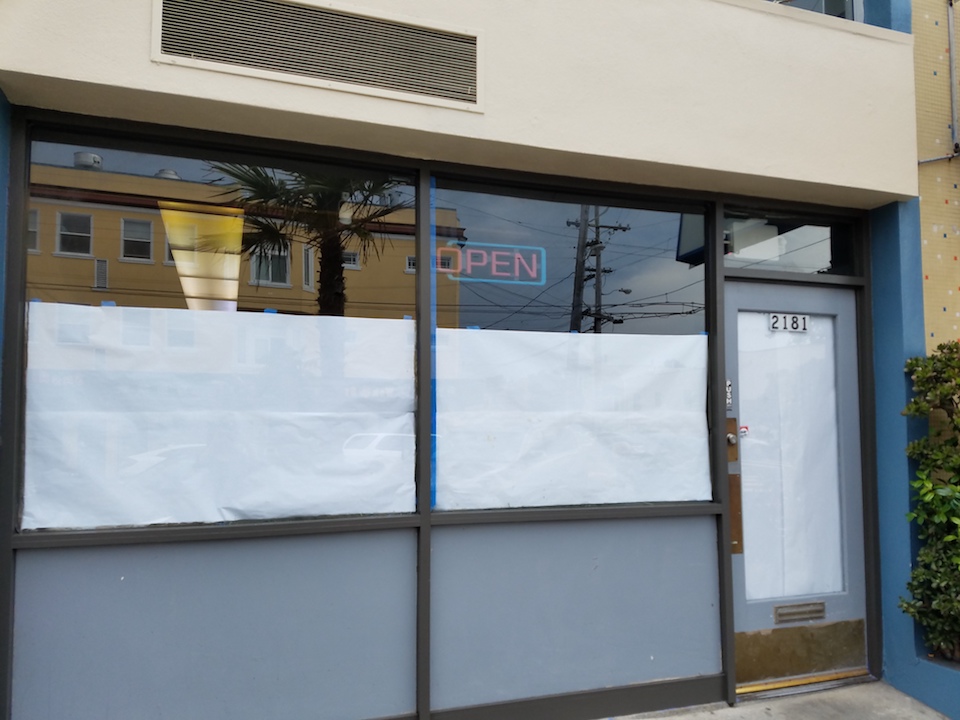 The community will continue to be a focus for the new Yum Yum Sushi House. 
"We're very locally-oriented, and we want to cater to our neighbors," said Law. 
Yum Yum Sushi House will be open daily, 11am–9pm. 
Thanks to tipster Norm for bringing this to our attention. Text your tip to 415-200-3233 with a photo; if we use your info, we'll give you credit.