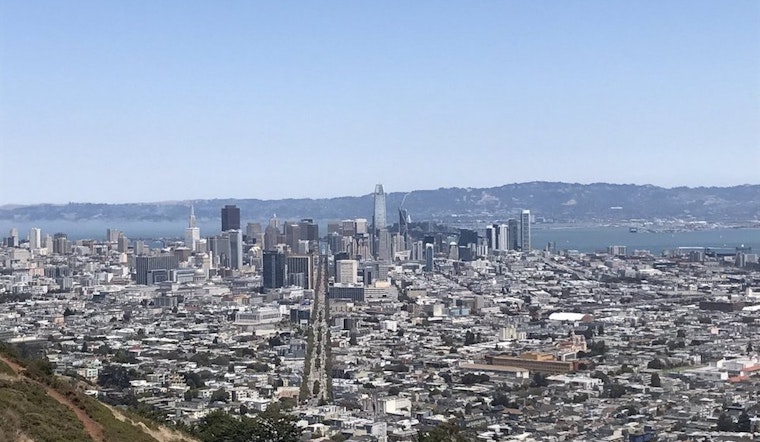 Published on August 14, 2017
Two people charged with murder in the fatal shooting and robbery of a San Francisco man at the Twin Peaks lookout last month entered not guilty pleas today in court.
Fantasy Decuir, a 20-year-old San Francisco resident, and Lamonte Mims, a 19-year-old Patterson resident, face charges including murder, second-degree robbery and inflicting injury on an elderly adult in the July 16 fatal shooting of Edward French.
French was robbed of his camera during the shooting, which occurred around 7:50 am.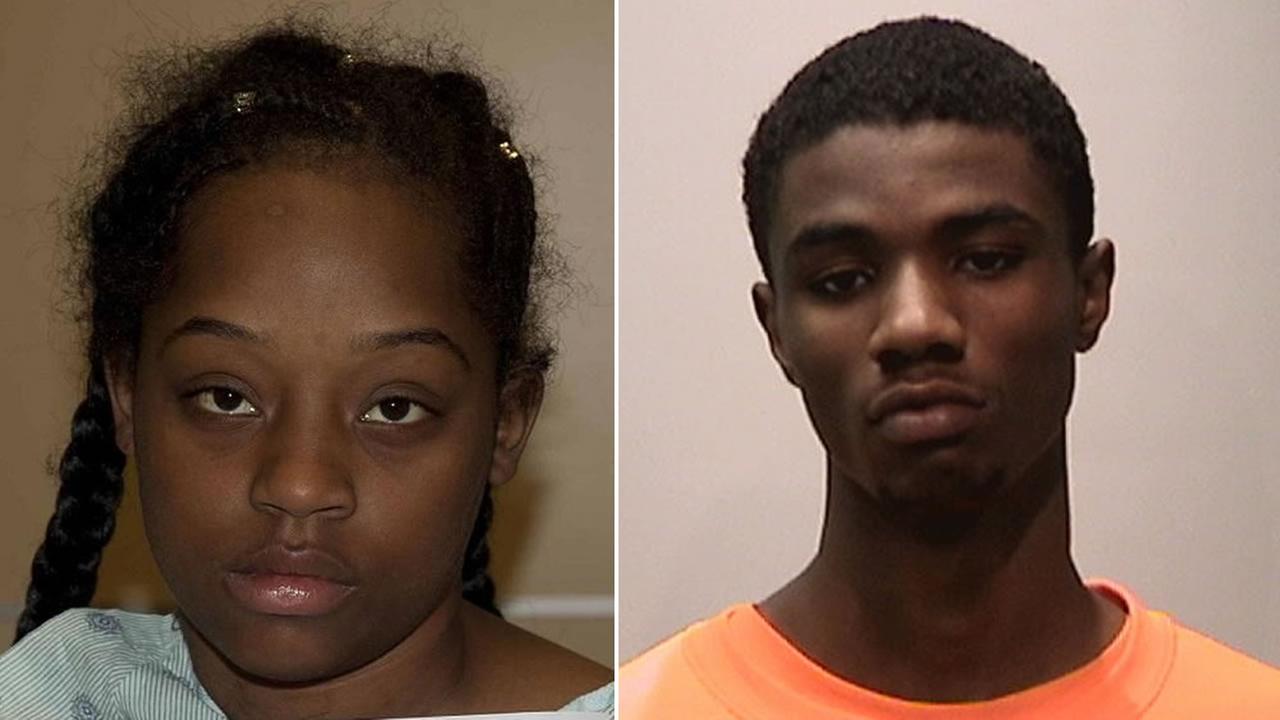 Decuir and Mims were initially arrested on August 3 in connection with another armed robbery that occurred on July 28 near Saint Mary's Cathedral before investigators linked them to the Twin Peaks homicide.
Bail has been set at $5 million for Decuir.
Mims, who has previous convictions and arrests for auto burglary and receiving stolen goods, was on probation at the time of the shooting. He had just been released from jail on July 11 as part of a pre-trial diversion program after an arrest on a weapons charge.He is being held without bail.
Both are due back in court on Friday.
by Sara Gaiser