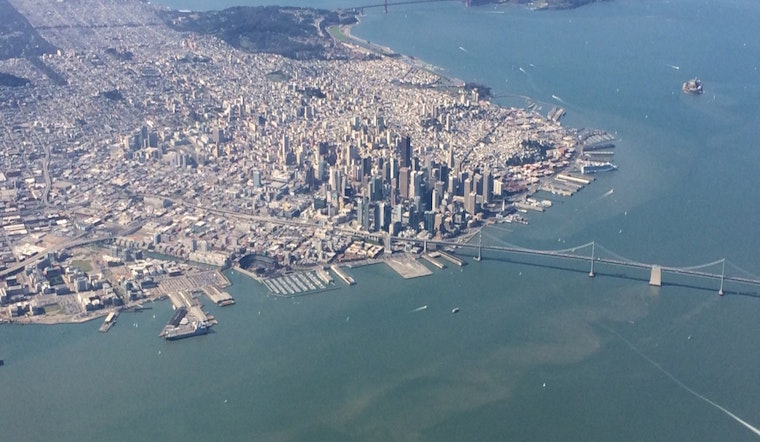 Published on August 15, 2017
A complicated quilt of rules and regulations govern what can be built and where in San Francisco.
To better understand the rules of the road, we took a look at the different layers of zoning and other regulations the city uses to help achieve broader policy goals citywide and in specific neighborhoods.
The city's planning code includes 102 different zoning districts that define what can occur at each property.  Zoning provisions include building heights, housing and commercial density, and parking requirements.
Districts also establish what types of uses are permitted and at what intensity, said Corey Teague, assistant zoning administrator with the San Francisco Planning Department. Zoning districts have no set geographic boundaries — they just set certain requirements for development on any given property.
Special Use Districts (SUD), on the other hand, are are an additional layer of land use regulations—or relief from certain regulations—overlaid on zoning districts. SUDs usually apply to a specific geography and can span one or more zoning districts.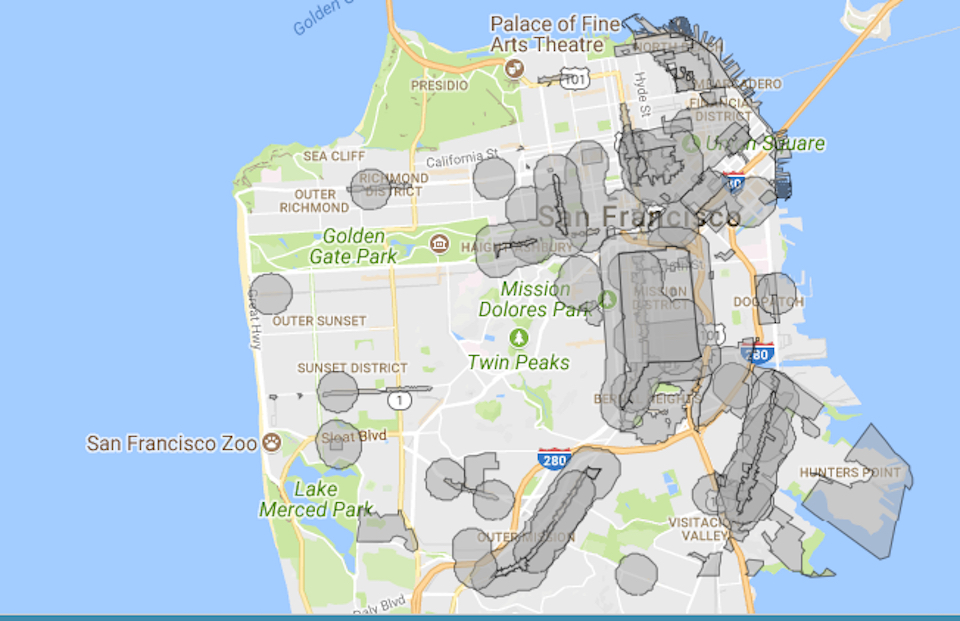 Special Use Districts tend to focus on a goal, such as preserving a certain type of historical or cultural attribute, or encouraging or discouraging a certain type of development, Teague said.
These areas are typically developed for one or more specific purposes, such as to encourage more residential development, to preserve historical buildings, or to protect neighborhood context.
Japantown's SUD, for example, encourages "Japanese architectural design and aesthetic for commercial, cultural, and institutional uses."
Managers of the Calle 24 Latino Cultural Corridor recently expressed their opposition to the placement of Ford GoBike stands on grounds that the corporate-backed bike-sharing effort promotes gentrification. Although their complaint is based on the SUD's provisions, they don't have any particular sway on the Metropolitan Transportation Commission's decisions.
It's important to note that regardless of the underlying zoning district, the restrictions and provisions within the SUD are going to prevail, Teague added. In instances when a property falls into multiple SUDs, the most restrictive provision will prevail, he said. 
For example, there an SUD in the Mission that regulates the entrance of new liquor licenses into the neighborhood. Although underlying zoning would indicate that new bars are permitted in parts of the neighborhood, the SUD says no new liquor licenses can be granted there.
As a result, anyone looking to open a bar in that SUD needs to find a bar already operating in that same area that is looking to sell its liquor license. 
Each SUD must be adopted by the Board of Supervisors. Sometimes they are proposed directly by the supervisors or the Planning Department, and other times a group of advocates for some particular topic or issue will approach their representative and pitch the idea.
Once it is approved and adopted, it would take another BOS action to modify or repeal the provisions in the SUD, Teague said.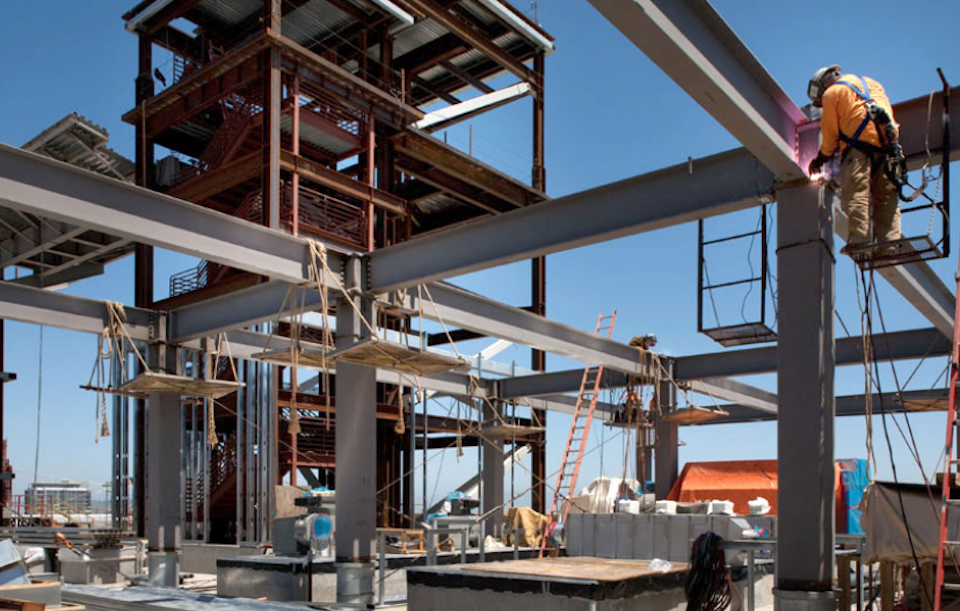 Teague also noted that zoning requirements, as established by the planning code, apply only to private property. Everything in the public right of way generally falls to the San Francisco Municipal Transit Agency and the Department of Public Works, Teague said.
The planning code, including the rules laid out in an SUD, generally has no jurisdiction over those areas, he added.
There are some instances where the planning code, while not directly regulating the right of way, can influence things such as new curb cuts, streetscape improvements or sidewalk widening, or building projections, like bay windows, that extend over the right of way, he added.
But predominantly, SFMTA and DPW have their own special-use type regulations for the public right-of-way that are completely different than SUDs in the planning code.