A liquor store in Bayview will soon become a school.
Bayview-based nonprofit Urban Ed Academy intends to transform Sav-Mor Mart, located at 4500 3rd St., into its new headquarters at the beginning of 2018. 
The idea for creating an educational facility at the corner of 3rd Street and La Salle Avenue started with Chris and Cynthia Fleming, who have owned the building since 1997.
"We would like to like to see the Bayview improve," Chris Fleming told Hoodline. "It needs to be developed properly to place an organization that is family-friendly."

The Flemings approached District 10 Supervisor Malia Cohen who worked with them to approach Urban Ed Academy, a nonprofit that focuses on STEM education for young boys of color in the neighborhood. 
"We have worked hard to get something positive housed in this visible location," said Cohen. "Urban Ed Academy is the perfect organization to inspire children and their families to the limitless possibilities that come with educational opportunities."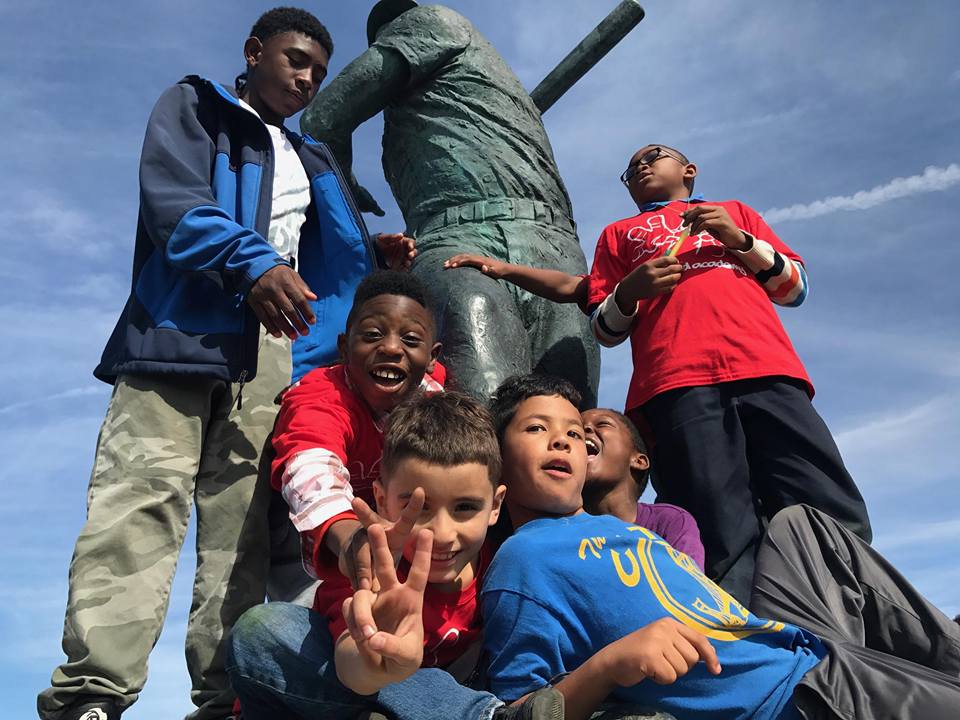 Since 2010, Urban Ed Academy has supported African-American boys to bridge the achievement gap in STEM-related fields. The Bayview-based nonprofit typically hosts after-school and weekend programing at Bayview YMCA or Willie Brown Middle School. 
"After introducing us to Urban Ed Academy, we are excited about increasing the tech culture and knowledge for youth in the community," said Fleming. 
However, plans to turn the building into a school have halted, as Sav-Mor Mart has not yet vacated the space. Fleming told us that construction was supposed to start July 21st, but it was pushed back because the tenant was still in place. 
However, store manager Asad Joseph told us that the eviction notice for Sav-Mor Mart lacked certain key details. 
"The owner sent us a 90-day eviction notice, but it didn't have a date," he said. "It didn't tell us when it was effective and by which date we should be out.
The market plans to move down the street to 4522 3rd Street and rebrand the store, changing the name and offering fresh produce. 

"We don't plan on staying any longer than we are supposed to," said Joseph, who supports the school. "Our only delay with the new store has been plumbing. But once that clears, we'll start construction."
When we asked Fleming about the eviction notice, he declined to comment.
However, the delay has not discouraged Randall Seriguchi, Jr., Urban Ed Academy's executive director.
He said that the new school was more than exposure for Urban Ed Academy—it's an opportunity to "curb outmigration and help build this neighborhood." 
Urban Ed Academy's expansion seeks to ensure that more teachers live in the community. Plans call for the top floor of the building at 4500 3rd St. to include a five-bedroom apartment with two bathrooms, where teachers will live.
Seriguchi said he hopes the model will be one the rest of the city can use to address the shortage of affordable housing.
"You can't have a great community without a great school, and you can't have a great school without a great teacher," he said. 
"We are intentionally redefining the community in an radical way, and the only way we can do that is by becoming good Samaritans and investing in our teachers by giving them a comfortable place to live."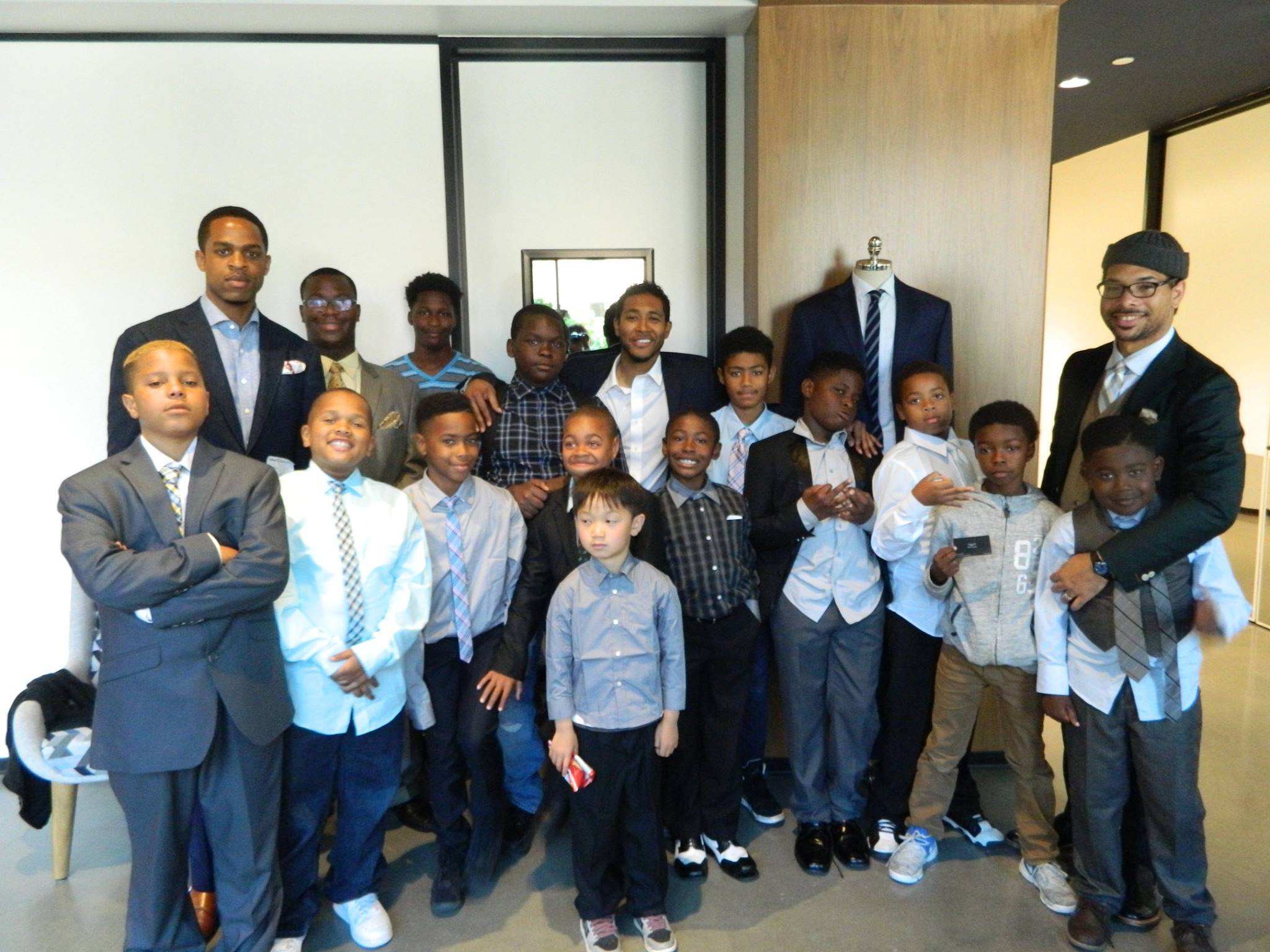 Programming at the new facility will focus on community-building activities and will operate a classroom with a STEM-focused curriculum five days a week.
As for Sav-Mor Mart, store manager Asad Joseph told us that he's interested in seeing how this will play out.
"This is still a troubled area," he said. "However, the new facility is good for the community and will keep youth inspired and out of trouble."