The Outer Richmond's historic Balboa Theater has long been known for its unique offerings, but decreasing sales have led owners to scale back on several programs, including Thursday classic movie nights and family-friendly Saturday matinees.
The theater's staff announced the changes in a note shared with patrons late last month:
Dear Balboa Patrons,

For the time being, we have unfortunately had to cancel our Popcorn Palace, Balboa Classics, and Beer Movie film series. Hopefully as attendance rises, we can introduce them once more. Thank you for your understanding. We will still have a few special events here and there, so keep a look out for those.

Balboa Staff
Hoodline reached out to theater operator Adam Bergeron via Facebook for more information. "The reason for this is purely financial," Bergeron said, mentioning that a seasonal decline in attendance coupled with maintenance requirements led to the decision.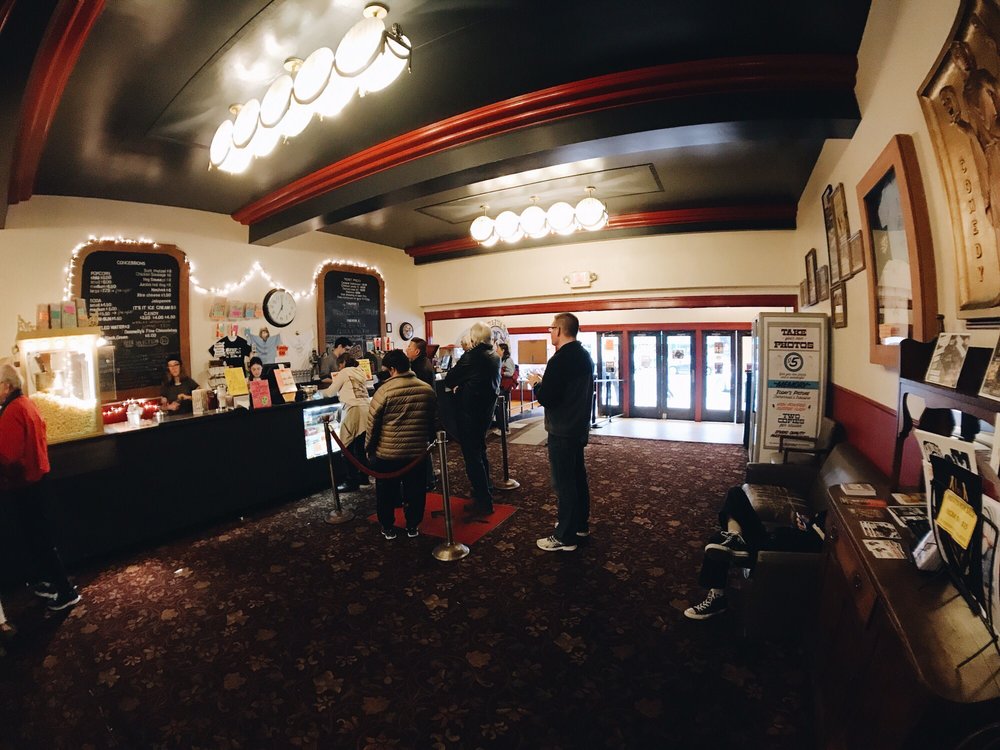 According to Bergeron, ticket sales at a small independent cinema house are highest during the summer and winter, which usually offsets slower business in spring and fall. However, that's not always the case.
In addition, operators for theaters like the Balboa must also take into account the upkeep that comes with a nearly 100-year-old building, he said.
"You hope that not too many things break in our old buildings at the same time," said Bergeron, who also runs the Vogue Theater (3290 Sacramento St.) in Presidio Heights.
"This year we had a run of bad luck on all of those fronts. We had a broken pipe issue this winter...some theater flooding during the heavy rains, some broken neon on both the Balboa and Vogue marquees, and some general building maintenance."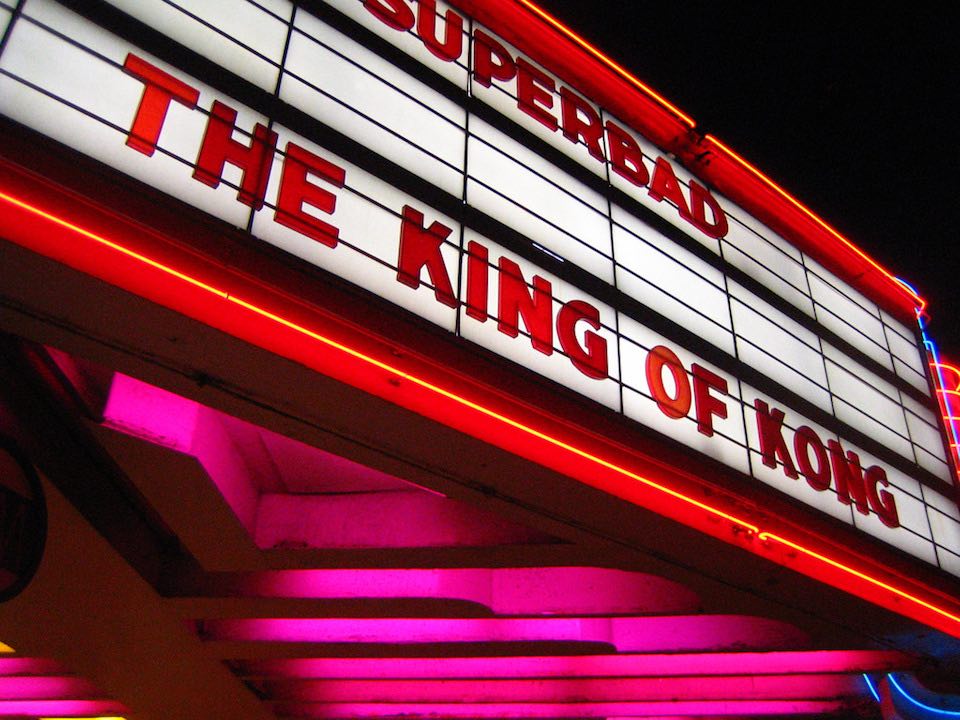 The Balboa, which has entertained San Francisco's westside residents since 1926, has seen its fair share of hardship. In 1978, a fire damaged much of its original interior, resulting in its transition from an 800-person auditorium into two smaller screening rooms.
Then in 2013, the Balboa faced closure if it couldn't upgrade its equipment to meet distribution companies' requirements. As many neighborhood theaters succumbed to the age of the multiplex, the Balboa was able to stay afloat thanks to a Kickstarter campaign and a wealth of local support.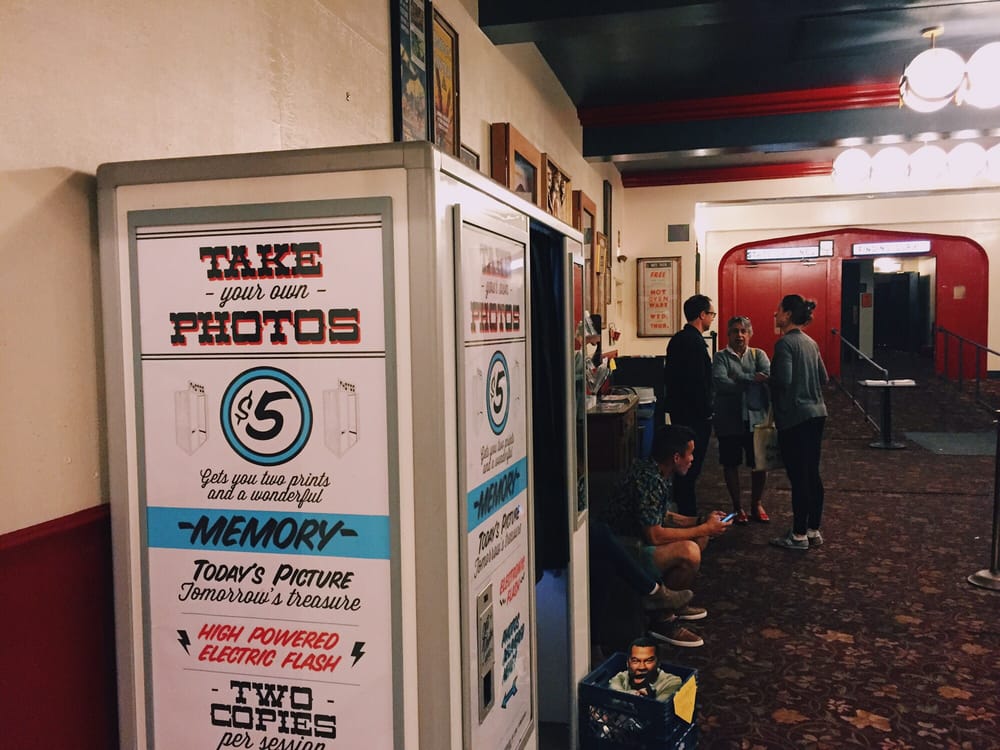 An overall decline in attendance hasn't helped either.
"Box office [numbers] are down almost 15% in 2017, which gets exacerbated in our small format," stated Bergeron. "The specialty programming we do is always a break-even affair at best, and we find ourselves in a hole enough right now to curtail these events until we can get back on our feet."
Popcorn Palace was the theater's Saturday-morning series, which showed family-friendly films for a $10 ticket that included popcorn and a drink.
Balboa Classics screened classic films every Thursday, with a different monthly theme. Beer Movies Saturdays, a more recent addition, was an after-hours series pairing a can of Lagunitas with comedies like Super Troopers and Animal House.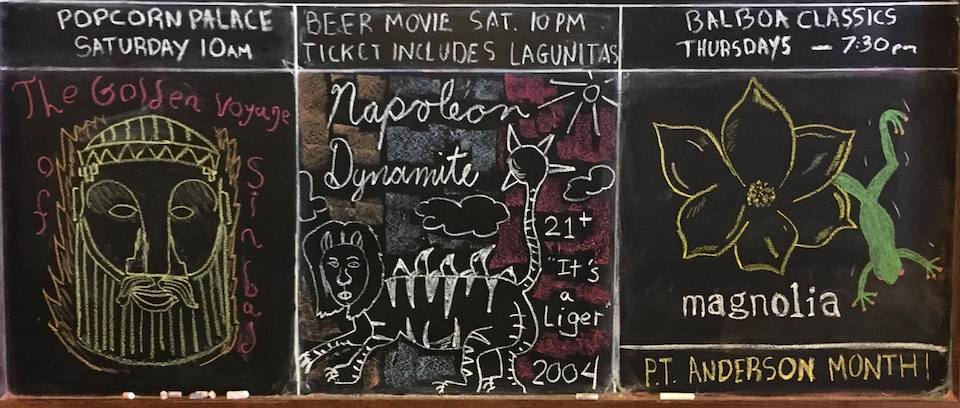 For now, the Balboa will keep Rewind Wednesday, (a 90's throwback featuring screenings of movies on VHS), its sci-fi themed Night Skies, and films curated by the Super Shangri-La Show, along with special events and first-run films.
In its message to patrons, the Balboa stressed that the change in programming isn't meant to be permanent. "Hopefully, we can start the rest of our repertory programming again soon, as long as you all keep coming to the movies!"
Adam Bergeron echoes this sentiment. "If everyone in the neighborhood would come out and see a movie and buy some concessions this week, it would really go a long way for us!"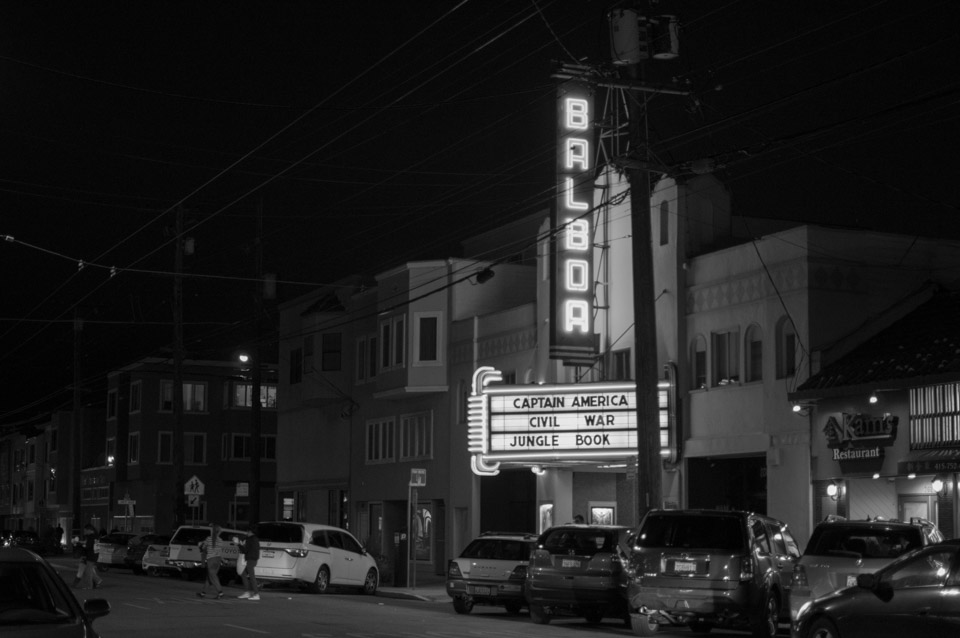 The Balboa's next special event, the Space Visitors Film Festival, takes place Saturday, October 21, and will feature movies, documentaries, and guest speakers about extraterrestrial visitors.