By
Fiona Lee
- Published on September 22, 2017.
Konstantinos "Gus" Vardakastanis, the grocer whose family is behind three popular grocery stores in San Francisco, was killed early this morning after a hit-and-run in the Bayview. He was 57.
Vardakastanis was hit while crossing the street at the intersection of Jerrold and Toland streets at 2:17am. He died at the scene. 
Police said that the vehicle was speeding down the street and then fled the scene. 
SFPD spokesperson Michael Andraychak told the Chronicle that investigators are looking for a silver sedan with windshield and front-end damage.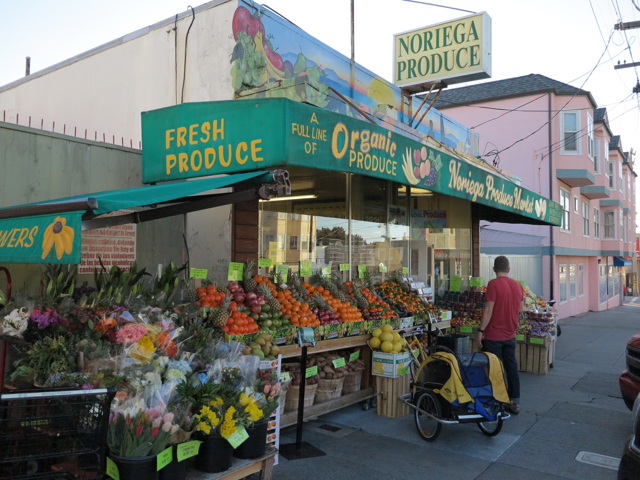 Vardakastanis was part of a family tradition of storekeeping. As we reported in 2015, he and his father, Dimitri, first opened the Haight Street Market in 1981. It was followed by Noriega Produce, which the two opened in 1985. 
In 2015, the family expanded to a third store, Gus's Community Market, at 17th and Harrison in the Mission.
The shopkeeping tradition also extended into a third generation. While Gus was still very much involved with the business, his sons (Bobby and Dimitri, named for Gus' father) manage the day-to-day operations.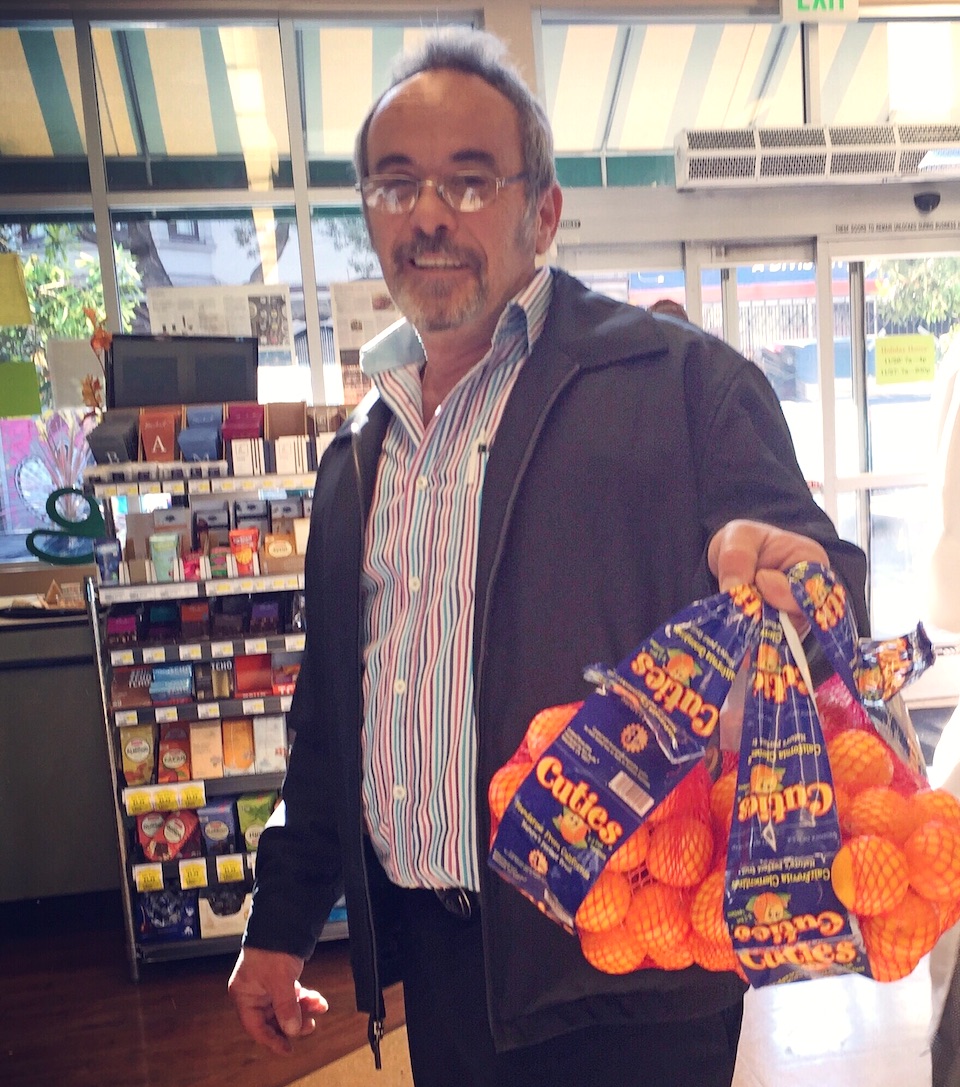 Update, 10:14am:
People around the city are paying tribute to Gus and his legacy: 
"I am truly saddened by the death of Gus Vardakastanis, a beloved member of the Haight Ashbury community and owner of the Haight Street Market," said Supervisor London Breed.
My thoughts and prayers are with the family & employees of Gus, owner of Haight St. Market. Gus was loved and he will be truly missed. https://t.co/EL7ptSrTHn

— London Breed (@LondonBreed) September 22, 2017
"He kept his prices affordable and was very committed to hiring locally, including those who needed a second chance," she continued.
So sad to hear of the hit-and-run murder of my neighborhood grocer for 37 yrs, Gus Vardakastanis of @HaightStMarket. https://t.co/H8E5qMBTcZ

— Steve Silberman (@stevesilberman) September 22, 2017
Our condolences go out to the family and friends of Gus Vardakastanis, owner of Gus's Community Market. We will never forget you Gus. https://t.co/LzJwckgnIi

— David Chiu (@DavidChiu) September 22, 2017
We are devastated to hear this - we love the Vardakastanis family and send our condolences. @SFPD seeks silver sedan w/ windshield damage. https://t.co/w5PVk1XVHj

— Katy Tang (@SupervisorTang) September 22, 2017
Our community feels this loss acutely and our hearts are broken for this beautiful family. RIP Gus. https://t.co/9ojfmdnpwX

— The Booksmith (@Booksmith) September 22, 2017
Updated, 1:45pm: 
Mayor Ed Lee has also released a statement:
"I am heartbroken at the loss of our beloved Gus Vardakastanis, a dedicated small business owner, immigrant entrepreneur and community leader. He provided healthy and affordable produce to the neighborhoods he served and employed many residents at his three local markets. His welcoming and entrepreneurial spirit will be missed by the many people he touched."
Anyone who has information about this incident is encouraged to contact SFPD via the department's anonymous tip line at 415-575-4444, or text TIP411 with "SFPD" at the start of the message.