Kira Kids recently bid farewell to its pop-up store in Hayes Valley, but the business is now heading to the former Paragraph space at 1234 9th Ave. (between Judah and Lincoln) in the Inner Sunset.
The new spot is set to open by the end of the month; it will be the second permanent location for the children's clothing store.

Kira Kids is the brainchild of Christin Tang, who started the line in 2010. "My husband and I screen-printed T-shirts and onesies in our kitchen," she told Hoodline via email, "and sold them at local events."
The Hayes Valley pop-up was the first Kira Kids in San Francisco, with the original store located in Los Altos.
While deciding on a second permanent location, Tang looked to the Inner Sunset. She said she was drawn to the diversity of its residents and proximity to Golden Gate Park.
"I love the chill neighborhood feel of the Inner Sunset," she told us.
Tang also hopes to branch out with the new shop. Once it opens, the 9th Ave. location will expand its inventory to include not only the popular kid's collection, but also "artwork and gifts for all ages".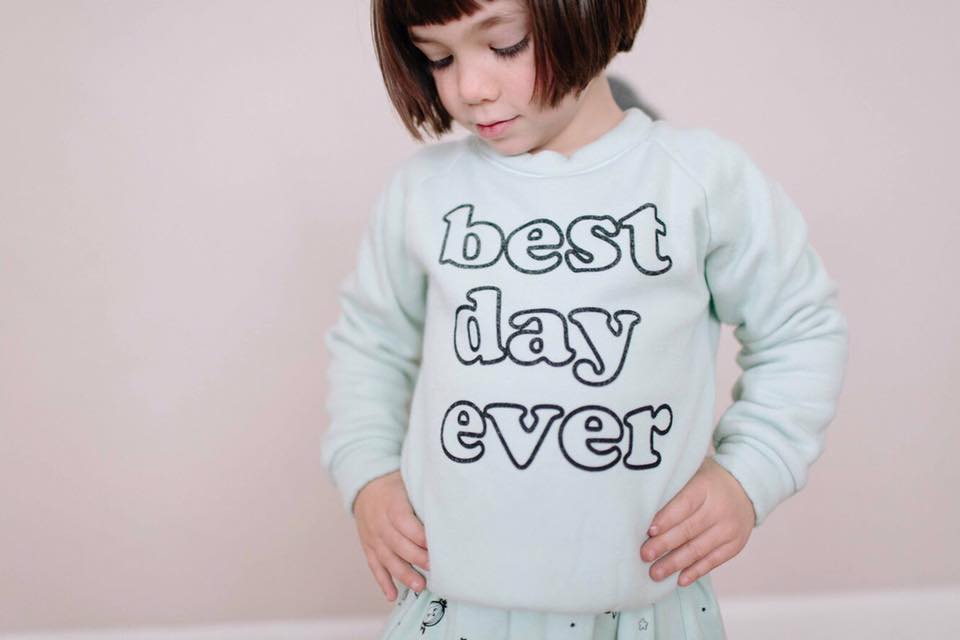 And due to popular demand, she plans to launch a new adult size collection that will include some of the most popular designs, as well as new styles.

The line is produced in California, with the majority made of 100 percent organic cotton. "I believe in making high quality garments," Tang said, "that are soft, comfortable and safe for the planet."

For the newest collection, "Love Wins", clothes feature the fun graphics the brand is known for. Tang is the brand's designer, but said she will also collaborate with illustrators she admires to create collections.
A grand opening celebration is slated for October, with an exact date not yet announced.  
Thank you to tipster Patty C.