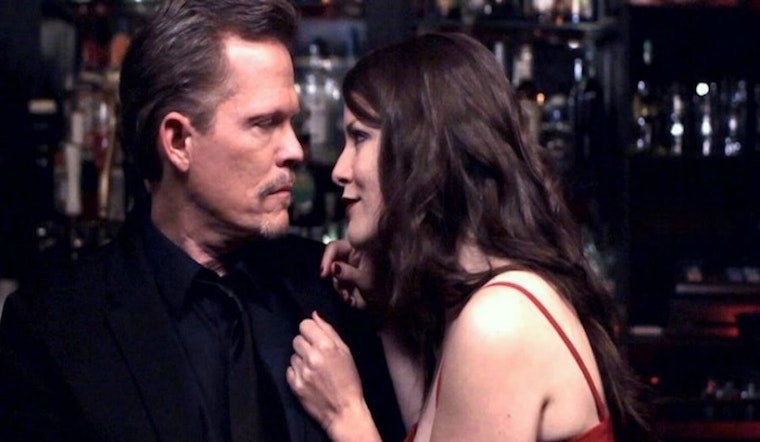 Published on September 26, 2017
Writer/director JP Allen saus San Francisco is the best place to shoot his movies. The Lower Nob Hill resident finds his inspiration for love stories and film noirs in the city's history and its stunning visuals.
"Everyone knows how beautiful our city is," said Allen. "For me, as a filmmaker, it's something about the color of the light, it has a feeling of both nostalgia and of unknown possibilities."
His own neighborhood is where Dashiell Hammett was inspired to set his classic detective story, The Maltese Falcon. "For a writer, this is one of the richest parts of the city," Allen explains.
"It's where the Tenderloin meets Nob Hill, one history meets another, one world meets another. Both poverty and wealth make up our city, and in a strange way, the combination makes everything better," Allen told Hoodline.
"I'm more drawn to the people who are struggling—whether middle-class and worried about housing, or artists working multiple jobs, or immigrants unsure of their place, or people trying to get by in SROs, or homeless, or panhandlers."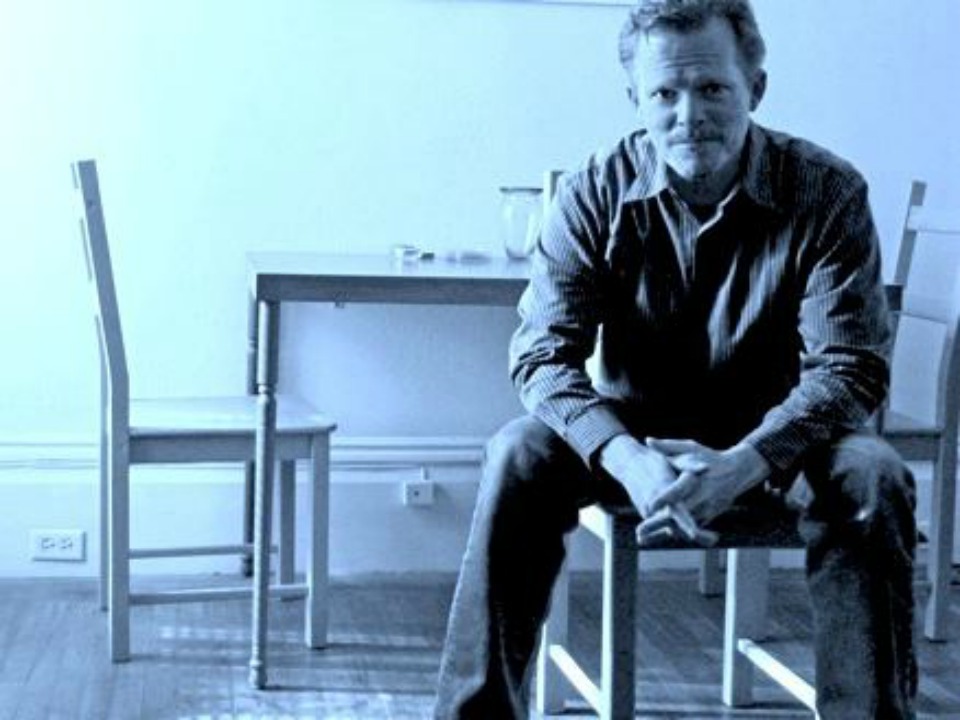 Allen often writes at Cup O Joe, a café at Sutter and Geary that straddles both neighborhoods. Another Café, two blocks away, is another favorite haunt.
"I've written most of our last four films at one or the other, depending on which had the strongest coffee at the time," he recalls. "Add a bagel and the writing gets better."

He works completely outside of the Hollywood system, writing and starring in all of his projects with a repertory company of regular players who are also friends. He's directed 11 films, but developing projects independently and bringing them to an audience is still an ongoing challenge.
"We've tried all methods," he said. "Digital technology made it easier to share films, but it's also created a snowstorm of media in which films get lost."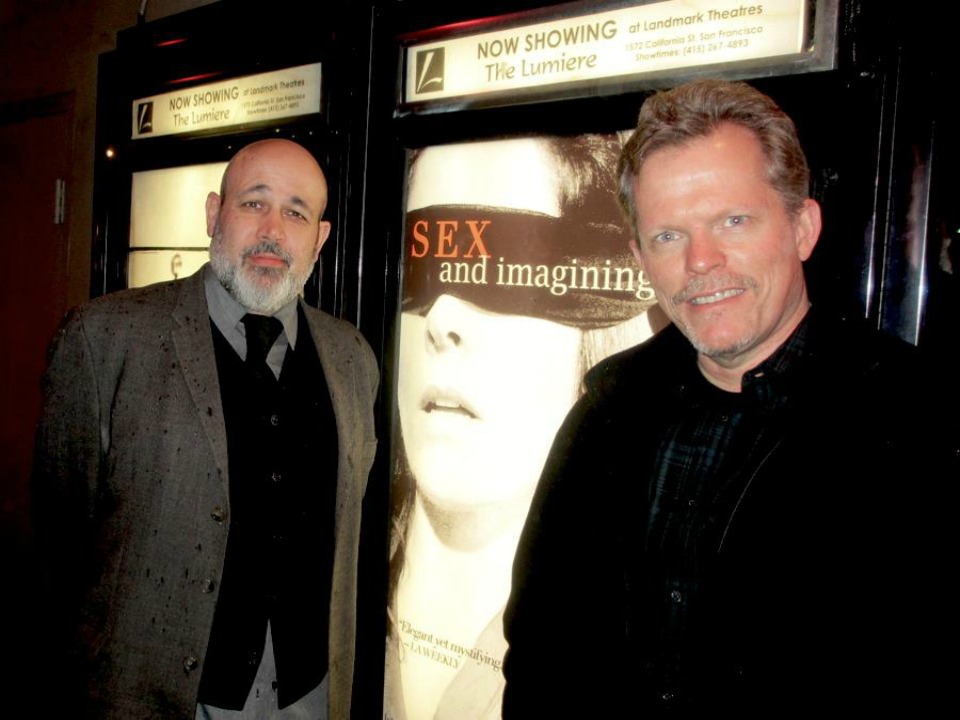 Allen said films with big-name actors, expensive PR campaigns or hot topics usually get noticed, but "a little luck" always helps.
"Our goals are artistic and we're not focused on a vast group of anonymous viewers," he said. "For me, the best sharing is personal and direct, like at local screenings, or when someone maybe takes the time to respond to a film or piece of writing. That's a gift."

His new film, reVisions, is a romantic comedy about a writer trying to rewrite the end of his relationship with the love of his life. He's now in pre-production with his next project, The Filmmaker, and adds that he has many more stories to tell.
"I took up writing and filmmaking to capture specific moments in time, specific experiences, and to share them, maybe hold on to them just a little longer."
More information on the films of JP Allen can be found at his website, Coffee and Language Productions.