Earlier this month, North Beach bid farewell to one of its lifetime residents. Paul Grady, known to many as the doorman at the Vesuvio Cafe, died of cancer at his home at the Romolo Arms on September 4th. He was 52. 
Grady mostly worked in the bars and restaurants of North Beach, including the now-closed Fog City Diner in his early twenties, then Calzone's for about a year. He then moved on to Enrico's, where he remained until its closure in 2006.
His last long-term gig was working the door and helping out with various tasks at Vesuvio, located at 255 Columbus Ave. (and Jack Kerouac Alley). 
Some called him "Little Paul, especially those who knew him in the 1970s through the '90s. Friends he'd made more recently in North Beach tended to call him "Paulie."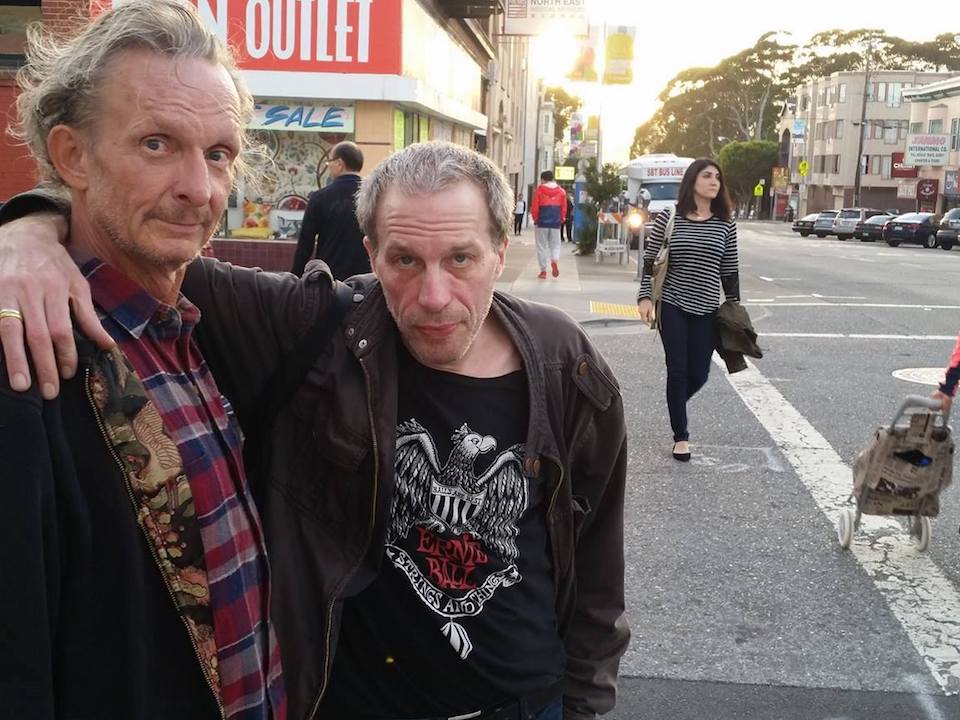 Grady was born on October 22, 1964, and raised on Telegraph Hill near Union and Montgomery. He lived with his mother, older brother Owen, and his twin sister Kate until 1985. 

He attended grade school at Sts. Peter and Paul across from Washington Square Park, Sacred Heart Preparatory, and Galileo High School.
He eventually settled into the Romolo Arms, where he spent the rest of his life, and managed the complex. 
Even in a neighborhood known for its eccentrics, many said that he stood out for his enthusiasm and infectious zeal for life's absurdities. 

"Back in the 80s," recalled longtime North Beach resident Bob Jones, "[Grady] tied a wicker chair up to one of the cypresses about 20 or 30 feet up in the air. I used to go there and sit around three in the morning and just gaze out over the Financial District."
"I went up there recently to see if it was still there, but it's gone. It lasted a long time, though."
"He used to sneak up behind me in Specs alley and pretend to light my hair on fire," recalled local poet and artist Jessica Loos. "We'd stay up all night singing 'Spanish Leather' by Bob Dylan. Paulie and I were siblings splashing in the tub in a past life."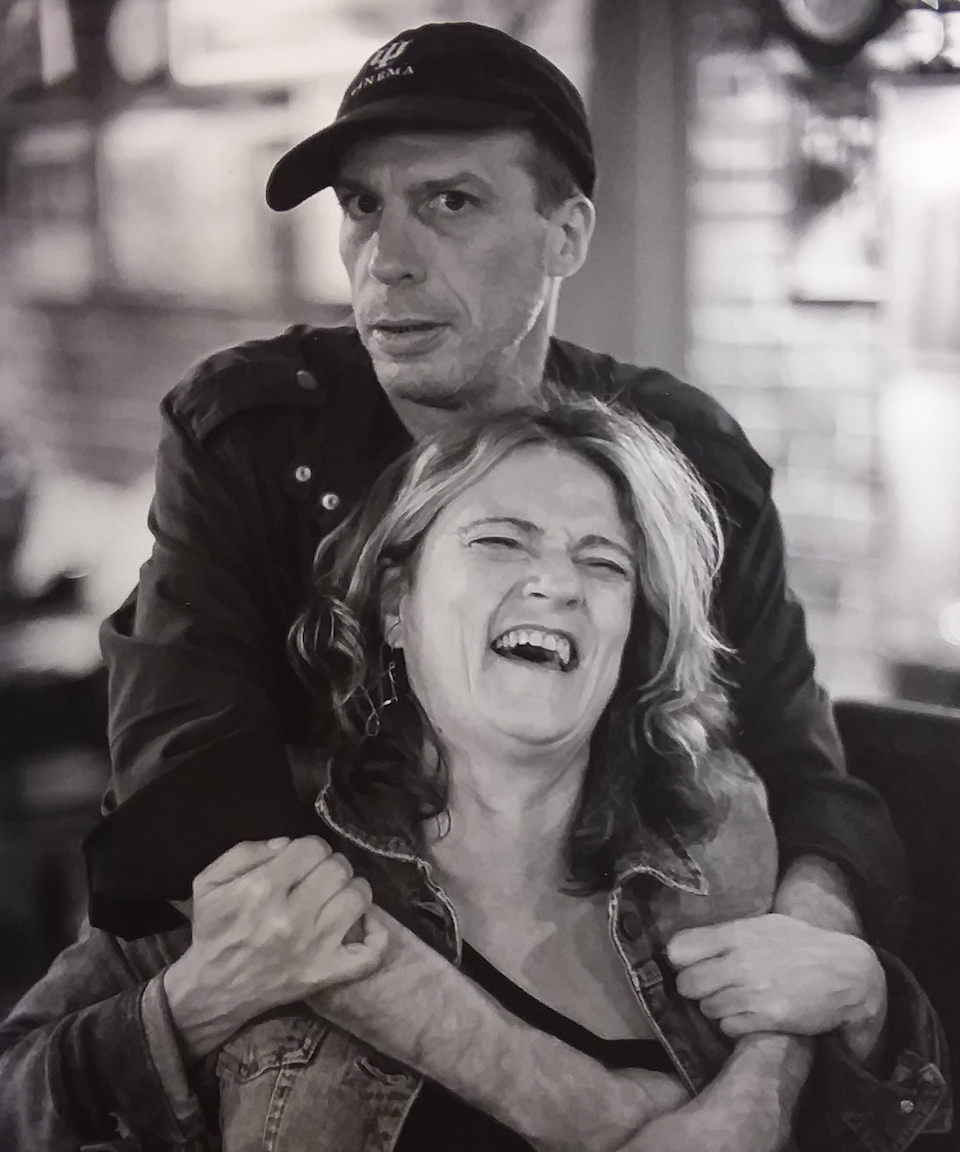 Grady's adventures extended outside of North Beach. According to his brother Owen, Grady was also obsessed with luxury cruise ships, and sometimes he would sneak onto them. 
"He had a knack for getting into places he shouldn't have had access to," Owen explained.
This often included donning what Owen described as his "laminate-and-lanyard" gear, posing as the press to gain access to luxury liners and even an aircraft carrier.
But Grady's heart was always in North Beach, where he lived out his life.
One of his closest friend later in life was writer and Vesuvio manager Joanna Lioce. 
"I would have done anything for him," Lioce told us. "I was lucky enough to spend some of his last days with him, napping, listening to The Rolling Stones."
"His death has left me feeling so many things," she said. "Sometimes I'm devastated. Sometimes I feel very very lucky. Sometimes I just wish he was here again, singing songs and speaking in a British accent and making me laugh hysterically."

This August, we spoke with Grady one afternoon at Specs before he passed away. He was candid about his terminal cancer, yet upbeat.

"This glass of water," he said, "I can't really even drink it. But it's so good to be here, sitting and talking with you. What a day!" 
But through one prank back in 1979, Grady's legacy in the neighborhood will last beyond his death. 
"[The neighborhood] was digging up the 100-year time capsule in Washington Square Park," recalled local artist, musician, and raconteur George Long. "While they were replacing it with a new time capsule, Paulie somehow tosses a little bundle into the hole in the ground."
"It contained some of the bootleg tapes he used to make at live concerts," Long continued. "he was a huge music freak. So that'll be there waiting when they dig up the next one."
Paul Grady is survived by his brother, Owen; his niece, Justine; and a half-sister in Monterey.
A celebration of Grady's life will be held on Sunday, October 15. It will kick off at 1:00pm at Vesuvio and Kerouac Alley with The North Beach Brass Band, followed by festivities shared between Vesuvio and its sister bar across Columbus Avenue, Specs.
Thank you to Jerry B. for letting us know of Paul Grady's death.