With so many restaurants coming and going, keeping track of them all is a tall order. With a major assist from our tipster network, we strive to share the latest news from San Francisco's culinary scene.
This week: a closure, a look at new eateries that in the works and a peek inside a new Asian fusion restaurant that opened in the Tenderloin.
Change of Ownership
Nob Hill: Navin Thai Restaurant
1059 Powell St. (at Washington Street)
We kick of this week's edition in Nob Hill with a change of ownership at Navin Thai Restaurant. The Southeast Asian eatery, located at 1059 Powell Street, has been serving an assortment of Thai dishes since it first opened for business more than five years ago.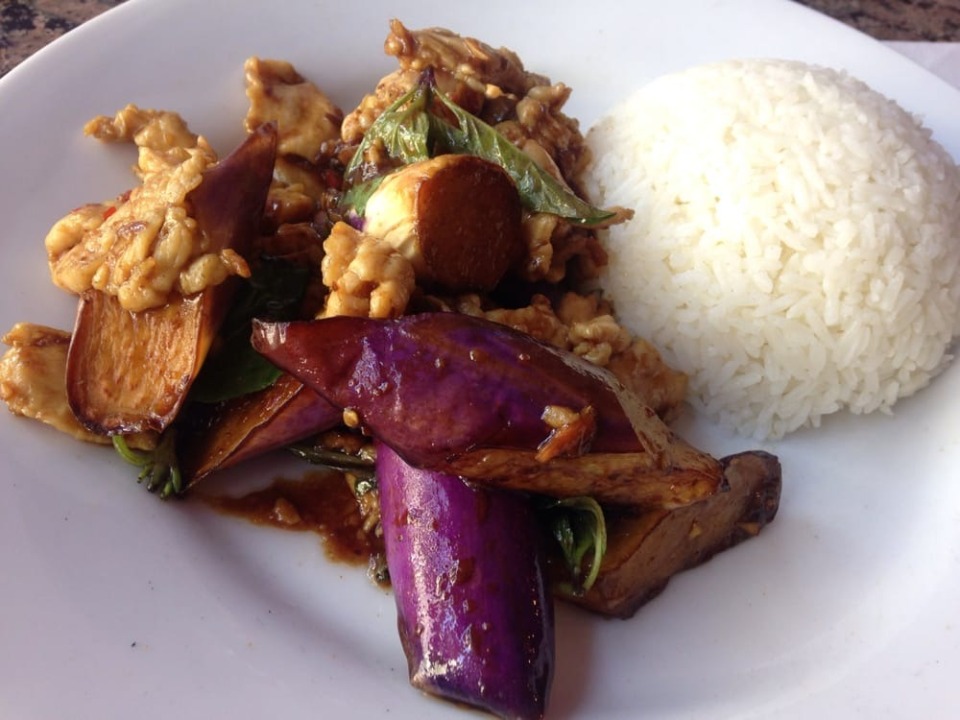 According to tipster extraordinaire Al M., the owners of Navin Thai Restaurant have passed down their business to members of their family. "Manager Tina said nothing has changed, except the fact that the original owner transferred the ownership," added Al.
Customers can expect the same menu, which offers traditional dishes like Bangkok fried rice, pad thai, golden noodles, 12 different variations of curry and many more. (See the full menu here.)
The eatery is open Monday-Saturday from 11am to 9:30pm and is closed on Sundays. 
Recently Opened
SoMa: Mile Cutlet
91 6th St. (between Jessie & Mission streets)
Jenny's Restaurant, a Chinese eatery that shuttered in 2014, will be replaced by Mile Cutlet. Jenny's offered Chinese and American fast food options for breakfast, lunch and dinner.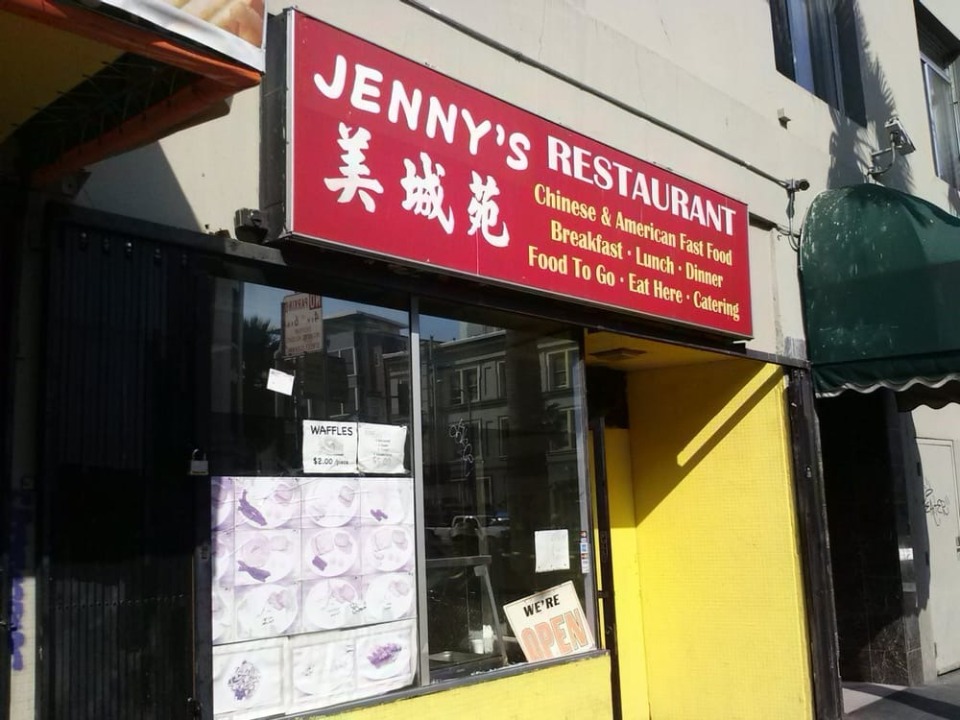 Similar to its predecessor, Mile Cutlet will be an fusion restaurant with a menu featuring items like chicken wings, pot stickers, egg rolls, fried rice, pork and chicken cutlets, and more. 
We don't know when the restaurant will be open, but we'll let you know when we hear more. 

Coming Soon
Lower Nob Hill/Tenderloin: Amami
430 Geary St. (at Mason Street)
Dessert lovers will be happy to hear of a new Japanese dessert shop that's preparing to open at 430 Geary St.
The new confectionery will feature taiyaki, a Japanese fish-shaped cone that comes with a variety of fillings, like red bean, custard, chocolate, cheese and more.
Al said Amami's menu offers eight different flavors, but more options may be added as its grand opening draws gets closer. 
The interior will feature "counter seats on backless red square stools facing an overside wall-mounted mirror," he said,  large enough for about 12 customers. 
Although we don't have an exact opening date, Al said employees are going through training process now. (If you're craving taiyaki now, check out 'Uji Time' in Japantown at 22 Peace Plaza.)
Mid-Market/SoMa: Frujuice
865 Market St. (inside Westfield Mall)
In SoMa, Frujuice will replace Juice Craze, a juice counter that shuttered six months after it opened.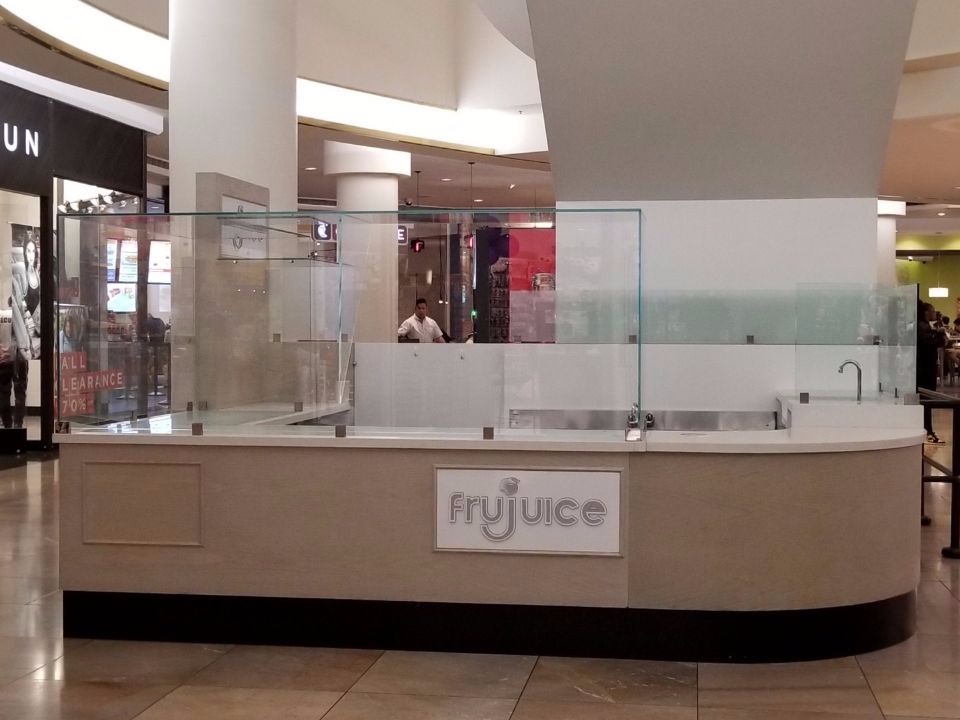 According to Frujuice's website, the family-owned business was founded in 1979 and has been serving "high quality, flavory fruits, all year long."
It was also the first business to introduce Fruta Fresca, "inspired by the street fruit vendors from Mexico in a cup topped off with chili salt and lemon cocos" and traditional agua frescas, made with fresh natural fruit juices.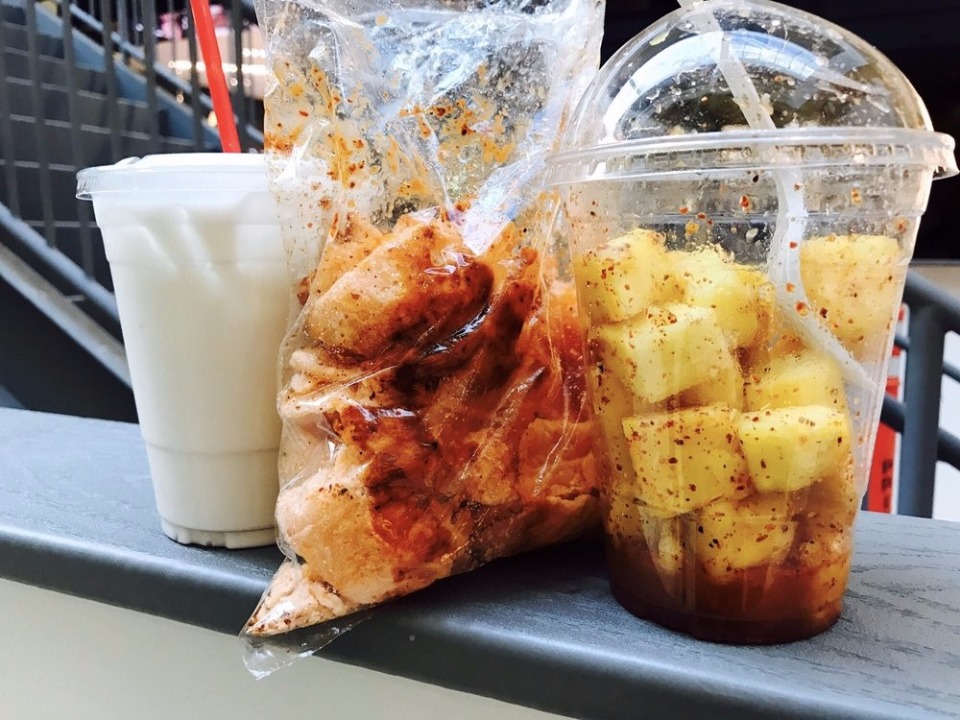 In addition to the "freshly squeezed juices that are stored in tall glass beverage chillers," customers will find find assorted mixed fruit cups with chamoy and other healthy snacks.
Closed
Union Square: Urban Picnic
125 Kearny St. (between Post and Sutter streets)
In Union Square, Al reported that Urban Picnic, a Vietnamese eatery that served an assortment of healthy options, is now closed. The restaurant also posted a sign on its front door noting the closure.
It states that the owners decided to close up shop to "pursue other opportunities," but that they were "humbled and grateful for having had the opportunity to serve California-Vietnamese food [for] all these years."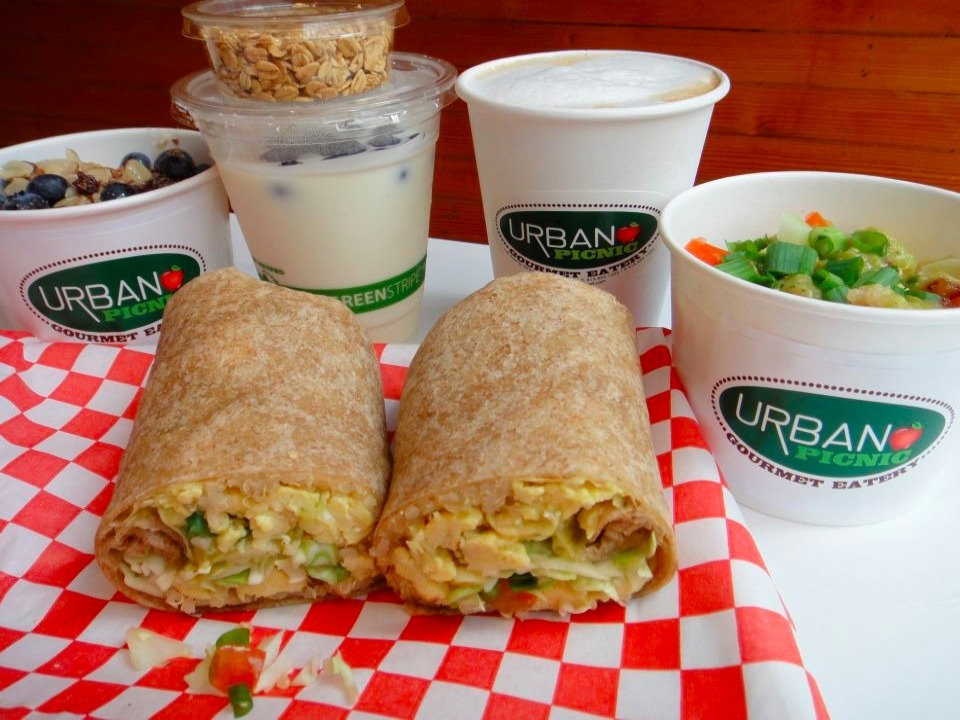 The casual restaurant offered "healthy global-inspired food with an urban twist," with options like salads, banh mi, phở, rice bowls and sandwiches.
See something interesting while you're out and about? Text Hoodline and we'll try to learn more: 415-200-3233.