By
Sponsored
- Published on November 28, 2017.
Whether it's whale watching in Monterey, enjoying a snowy Tahoe weekend, or just singing along with the perfect Spotify playlist during your morning commute, when you're behind the wheel, you're in charge.
The rest of the time? Not so much.
Car ownership is a big commitment that not everyone is willing to take. After tons of research and negotiating to meet your budget, you're still stuck with an investment that loses value every time you buckle your seatbelt.
Fortunately, there's a new option for drivers who want to live life on their own terms: a Canvas car subscription.
Through Canvas, drivers pay one monthly fee that lets them keep the car they want for 30 days—or a couple of years. Instead of coughing up a down payment and financing, one payment includes maintenance, insurance, use of the car, and a mileage allowance that suits your needs.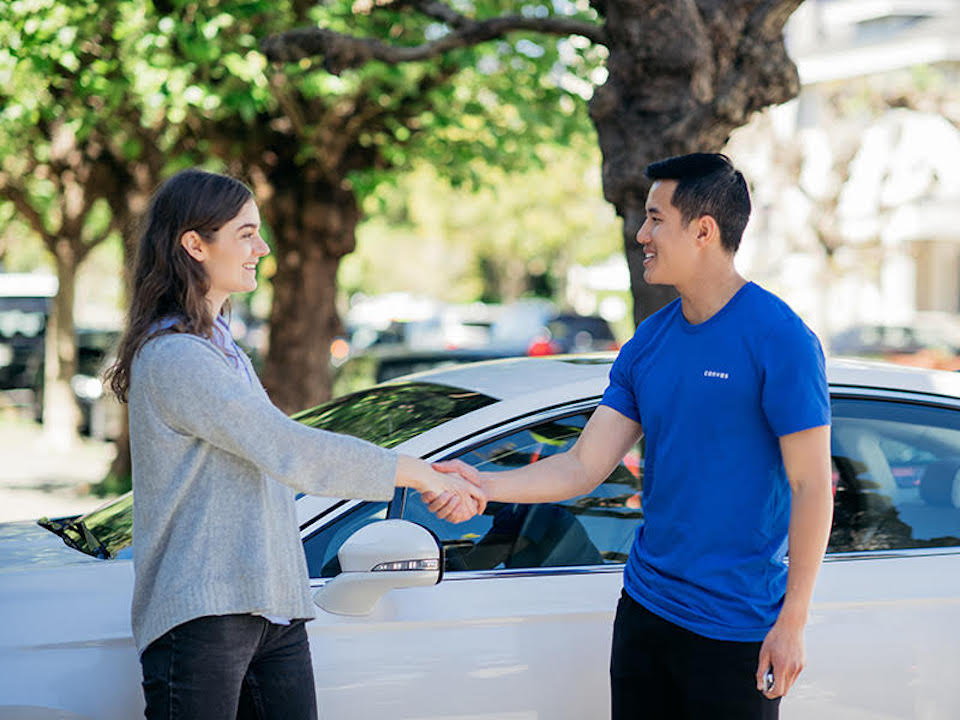 You can't predict the future, which is why we let subscribers rollover unused miles and upgrade/downgrade mileage packages. We want you to drive the car you got through Canvas to your college roommate's Las Vegas wedding—then take it to work on Monday without thinking twice.
We even provide roadside assistance in case you have trouble along the way.
A Canvas subscription opens up all sorts of possibilities: this winter, take a short-term contracting job that's far from public transit or get maximum use out of some ski passes. When you need wheels, having a car is much more important than owning a car.
Perhaps best of all: when you're done with the vehicle, just give it back. No penalties, no hard feelings. In fact, you're free to come back and set up a new subscription whenever you like.
Visit our website to learn more about Canvas month-to-month car subscriptions.