The city and its partners working to restore the San Francisco Mint at Mission and 5th streets are hosting four community workshops to gather input on the building's best potential uses.
The first of four workshops planned before the end of this year will be held at the Mint on November 13th.
As we've previously reported, the city and the California Historical Society (CHS) landed a $1 million grant from the California State Library to develop a proposal for the future of the building, which was constructed in 1874.
The city has also supported the planning effort with $1 million, demonstrating its commitment, CHS told us. A significant financial contribution to the Mint's ultimate rehabilitation costs is also being considered as part of the Central SoMa Plan.
According to SFGate, some estimates for renovating the building have topped $100 million. The Board of Supervisor's Land Use and Transportation Committee plans to hold a second informational hearing on the Central SoMa Plan later this month.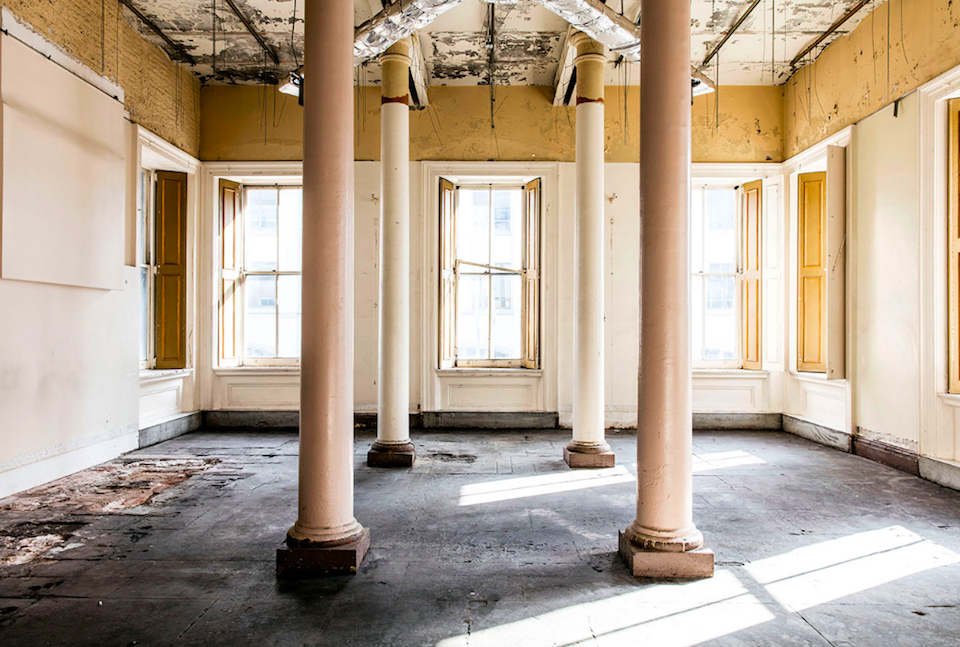 The upcoming community workshops will provide historic background on the building and concepts that have been proposed for the project to date.  
CHS is still exploring the right mix of programs for the building and will be gathering feedback on potential programming and potential design concerns. The San Francisco Mint is a National Historic Landmark, so the renovation will also be governed by federal preservation standards.
Assessments of the building's structural stability are currently underway and will evaluate measures needed to bring it up to ADA compliance and seismic retrofit standards.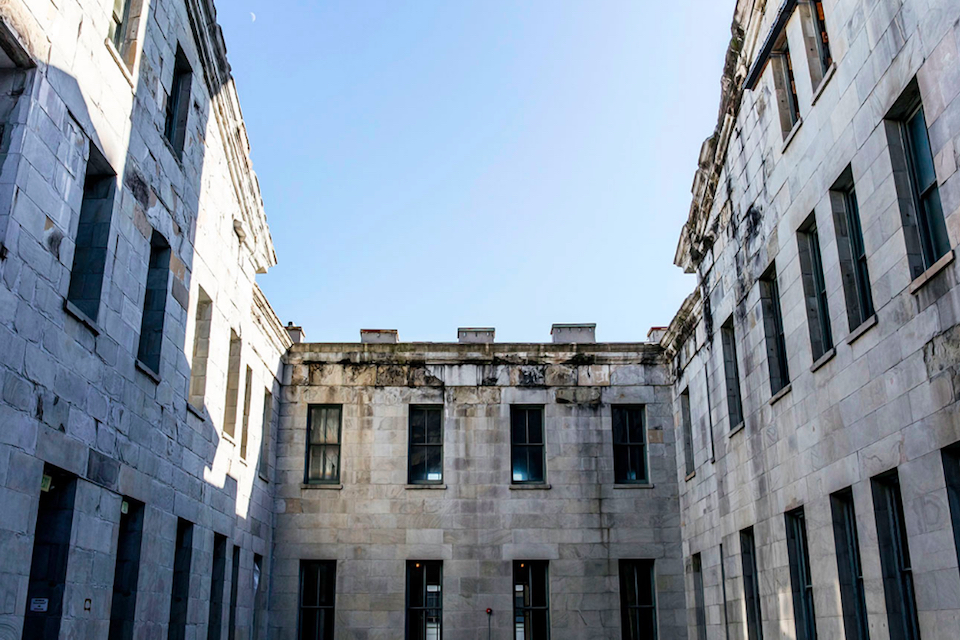 The four planned workshops are part of the first phase of the city and CHS's public outreach to develop a proposal for the building's future, according to CHS. The society hosted a series of focus groups this summer, and subsequent workshops will be scheduled to discuss more specific proposals once they have been developed. 
The objective is to have a full proposal for the facility's overall rehabilitation ready for review by the Board of Supervisors before the end of 2019, said CHS representatives.
Monday's meeting is the first of four planned before the end of the year. More information about the meetings and project scope is available at The Old Mint Restoration Project.