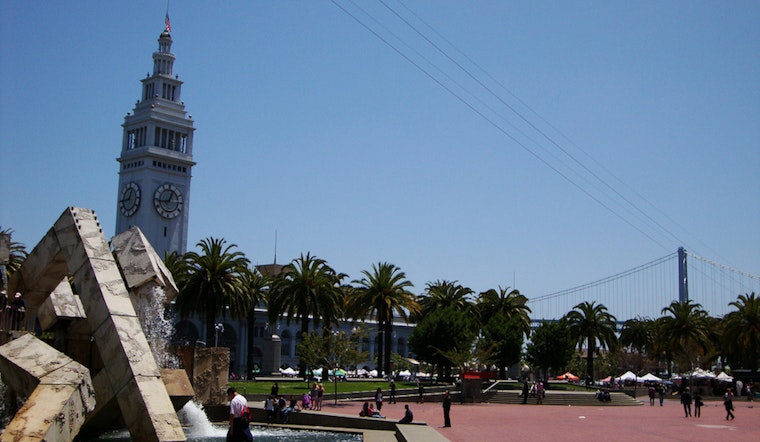 Published on November 17, 2017
In a 4 to 2 decision, the Recreation and Parks Commission voted yesterday to remove M. Justin Herman's name from the plaza at the foot of Market Street. In the meantime, the space will be called Embarcadero Plaza until a new name is decided. 
In the 1960s, Herman oversaw the city's redevelopment agency, which led a massive urban renewal project that demolished thousands of homes in the Western Addition. The effort created widespread displacement, particularly among people of color.
The vote came after a vote taken in October was ruled invalid after Commissioner Larry Mazzola, Jr. departed early for an appointment before the official vote, but had his vote counted.
Yesterday, Commissioner Kat Anderson changed her vote from a no in October to yes, breaking the previous tie.
She said she saw the decision in two parts: the removal of the name, which she supported, and the renaming to Embarcadero Plaza, which she opposed as it was selected without public input.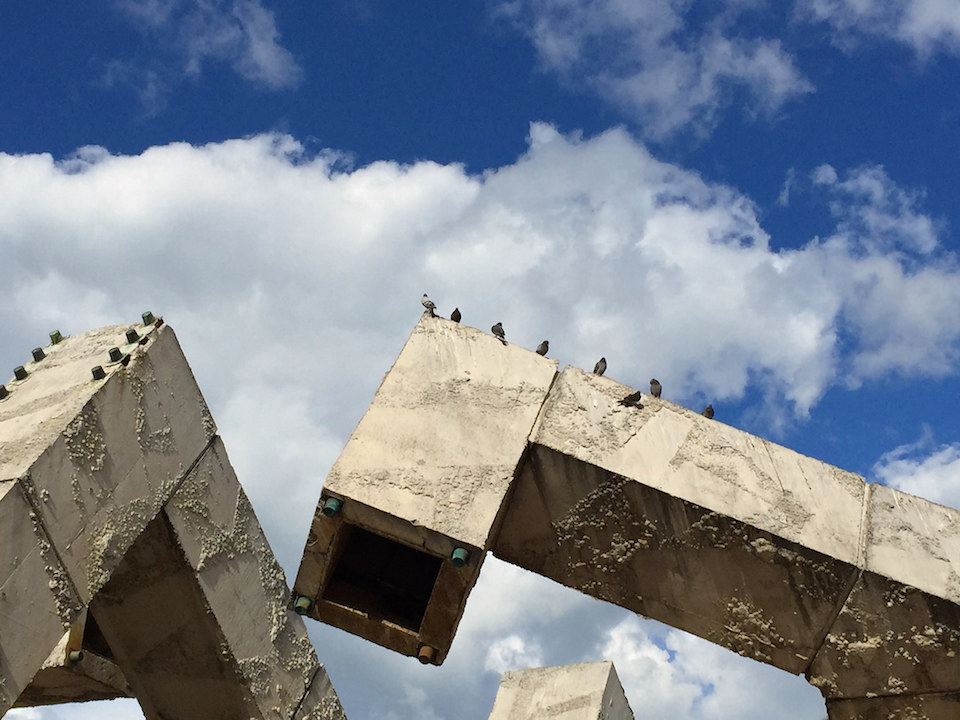 Commissioners Gloria Bonilla and Mark Buell voted in opposition, with Bonilla saying that she didn't want to be "involved in a process of singling out one individual during this whole era." 
However, many have felt that Justin Herman's legacy in the city, particularly the controversial redevelopment of the Western Addition, did not adequately reflect the city's values of inclusion.
A resolution supporting the removal of Herman's name—sponsored by the entire Board of Supervisors—noted that he once deemed the land "too valuable to permit poor people to park on it." 
A process for determining the new name has not yet been announced, but a speaker during the public comment period who said he hails from the "Fill-no-more" recommended that the plaza be named after former President Barack Obama.
"That's history there," he said. "I say there is no individual in this city that's deserving to put their name on it."